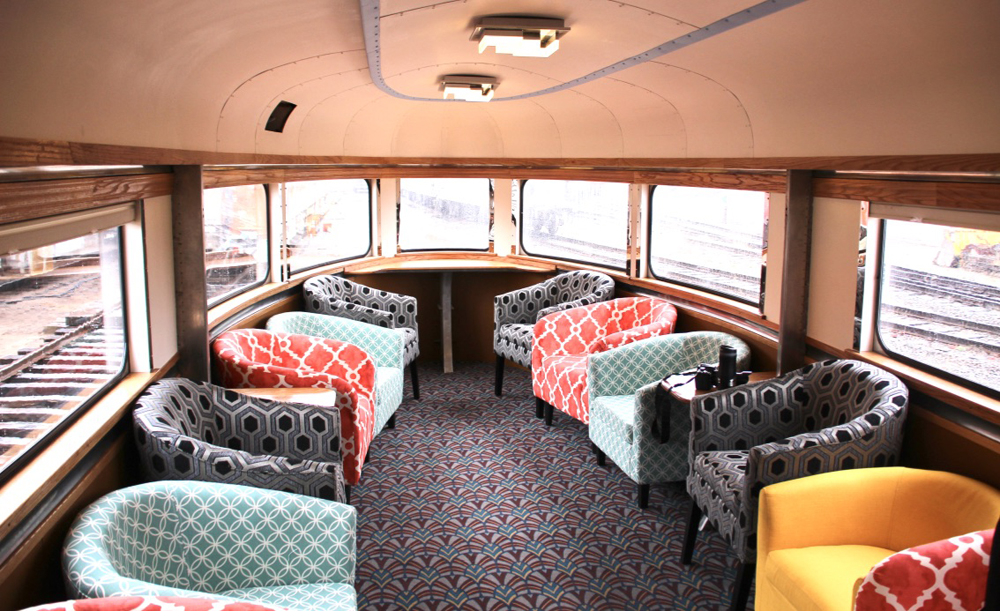 What has been railroading's top story in 2021?
Today, we begin the process of answering that question, as determined in balloting by the Trains editorial staff, Classic Trains editor Brian Schmidt (who spent most of the year on our staff), and key News Wire contributors. Balloting concluded on Dec. 10.
We'll be recapping stories each day (taking Christmas off) until we get to the No. 1 story on Dec. 31. This year's No. 1 will be the successor to 2020's top story, the impact of the COVID-19 pandemic on railroading, and 2019's No. 1 choice, the return of Union Pacific Big Boy No. 4014
Our top stories were selected from a list of 20 nominees, all of which received at least some voting support. So, before we begin the Top 10, here are the five runners-up.
15. The Empire Builder tragedy
Three passengers — a 28-year-old man from Illinois, and a Georgia couple celerating their 50th wedding anniversary — were killed when the Amtrak train derailed near Joplin, Mont., on Sept. 25. Another 44 people were injured. The train was traveling at a speed of 75 to 78 mph — just under the 79-mph speed limit — when it left the rails on BNSF Railway's Hi Line Subdivision. The National Transportation Safety Board's investigation is ongoing; its preliminary accident report indicates the NTSB is focusing on car crashworthiness, track and engineering, and equipment factors. A series of lawsuits filed after the crash plan to challenge Amtrak's "forced arbitration" policy, which requires passengers to surrender their right to sue as part of a ticket purchase.
14. The Big Boy's 2021 tour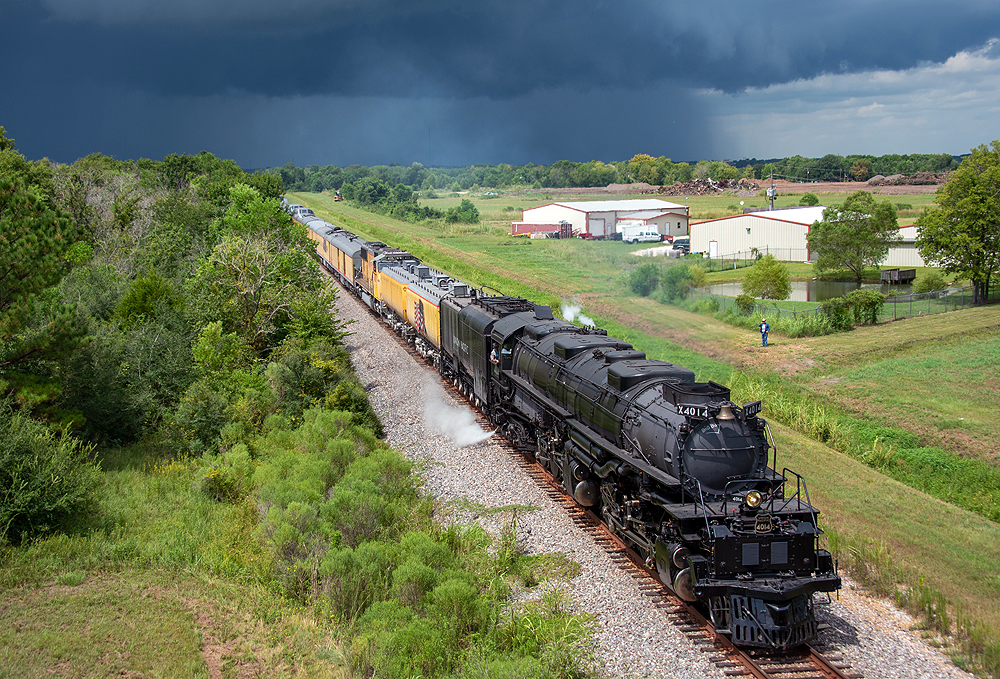 After its triumphant return in 2019, Union Pacific's mighty 4-8-8-4 was idled in 2020 because of the COVID-19 pandemic. It returned this year with a 10-state tour from Cheyenne, Wyo., to New Orleans and back in August and September. It again drew huge crowds on a route that included display stops in Fort Worth, Texas; Houston; New Orleans; St. Louis; and Denver. The tour also included one excursion, between New Orleans and Plaquemine, La., to raise funds for the Union Pacific Museum in Council Bluffs, Iowa. As with its 2019 excursions, that trip sold out. A video with some trip highlights is here. The locomotive is expected to tour again in 2022; stay tuned for details. (As a reminder, the first announcement on the 2021 tour didn't come until June; the full schedule was released in July.)
13. Post-pandemic passenger, transit, and tourist rail operations
If 2020 brought almost unrelenting bad news for just about every organization seeking to move people by rail (as, indeed, it did in almost all aspects of life), 2021 was mostly a time to rebound. Most heritage rail operations resumed, some quite strongly (the Cumbres & Toltec reported record revenues). Most cuts to frequencies on Amtrak's Northeast Corridor, long-distance, and state-supported service have been restored, although rather slowly in some cases; long-distance ridership held up better than other service segments. Commuter rail and transit operations, also restored most or all of their pre-pandemic schedules — but ridership remains well below 2019 levels. Some commuter operators are considering or beginning a shift in operating philosophy from a focus peak-hour commuting to a "regional rail" approach that would provide greater frequencies throughout the day.
12. The TCI-CN proxy fight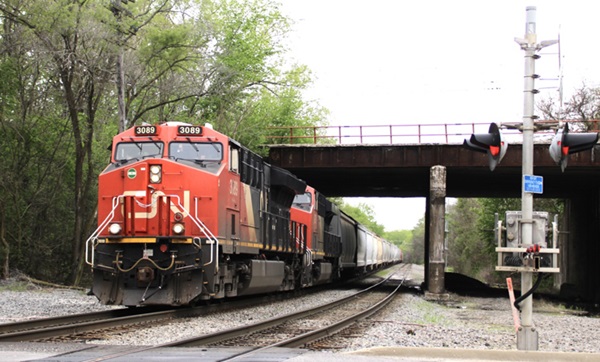 Operating ratio, which measures operating expenses as a percentage of revenue, has become Wall Street's measure of choice for judging railroad management. So it's not surprising that it's a key part of the fight between Canadian National and activist investor TCI Fund Management, the railroad's second-largest investor. TCI argues that since 2016, the railroad's financial performance has lagged behind the rest of the industry, based on operating ratio and a number of other measures, and that the departure of a number of key people in upper management "is a key sign of weak management and culture." CN, in a November "Letter to Stockholders," questioned the focus on operating ratio and said TCI, which is Canadian Pacific's largest stockholder, stands to benefit from moves "we think would be bad for CN and all who depend on it." The fight will play out in a March 22 shareholder meeting when TCI seeks to oust four members of the CN board of directors. The investment firm seeks to install former UP chief operating officer Jim Vena as CEO to replace the retiring JJ Ruest.
11. Restoration of historic equipment
Trains editor Jim Wrinn notes in a recent article that 2021 may have been the best year so far in the 21st century to be a steam locomotive enthusiast. There are plenty of reasons to think 2022 could be even better — and not just for steam fans. Steam fans should have plenty to enjoy, of course. The lengthy gestation period for the rebirth of Western Maryland Scenic's 2-6-6-2, No. 1309, finally ended this month when the massive former C&O Baldwin made its first runs; plans are to see it in regular service in May 2022. The "Steam the Stripe" collaboration between Trains and the Nashville Steam Preservation Society continues to make progress in reviving Nashville, Chattanooga & St. Louis 4-8-4 No. 576. The Nevada Northern has received a $10 million grant to rebuild 16 miles of railroad, allowing its locomotives to range farther afield. If internal combustion is more your style, the Nevada Northern has you covered there, too, with its project to repatriate and restore to operation two vintage diesels that left the railroad years ago. And, in a relatively remote corner of northwest Wisconsin, the Wisconsin Great Northern continues its work to return the long-derelict Mark Twain Zephyr to operation, a prospect that should excite anyone with an appreciation for the historic significance of Burlington's early shovelnose, articulated streamliners.
That's a lot to look forward to — and it's by no means a comprehensive list.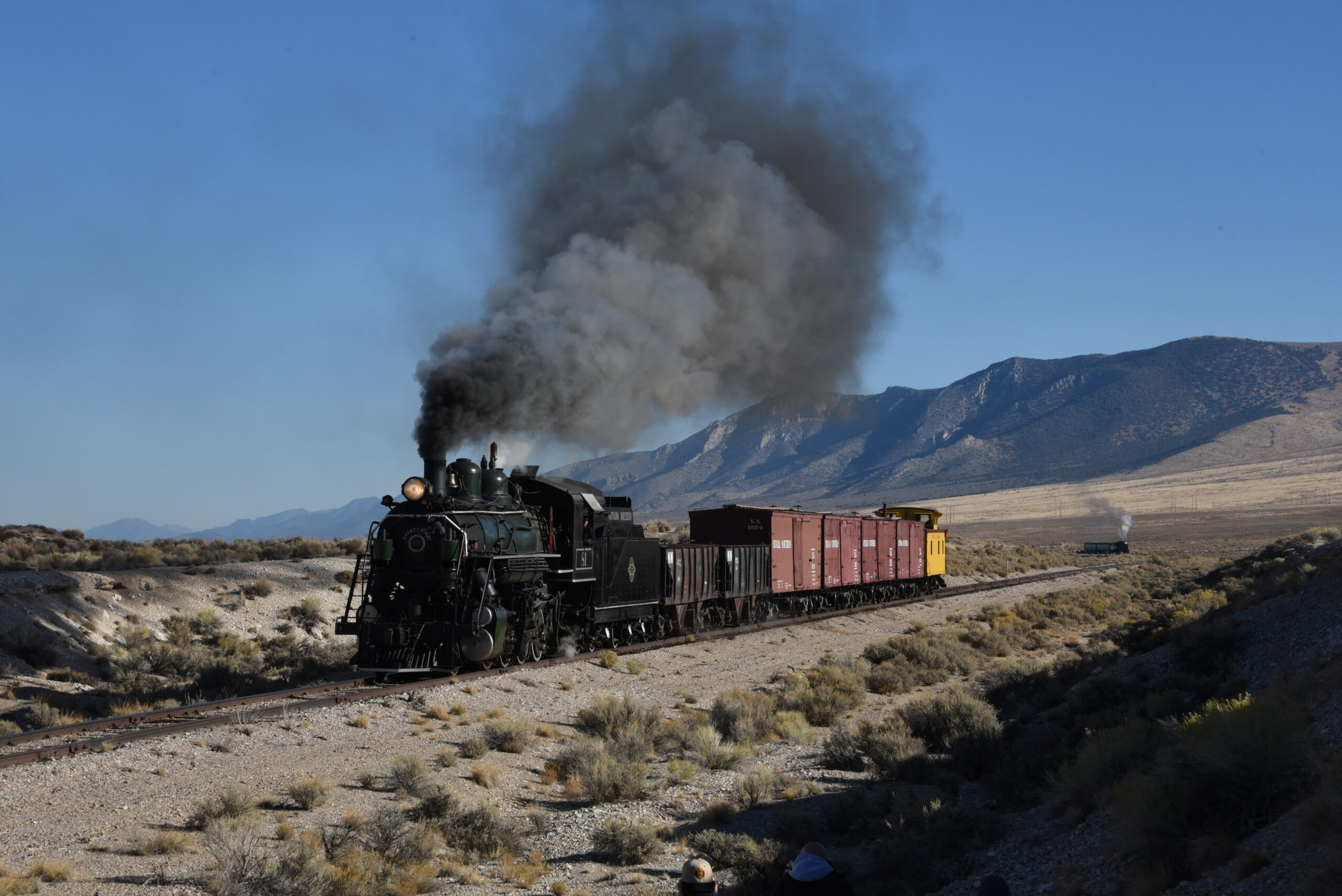 Coming Friday, Dec. 24: The start of our Top 10 countdown.