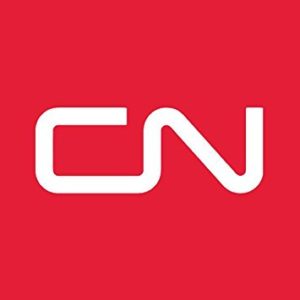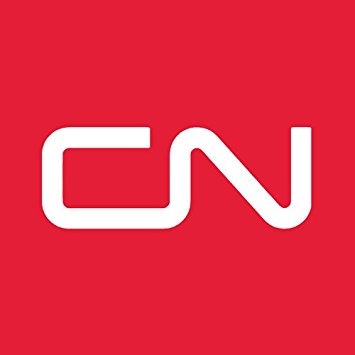 MONTREAL — Canadian National has issued a seven-page document regarding the proxy fight led by activist investor TCI Fund Management in which it says TCI's "motives are highly suspect and its approach to railroading is outdated, myopic, and destructive to longer-term value."
The "Letter to Stockholders" issued Tuesday morning by the CN board of directors says it is to "provide some context" in advance of the March 22, 2022, special meeting at which investors will consider TCI's bid to replace four members of the railroad's board [see "CN sets March 2022 date …," Trains News Wire, Oct. 4, 2021].
The letter reviews CN's history with Precision Scheduled Railroading and what it calls its move to Digital Scheduled Railroading, which it says aims to improve customer service "in order to grow and maintain a constructive regulatory environment." Investments in this strategy, it says, led to a temporary increase in the railroad's operating ratio in exchange for "long-term sustainable advantages on safety, service, reliability, sustainability, and a clear path to increasing revenue and operating expenses," and says the railroad is now in position to lower expenses and its operating ratio.
It also questions the focus on operating ratio, saying the question should be how low a ratio the railroad should aim for, rather than how low it can go.
"Even that question is too narrow," the letter asserts. "The right question is: Who do we railroad for? Should we railroad only to maximize short-term returns at all costs for as long as we can before worn-out assets, frustrated customers, concerned communities, burned-out employees, chagrined regulators, and upset elected officials blow the whistle? Or should we do differently this time?"
The letter also says the board objects to "a hedge fund investor that makes false and misleading claims in pursuit of an outcome that we think would be bad for CN and all who depend on it."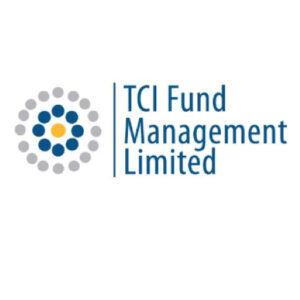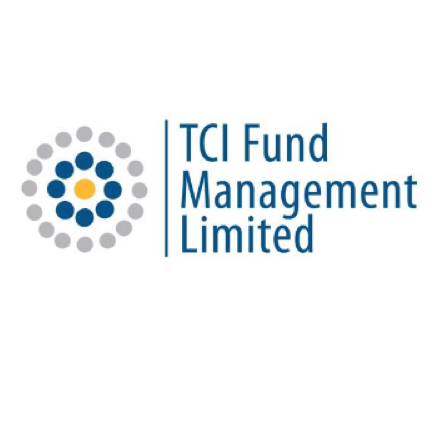 It questions TCI's motives as the largest investor in Canadian Pacific as well as a major CN investor, which it calls "highly problematic," noting that TCI worked for the CP-Kansas City Southern merger and against CN's effort to merge with KCS. "With an investment of over $5 billion in CP," the letter states, "TCI has a lot at stake in making sure that [CP-KCS] deal gets approved."
It also says TCI has "made false claims that appear deliberately intended to mislead CN shareholders" about the CN-KCS deal, CN finances and operating performance, and CN's operating ratio, and characterizes TCI's announced plan for the railroad [see "Activist investor argues for management change …," News Wire, Oct. 18, 2021] as "a so-called plan that wouldn't survive 15 minutes in the CN — or any other — boardroom. Rife with platitudes and generalities that would apply to most businesses, it lacks any substantive detail" on implementation or performance. It says that TCI has made itself the issue in the proxy fight, and that "we cannot allow a conflicted shareholder that does not have your best interest at heart to gain effective control of CN's Board by misleading our shareholders."