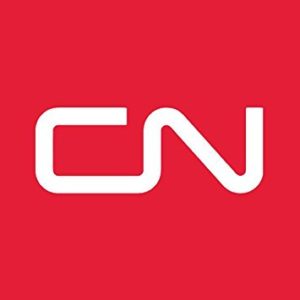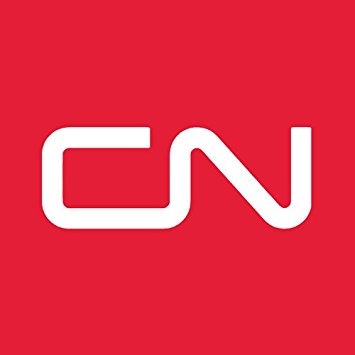 MONTREAL – Canadian National has set March 22 as the date when shareholders will vote on activist investor TCI Fund Management's proposal to oust CEO JJ Ruest and four members of the railway's board.
TCI, which argues that CN has underperformed financially and operationally in recent years, has agreed to the date of the special shareholder meeting, CN said today.
On Sept. 13 TCI asked CN to call the special meeting of shareholders. TCI holds just over 5% of CN's shares and is the company's second-largest investor.
TCI has proposed replacing Ruest with Jim Vena, who served as CN's chief operating officer from 2013 to 2016. When Vena came out of retirement to become Union Pacific's chief operating officer in 2019, UP's stock soared, adding nearly $9 billion to the company's value in a single day.
The London-based investment firm also has proposed adding four directors to CN's board, including Gil Lamphere, a former board member at Illinois Central, CN, and CSX; former Credit Suisse transportation analyst Allison Landry; former UP Chief Financial Officer Rob Knight; and retired CN executive Paul Miller.
TCI became critical of CN during its failed pursuit of a merger with Kansas City Southern and in May said it would ask for the resignation of Ruest and Chairman Robert Pace if the deal did not gain approval. Pace is retiring from CN's board at the end of the year.
CN says TCI's proxy contest "is misguided, costly, and not in the best interest of CN's shareholders or its other stakeholders."
Last month CN announced a "Full Speed Ahead" plan to reduce its operating ratio, cut capital spending and management jobs, and increase shareholder returns through a combination of earnings growth and share buybacks.
The railroad also said it would consider selling non-rail components of the company, including its Great Lakes shipping arm, its TransX trucking outfit, and its freight forwarding business.
CN reportedly has already halted new shipments arranged by CN Worldwide, the freight forwarding service that connects exporters with empty international containers bound for Canadian ports.
Story updated Oct. 4 to eliminate reference to level of shareholder support for TCI's proposals. TCI has not said it has the backing of a certain percentage of CN investors.