In a year like no other, the top story in railroading is the story that defined 2020 across the world: the COVID-19 pandemic.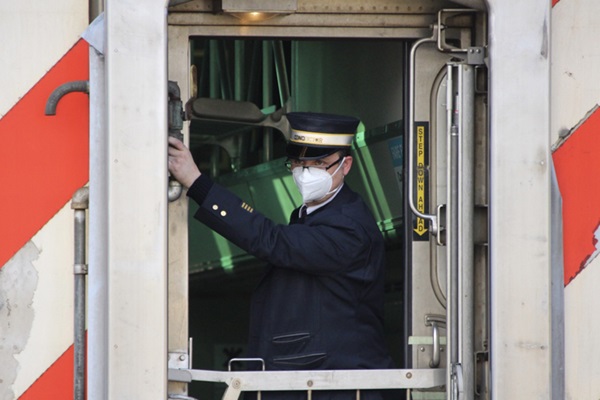 Freight traffic plummeted. Transit systems sustained losses from which they may not recover for years, if ever. Amtrak ridership was hammered, as was the amount of service offered. Heritage railroads and railroad museums were shut down for long periods — some are still shuttered — losing revenue vital to their preservation efforts.
Trains News Wire writers will close out 2020 with a series of stories looking at the pandemic's effect on the rail industry with a series of stories. They'll also touch on some of the key stories that may have been overlooked or underappreciated because of the pandemic.
Bill Stephens kicks off the series today with his look at freight railroading. Here's the schedule for the rest of the week:
Tuesday: Dan Zukowski on transit.
Wednesday: Bob Johnston on passenger.
Thursday: Jim Wrinn on preservation, and Keith Fender on international railroading.
We'll take Friday off to ring in the New Year, and be back with you on Monday, Jan. 4, to begin tracking the top stories of 2021.