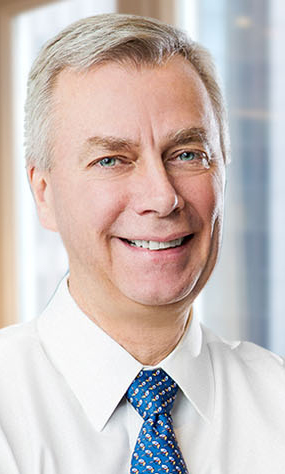 MONTREAL — Canadian National is fighting back.
In the wake of an activist investor's call for a management shakeup and improved financial results, CN today announced a "Full Speed Ahead" plan to reduce its operating ratio, cut capital spending, and increase shareholder returns through a combination of earnings growth and share buybacks.
CN is targeting a 57% operating ratio for 2022, down from 65.4% last year and 62.5% through the first half of 2021. CN said a 57% operating ratio "is optimal for a world in which customers and regulators are putting a greater emphasis than ever on expanding customer choice, service and reliability."
Capital spending will be held at the equivalent of 17% of revenue, or $3 billion, down from 25% of revenue in 2019. The railway will resume share repurchases, which were paused during the pandemic and its failed pursuit of Kansas City Southern, and aims to complete the $1.1 billion plan by the end of January.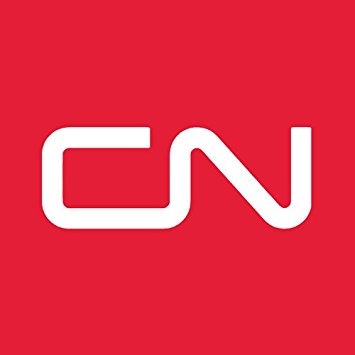 CN said it will generate $700 million in new operating income next year through improved operations, volume growth, a review of its non-rail businesses, and cutting management jobs. CN's non-rail businesses, which add about 2 points to its operating ratio, include trucking line TransX, its Great Lakes shipping fleet, and a freight forwarding firm, CN World Wide. CN will seek to improve their operations or, failing that, sell them.
The end result: Boosting earnings per share by 20% next year.
The Full Speed Ahead plan is CN's response to its second-largest investor's call for improved financial performance and the replacement of CEO JJ Ruest, Chairman Robert Pace, and four CN board members.
The TCI Fund, the London-based firm that holds $4 billion worth of CN shares, ripped CN's management in a presentation posted to its website and in a scathing letter to the railway's board earlier this month.
Hours after it was unveiled, CN's Full Speed Ahead plan hit a speed bump: TCI doesn't like it. "TCI is not impressed with Canadian National's sudden strategic plan," the fund said in a statement. "Why wasn't this done before? The current management lacks the credibility to execute the plan."
In May TCI urged CN to drop its KCS bid, citing the regulatory risk. While CN lost the KCS battle to rival Canadian Pacific, it did net $700 million in breakup fees, which independent analyst Anthony B. Hatch says may partially blunt TCI's argument for management change.
"Since 2016, CN's financial results have lagged significantly behind those of the other railroads," TCI Managing Director Chris Hohn and Partner Ben Walker wrote. "The company has underperformed on nearly every measure of productivity and efficiency. Revenues per [revenue ton-mile], expenses per RTM, return on capital, operating ratio and profits have all gone backwards compared to the rest of the industry. CN has lost its way and the business needs to be fixed as a matter of urgency."
The answer to the problem, TCI says, is bringing in CN veteran Jim Vena as chief executive. TCI also wants to add rail experience to the CN board and seeks to replace four directors with Gil Lamphere, a former board member at Illinois Central, CN, and CSX Transportation; former Union Pacific Chief Financial Officer Rob Knight, former CN executive Paul Miller, and former Credit Suisse transportation analyst Allison Landry.
The board has backed CEO JJ Ruest and his management team. "I am confident that CN's senior management, a team of world-class railroaders who are focused on redefining the rail industry, have the skills and determination to lead the company into this exciting next phase," Pace said in a statement today.
TCI has called for a special meeting of CN shareholders to consider its proposals. The firm says it has the backing of other CN shareholders.
CN has three weeks from receipt of TCI's request to respond, but Canadian law does not specify a time frame for when the special shareholder meeting must be held.