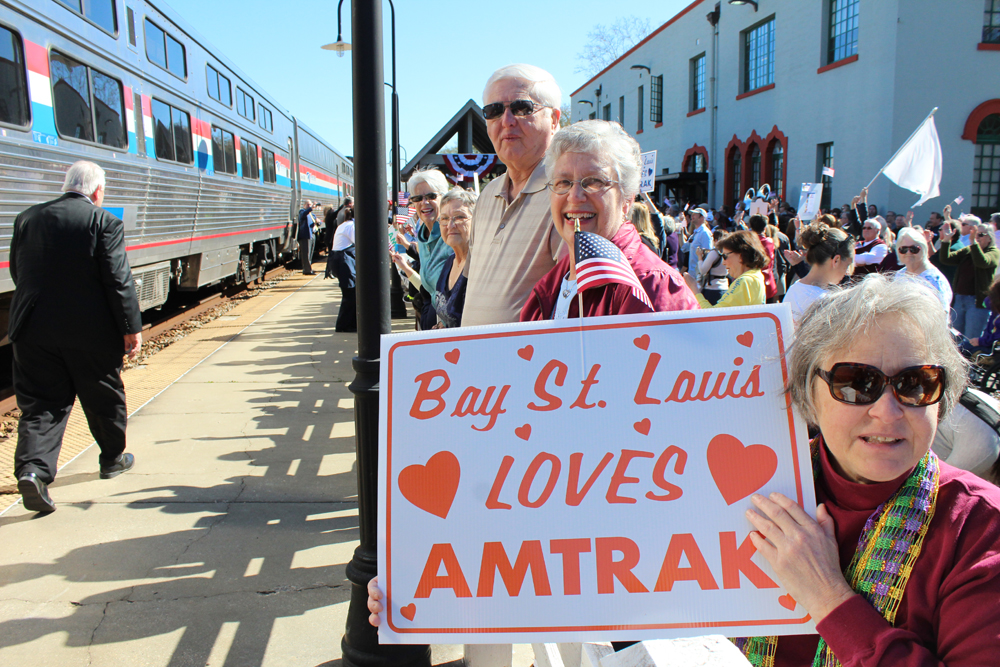 ---
MOBILE, Ala. — Amtrak's intention to begin two daily round trips between New Orleans and Mobile in 2022 has led to a Surface Transportation Board proceeding likely to  determine the rights and obligations of host railroads in granting access over routes that currently don't have passenger service.
The case before the STB grows out of an increasingly contentious relationship between Amtrak and CSX Transportation, whose tracks will be used for almost all of the New Orleans-Mobile passenger service.
Before Amtrak extended the Sunset Limited to Florida in April 1993, it and CSX agreed on track and signal upgrades necessary for the triweekly passenger train to coexist with freight traffic east of New Orleans. Amtrak did not resurrect the segment after Hurricane Katrina in 2005.
The spirit of cooperation evaporated following a New Orleans-Jacksonville, Fla., inspection train in February 2016 and subsequent release of a Gulf Coast Working Group analysis. Authorized by Congress to get trains running, the group included representatives from CSX, Amtrak, the Federal Railroad Administration, and the three-state Southern Rail Commission. An FRA-led traffic modeling report came up with a much less costly set of infrastructure improvement recommendations than the $2.2 billion program the railroad wanted.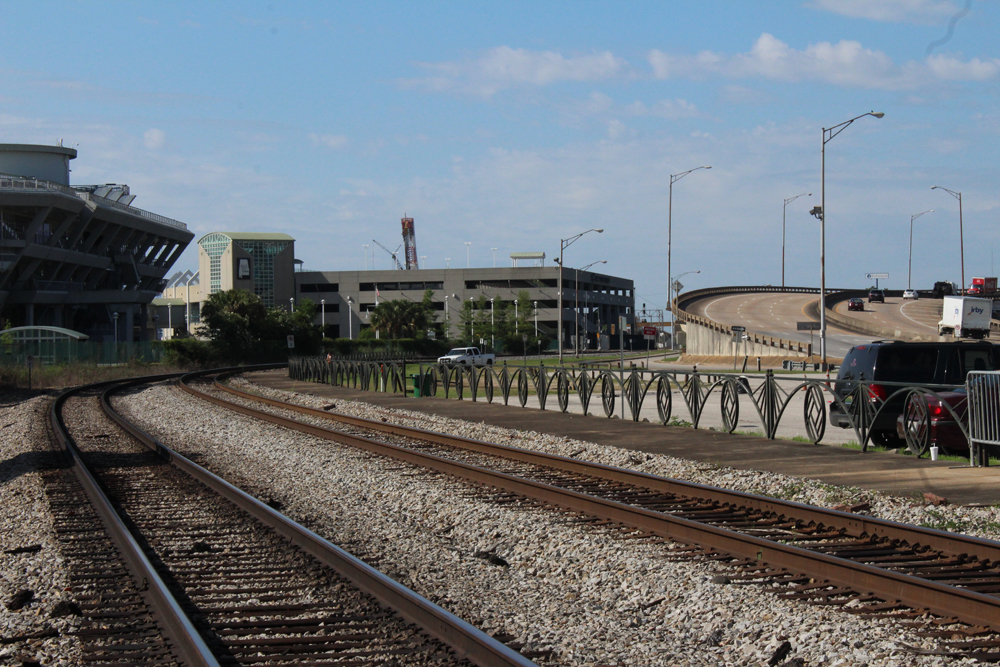 CSX then did its own modeling studies, but refused to share any of the assumptions it included to shape the model. Amtrak, having had enough cancelled the final year-long study after CSX kept changing parameters, and petitioned the STB for access. Norfolk Southern is part of the proceeding because about 2 miles of NS tracks in the New Orleans terminal area would also be utilized.
The freight carriers first attempted to argue Amtrak couldn't run its trains until modeling was complete, but the STB didn't agree. The statute allows passenger train access as long as the new service doesn't "impair unreasonably freight transportation."
CSX and NS presented their case to the board in a November filing which unveiled another traffic study. It repeats some challengeable assertions previously invoked: marine traffic must always force drawbridge lifts on demand, the carriers are under no obligation to alter freight train departure times or train lengths to accommodate existing infrastructure limitations, and Mobile port movements will be severely disrupted.
Once again, however, only limited data on current operations was supplied. This iteration calls for 23 miles of additional tracks and other infrastructure estimated to cost more than $400 million. In an unprecedented "friend of the court" brief filed by an agency not known for taking sides, the FRA weighed in by calling out the host railroads' continued lack of transparency.
The STB plans to hear testimony on Feb. 15, 2022. Stay tuned.
— Updated at 3:30 p.m. on Dec. 28 to reflect CSX contention that FRA did not complete its modeling report, and that CSX did not demand federal funding for its modeling studies.
Additional News Wire reading:
"Amtrak asks STB to require CSX, NS to allow Gulf Coast service," March 16, 2021.
"Analysis: Amtrak Gulf Coast filing tests right of access," March 22, 2021.
"Analysis: Amtrak defends its Gulf Coast access request in new STB filing," April 29, 2021
"FRA unable to obtain all Gulf Coast capacity data," May 10, 2021.
 "Analysis: CSX, NS guard status quo in Gulf Coast filing," Nov. 15, 2021.
"DOT-FRA filing in Gulf Coast case offers detailed criticism of CSX-NS arguments," Dec. 15, 2021.
Coming Dec. 28: Top 10 story No. 4.
Previously:
News Wire Top 10: The runners up.
Top 10, No. 9 (tie): The STB and Wall Street.
Top 10, No. 9 (tie): Amtrak sidelines equipment, turns away revenue.
Top 10, No. 8: Climate challenges.
Top 10, No. 7: Railroad crew shortages.
Top 10, No. 6: Battery-electric and hydrogen locomotives.