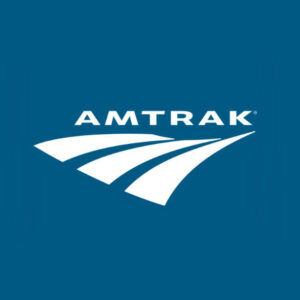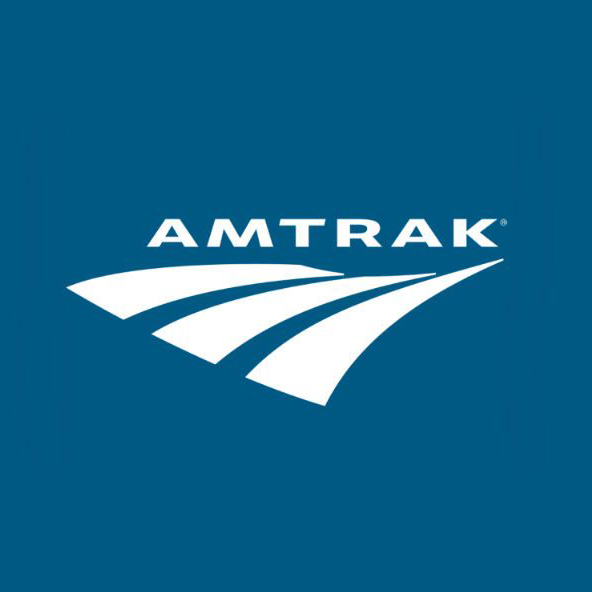 WASHINGTON — Amtrak is taking its effort to start service along the Gulf Coast to the Surface Transportation Board.
The passenger railroad is asking the regulatory body to require CSX Transportation and Norfolk Southern to permit operation of two daily round trips between New Orleans and Mobile, Ala. In its filing, Amtrak is asking for expedited action by the board to allow service to begin on or about Jan. 1, 2022; under STB procedures the railroads must provide access or show why they are unable to do so.
The move comes after Amtrak announced last month that it intended to launch the service in 2022, although a traffic study of the route has not been completed [see "Amtrak seeks to start Mobile service in 2022," Trains News Wire, Feb. 26, 2021]. In a press release, Amtrak cites "more than five years of data-driven and federally led studies" preceding the filing.
"Amtrak has a right to use these railroads' tracks but, unfortunately, we have been unable to reach agreement after years of effort just to operate two short and quick round trip Amtrak trains," Dennis Newman, Amtrak executive vice president for planning and asset development, said in the release.
"It is time for the STB to step in to protect Amtrak's rights to use freight railroad tracks to support service across America. The SRC and other state or regional groups look to partner with Amtrak to deliver safe, reliable and relevant service and while we often reach agreements and co-invest with freight railroads without the STB's involvement, we need the STB to bring this protracted process to a close."
The New Orleans-Mobile route was last served by an eastern extension of the triweekly Sunset Limited, but that service ended because of damage from Hurricane Katrina in 2005. Officially, the Sunset service remains suspended.
The Southern Rail Commission, the federally created entity representing Alabama, Louisiana, and Mississippi, will operate the Gulf Coast trains. It welcomed Amtrak's move.
"We lost passenger rail service along the gulf coast fifteen years ago when Hurricane Katrina damaged the rails, and while those tracks have been repaired, passenger rail did not restart," Knox Ross, Mississippi commissioner for the Southern Rail Commission, said in a statement. "Congress directed the FRA to lead an analysis to determine everything it would take to return service, and the SRC worked with the FRA to deliver that report in 2017 which identified $66 million in infrastructure needs. We have that funding now secured and we are ready to move forward. Our local communities are frustrated by all the years of studying and waiting, and we are hoping this public and transparent process will resolve all outstanding issues so that service can begin soon."
CSX, in a statement, said, "Amtrak elected to abandon the long-standing practice of completing an impact study when the introduction of new passenger service is proposed. Now that this matter is before the Surface Transportation Board, CSX has no further comment."
Norfolk Southern said Amtrak's filing meant the issue was now in litigation, so it would be issuing no further comment. It did cite its prior statement, which said, in part: "There is an established process for introducing new passenger rail service on freight rail lines recognized by both the freight and passenger railroad industries. It involves identifying, through a data-driven study, what infrastructure is necessary to ensure that the new passenger service is transparent to freight operations and doesn't negatively impact the freight rail customers.  …  It is a well-instituted process, one that history has shown to work.  Norfolk Southern welcomes the prospect that this process will be revived and completed in the proposed Mobile-New Orleans service."
— Updated at 7 p.m. CDT with statements from CSX and Norfolk Southern.