These five US short line and regional railroads with Class I capabilities may not have the impressive track mileage and revenues compared with the country's massive Class I railroads. What these standouts lack in quantity make up in quality with both infrastructure and operational practices that sets them apart from the other small freight railroads. So, what are these Class II and III railroads, and how do they resemble a Class I?
Reading & Northern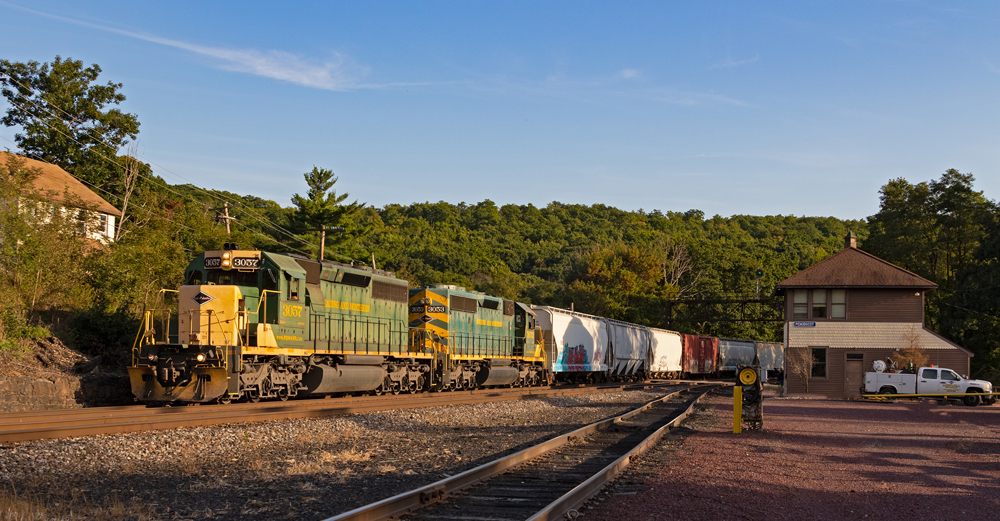 As the largest privately owned railroad in Pennsylvania, the 400-mile Reading & Northern typically runs more than a dozen trains each day. "Fast Freight" trains, first established in 2016, handles the traffic on sections of the railroad's main line on a tight schedule. The Reading & Northern works to establish a requested time for each costumer's pickup or delivery within a two-hour window. Centralized traffic control from North Reading to Dupont interlocking south of Scranton, Pa., has been beneficial, especially when dispatching the Fast Freights which results in a busy main line. Installation of continuous welded rail has also allowed an increase in speed on the Reading & Northern. It's just one among a handful of short line and regional railroads with Class I capabilities.
Paducah & Louisville Railway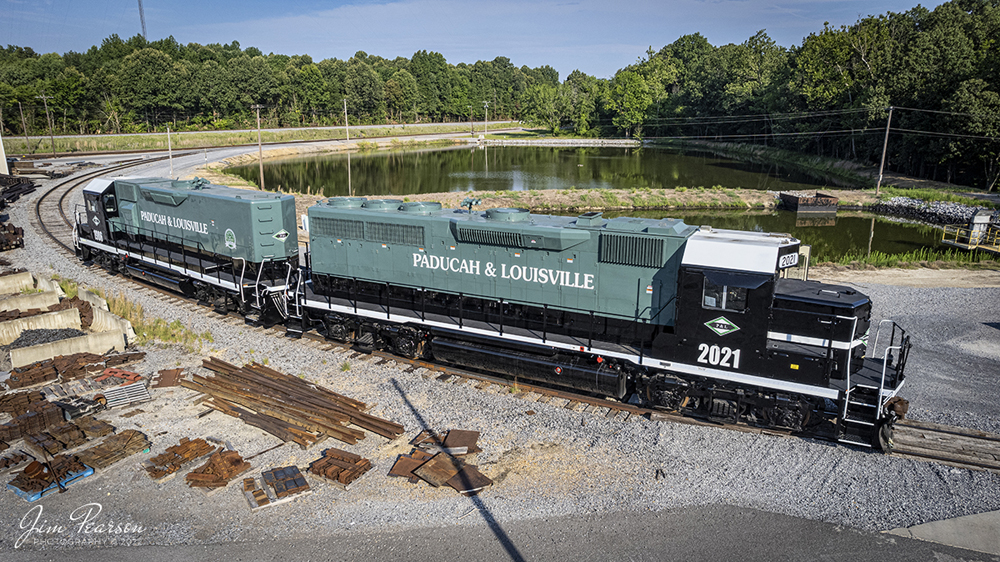 On the 280-mile Paducah & Louisville Railway in Kentucky, coal is the principal commodity being brought in from as far as Montana's Powder River Basin in long unit trains. To accommodate this and other freight traffic in a timely manner, upgrades of welded rail, signaling and CTC have been implemented to the railroad's physical plant. These Class I traits by the P&L has helped further relationships with barge carriers when providing service in and out of the rail-barge-rail transfer facilities on the Ohio and Tennessee rivers. Since 2013, a fleet of six-axle SD70MACs from EMD have become the backbone to the roster pool. The railroad was familiar with the locomotive type when operating Class I railroads' run-through motive power on unit coal trains and leasing SD9043MACs in the past.
Lake State Railway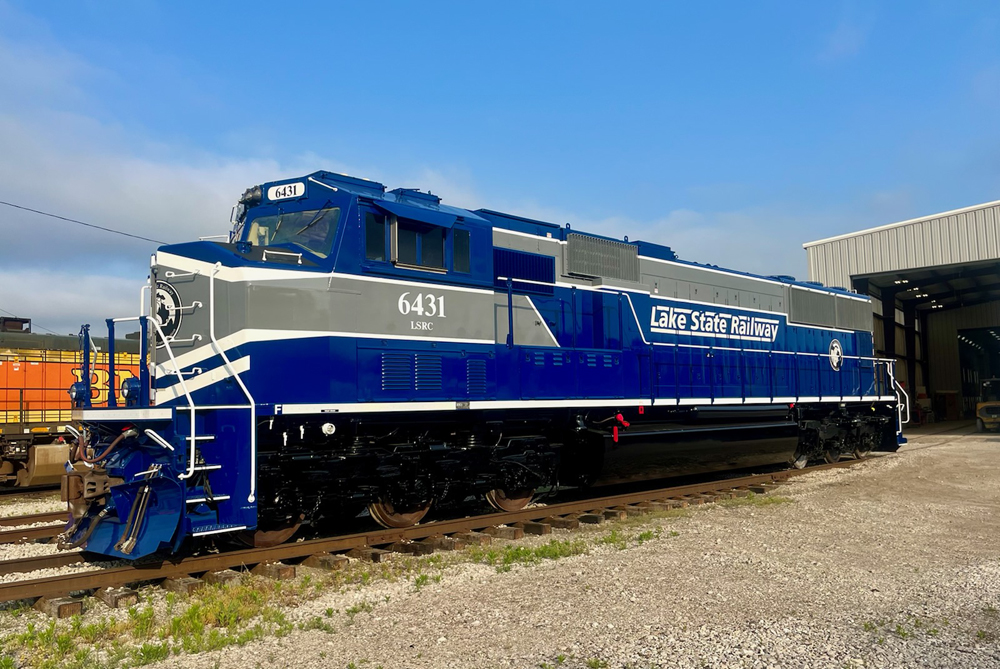 When Michigan's 375-mile Lake State Railway acquired 67 miles of track from CSX Transportation in 2005, later an additional 55 miles in 2019, they inherited a high-quality physical plant. The ex-CSX Saginaw Subdivision between Plymouth and Saginaw is a CTC main line with 122-pound welded rail and ballast containing deep rock. Dispatching for the section is made possible out of the Lake State headquarters in Saginaw. While the network north of Saginaw doesn't have these significant features, the railroad has been investing in sections with 115-pound welded rail to accommodate increasing speeds and train sizes. The latest acquisitions of EMD SD70Ms showcases Lake State's continual growth in Class I capabilities with an average of 20 trains per day throughout the system.
New England Central Railroad
With 384 miles of former Central Vermont Railway track, the New England Central Railroad stretches north from New London, Connecticut, to the Canadian border at East Alburgh, Vermont. Separate sections throughout the system have received continuous welded rail to handle increasing speeds and the industry-standard 286,000-pound freight cars. It's the northern end of the railroad that catches the most attention with substantial upgrading and signal installation in recent years. This is due to Amtrak's Vermonter out of Washington, D.C. having trackage rights from the state line in East Northfield, Massachusetts, north to its destination at St. Albans, Vt. This makes the New England Central among a handful of non-Class I freight railroads to host a daily Amtrak passenger train.
Montana Rail Link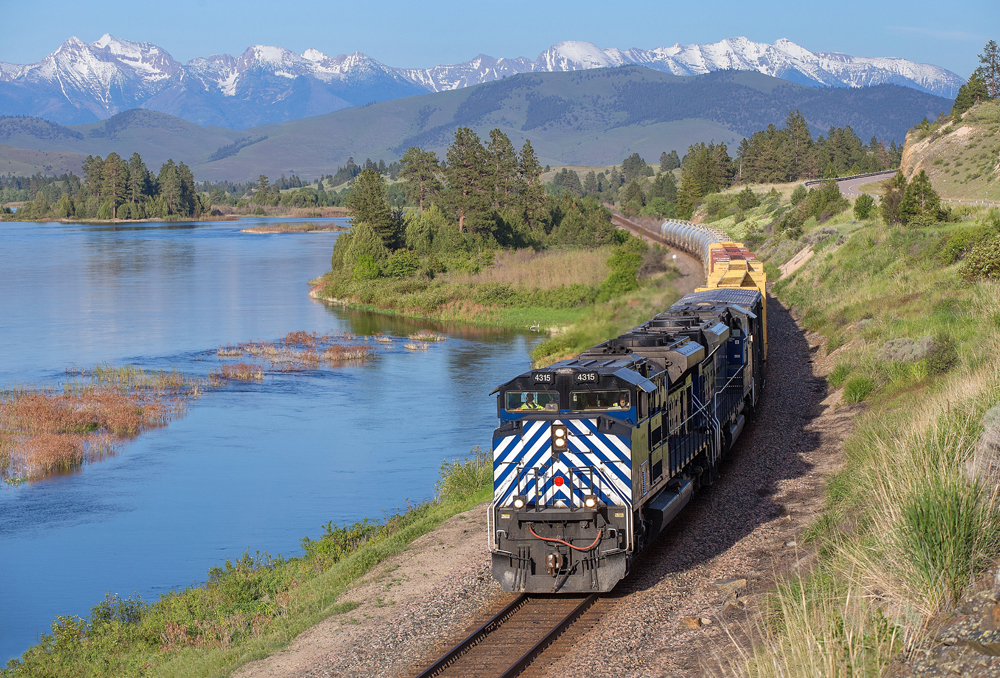 It's true that the final chapter is being written for Montana Rail Link as BNSF plans to take over the 900-mile network in Montana and Idaho. However, one cannot deny how far the railroad has come since first leasing the former Northern Pacific main line between Huntley, Mont., and Sandpoint, Idaho in 1987. A new staging yard west of Laurel, Mont., longer passing sidings and 200 miles of branch lines helped grow the MRL over the years. However, it was the fleet of mainly EMD six-axle locomotives, lugging road freight through the mountainous terrain on a route that once hosted the famous North Coast Limited which gave Montana Rail Link the allure of a Class I operation compacted in two western states.
Many would easily consider these Class II and IIIs as condensed Class I railroads, yet they continue to show that size isn't everything. Have you had an opportunity to visit them? Are there other short lines and regional railroads with Class I capabilities out there which should be on the list? Let us know what you think.