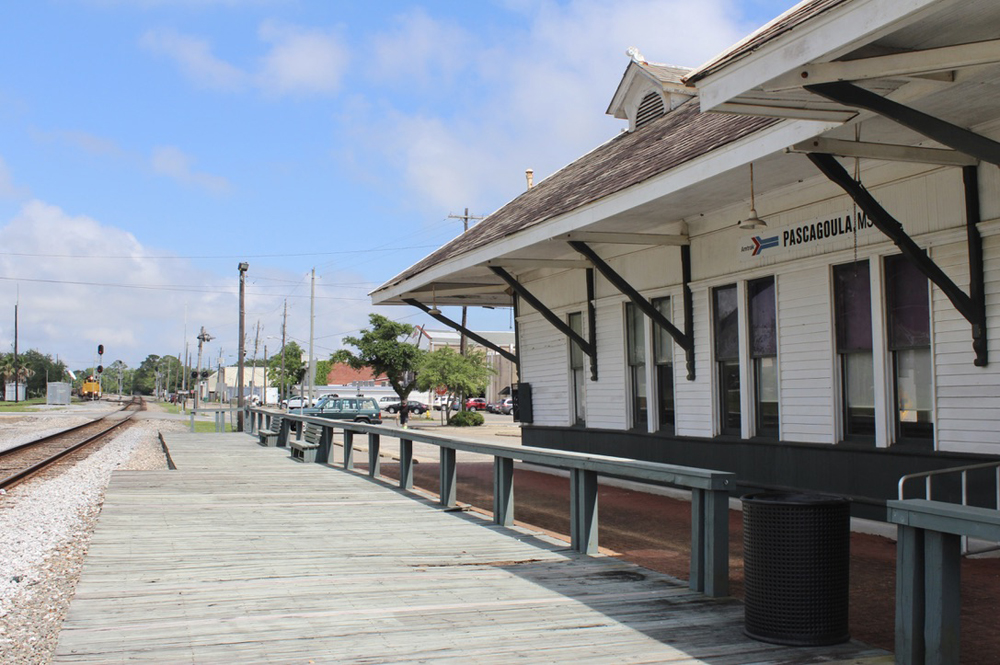 ---
WASHINGTON — The Surface Transportation Board will allow a limited number of Amtrak personnel access to raw train data used by CSX Transportation and Norfolk Southern so the passenger operator can run its own Rail Traffic Controller capacity modeling study.
In a decision issued Friday, the STB also ordered board-sponsored mediation to address the differences between Amtrak, CSX, NS, and the Port of Mobile.
As a result of the ruling on the data, submission of supplemental evidence by all parties, a precursor to resuming the long-running hearings on Amtrak's effort to launch passenger service between New Orleans and Mobile, Ala., was pushed back a month, from June 13 to July 13, 2022.
Amtrak had opposed mediation, while the railroads had asked for the evidentiary hearing process be put on hold while it took place [see "CSX, NS again ask for mediation …," Trains News Wire, May 26, 2022]. The passenger operator, meanwhile, sought to have the STB compel the railroads to release system data covering routes far removed from New Orleans-Mobile [see "CSX, NS call Amtrak request …," News Wire, June 1, 2022]. Sensing irreconcilable differences on the exchange of information, the board took a middle ground by ordering a 30-day mediation period, but "will not hold the underlying proceeding in abeyance during the pendency of the mediation."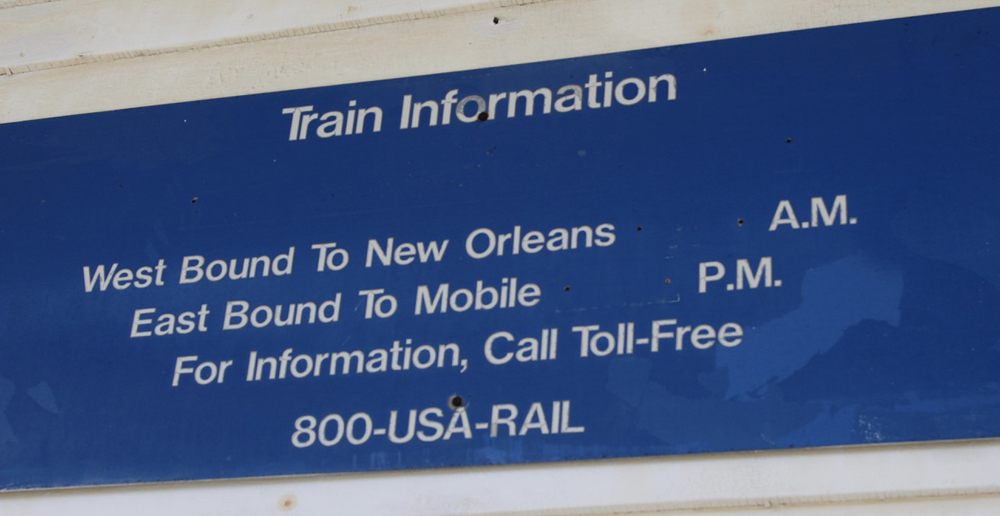 In the most recent of 11 days of hearings on the Gulf Coast case, STB Chairman Martin Oberman and other board members repeatedly expressed frustration about information received from both camps. They say they have not received the information needed to help them decide whether adding two Amtrak round trips between New Orleans and Mobile would "unreasonably impair" CSX, NS, and Port of Mobile rail operations — the regulatory standard which would prevent the start of passenger service [see "Oberman: Gulf Coast litigants still need to fill in the blanks," News Wire, May 13, 2022]. The most glaring criticism: The railroads never modeled operational changes such as shortening trains to fit existing passing sidings.
CSX and NS attorneys had accused Amtrak of not doing its own RTC modeling and not waiting for a 2020 modeling study to be completed more than a year after it was begun, but Amtrak charged it was only granted belated access to the 2019 data inputs in August 2021, not collaboratively during the previous year. Friday's STB order allows Amtrak modelers to revisit the same data and counter some of the built-in assumptions that led to the host railroads' demand for more than $500 million of infrastructure improvements.
In statements to Trains News Wire, Amtrak says it "appreciates the Board's continued efforts to instill transparency into this process and will work to meet the board's new deadline. We will also work with the mediator the Board appoints and continue our preparations for beginning this service along the Gulf Coast as soon as possible."
Although Norfolk Southern had no immediate comment, CSX says it "appreciates the STB's decision to order Board-sponsored mediation and looks forward to working with the appointed mediator and all parties towards a reasonable and amicable solution."