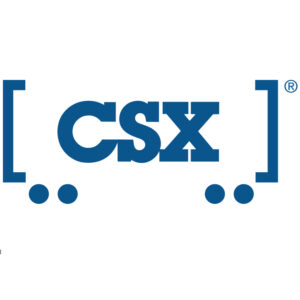 WASHINGTON — Amtrak's continuing effort to gain access to data relating to freight traffic on the route of its proposed Gulf Coast passenger service has drawn strong protest from CSX Transportation and Norfolk Southern.
In a Tuesday filing with the Surface Transportation Board, the two freight railroads urged the board to reject the passenger operator's motion, saying it would create "severe delay" in the ongoing Gulf Coast proceeding and constitutes "broad, wide-ranging, and irrelevant discovery that is patently unhelpful to the expeditious resolution of this case."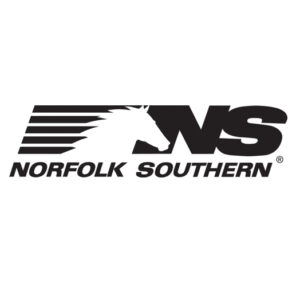 Amtrak filed its motion asking the board to require the additional information from the two freight railroads on May 23, shortly after it told the board it opposed a request from the two freight railroads for mediation, in part because CSX and NS indicated they would not share the data in question [see "CSX, NS again ask for mediation …," Trains News Wire, May 26, 2022]. It argued that it was seeking information that would address concerns voiced by board chairman Martin Oberman during the most recent session in the long-running public hearing on the Gulf Coast case [see "Oberman: Gulf Coast litigants still need to fill in the blanks," News Wire, May 13, 2022].
In its filing, Amtrak argued that only CSX and NS had information that would allow comparison of the predicted impact of Amtrak service on the Gulf Coast with comparable service elsewhere; information on how freight customer needs are being met; and information needed to assess needed infrastructure improvements on the route.
CSX and NS, in their response, say Amtrak's request is improper on several procedural terms, but also fails to justify the need for the additional information. The filing "fails to tie any of the expansive requests to the Board's specific directives," the railroads argue, and has provided "zero justification for why it did not seek this discovery earlier." They repeatedly call Amtrak's request overly broad and burdensome.
The two railroads say that if Amtrak's request is granted, they would "insist on the opportunity to respond and take additional discovery in kind, taking this case back to square one."
The hearing is currently scheduled to resume June 13, although CSX and NS have asked for a delay even if their request for mediation is not granted.