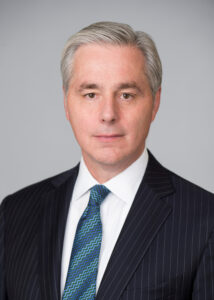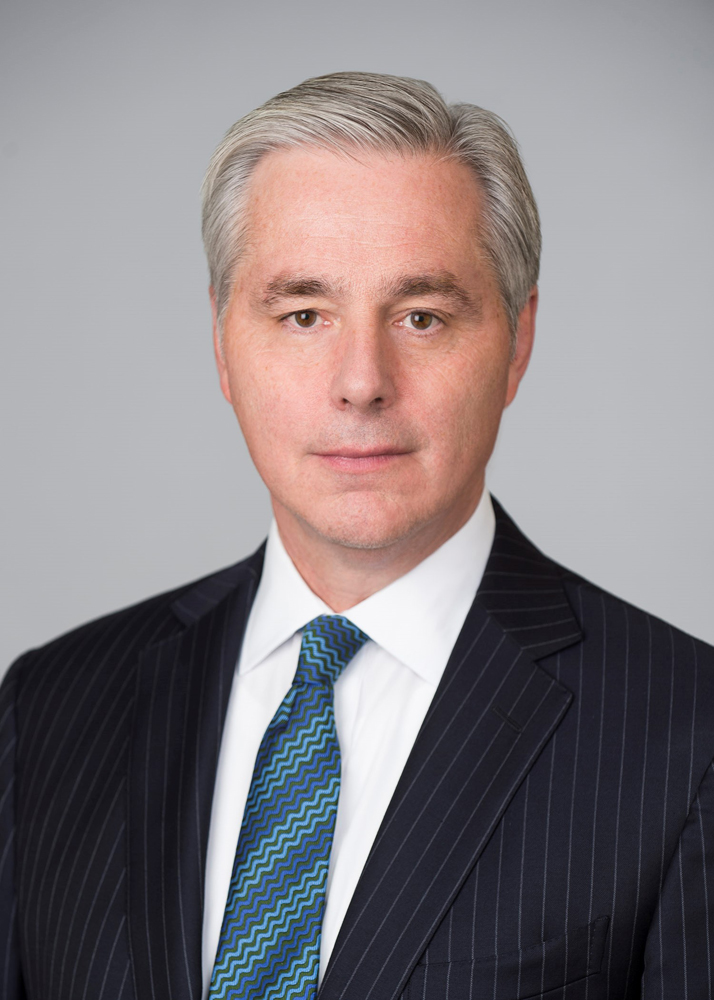 WASHINGTON — Amtrak today released a report offering more details on the "Connect US" map it released earlier this year for service expansion. What the company is calling its "Corridor Vision" report calls for a $75 billion federal investment over 75 years to add 39 new routes and enhance service on 25 others, leading to service in 47 of the 48 contiguous states and new stations in more than half of those states.
The passenger railroad says this expansion would generate $8 billion in annual economic benefits by 2035, along with an additional $195 billion in economic activity resulting from capital projects during the same period. The full report is available here.
In an accompanying letter to Congress, Amtrak CEO Bill Flynn reiterated earlier calls for legislative support for the expansion plan, requesting that support on four fronts:
— Creation of a corridor development program that would allow Amtrak to pick up all initial costs for new or improved service, with states eventually assuming responsibility for those costs [see "Amtrak establishes priorities …," Trains News Wire, April 29, 2021]
— Establishment of a dedicated funding source, the Passenger Rail Trust Fund, as outlined in legislation introduced earlier this year [see "Digest: Legislation would create permanent funding for Amtrak," March 26, 2021];
— Passage of the Rail Passenger Fairness Act, which would increase Amtrak's ability to enforce its right of operating preference over freight trains [see "Legislators introduce bill to give Amtrak right to sue …," News Wire, April 29, 2021];
— Clarification of existing law to ensure Amtrak has access to host railroads to launch or expand service. "Too often," Flynn's letter says, "host railroads resist and stall any efforts to expand service." The current fight over Amtrak's effort to revive service between New Orleans and Mobile, Ala., reflects this issue [see "Analysis: Amtrak's Gulf Coast filing to test right of access," News Wire, March 22, 2021].
"Now is the time to invest in our country's infrastructure and future," Flynn said in a press release. "New and improved rail service has the ability to change how our country moves and provides cleaner air, less traffic and a more connected country."