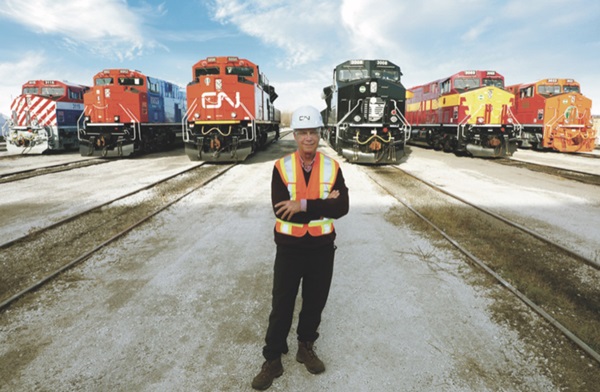 There is no joy in Mudville – er, Montreal – today because the mighty CN has struck out.
Canadian National suffered a stinging defeat on Tuesday when U.S. federal regulators effectively killed its proposed merger with Kansas City Southern. CN won't get to create the first railway connecting Canada, the U.S., and Mexico. And it seems likely that CN's smaller rival, Canadian Pacific, will wind up merging with KCS instead and become a stronger competitor with a network that nearly mirrors CN's.
It's a worst-case scenario come true.
Worse still: An activist investor is demanding the ouster of CN CEO JJ Ruest and Chairman Robert Pace, citing the Surface Transportation Board decision and what it sees as CN's underperformance over the past five years.
The TCI Fund, the London-based firm that holds $4 billion worth of CN shares and is now the railway's second-largest investor, ripped CN's management in a presentation posted to its website and in a scathing letter to the railway's board on Tuesday. In May TCI urged CN to drop its KCS bid, citing the regulatory risk.
"Since 2016, CN's financial results have lagged significantly behind those of the other railroads. The company has underperformed on nearly every measure of productivity and efficiency. Revenues per [revenue ton-mile], expenses per RTM, return on capital, operating ratio and profits have all gone backwards compared to the rest of the industry. CN has lost its way and the business needs to be fixed as a matter of urgency," TCI Managing Director Chris Hohn and Partner Ben Walker wrote.
The answer to the problem, TCI says, is bringing in CN veteran Jim Vena as chief executive and adding Gil Lamphere, a former board member at Illinois Central, CN, and CSX Transportation, to CN's board.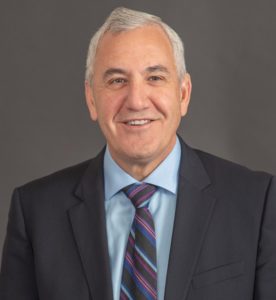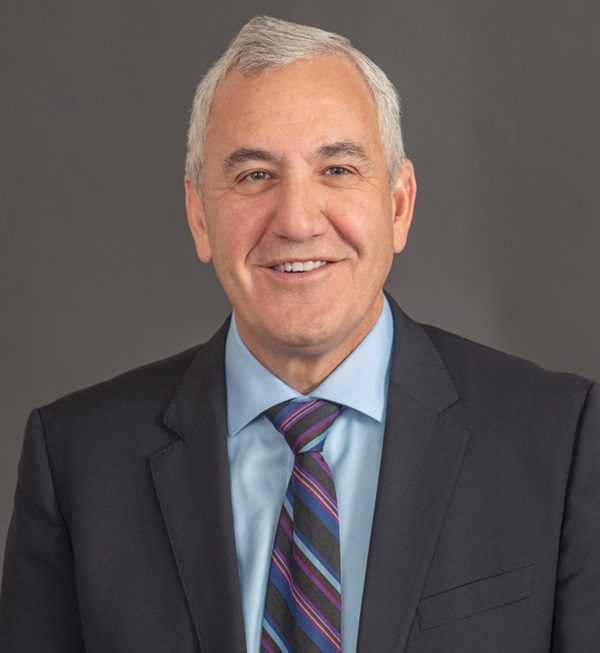 Vena is fresh off an operational makeover at Union Pacific, where he was chief operating officer, a position he held at CN from 2013-2016. (Recall that UP's share price surged after hiring Vena, who later made no secret about his desire to lead a Class I railroad.) As IC chairman, Lamphere was an early proponent of E. Hunter Harrison's Precision Scheduled Railroading operating model.
We have seen this movie before in the successful management shake-ups at CP in 2012 and CSX Transportation in 2017. Except that in those instances CN was portrayed as the industry leader. Now, in a plot twist, CN is held out as the laggard.
Consider TCI's letter and presentation in a vacuum and you'd think CN was in trouble. TCI's numbers are not in dispute.
But your perspective may change when you step back and put matters into context. It's not that CN has gone backward, as TCI contends. The issue is that the rest of the industry has caught up. 
CN, you'll recall, began implementing Precision Scheduled Railroading in 1999 after acquiring Illinois Central and its Harrison-led management team. PSR has been fully implemented at CN for more than a decade, and CN wore the industry's operating-ratio crown until 2018.
What happened from 2016 through 2020? CP finished its PSR overhaul and pivoted to growth. CSX, Norfolk Southern, and Union Pacific all adopted PSR and have made huge strides on every financial measure. And PSR holdout BNSF, trying to close an operating-ratio gap with UP, has made operational changes and efficiency improvements over the past couple of years, too.
As independent analyst Anthony B. Hatch points out, you can't expect a railroad with a 60% operating ratio to improve its O.R. by an average of 14 points, as the bloated CP and CSX did under Harrison.
Meanwhile, CN had a self-inflicted capacity crunch in Western Canada, when it paused expansion projects only to have volume growth surge well beyond its expectations in 2017-18. CEO Luc Jobin was sacked, Ruest was named chief executive, and it took CN a year to build its way out of its logjam. By then the damage was done, and it made it easier for CP to poach key CN customers, which it gladly did.
Ruest's CN has since adopted a "feed the beast" strategy to gain intermodal volume and tie the railroad to consumers, particularly in Eastern Canada and the Midwest. As part of this strategy, CN acquired a couple of trucking companies in 2019, which by itself added a point to the operating ratio.
Then in January 2020, CN suffered through a spate of events beyond its control, starting with extreme weather, followed by six weeks of First Nations blockades that shut down its main lines in key locations, and a ministerial order that restricted train speeds and gobbled up capacity. Costs rose as CN's traffic sank 16% in January and February, even as CP's volume surged 10%. 
TCI mentions none of these mitigating factors in what it calls CN's journey from "first to worst."
In the end, none of this may matter. Analysts I've spoken with say that CN investors are likely to rally behind TCI's call for change. That will leave Ruest & Co. with an uncomfortable choice: Resign or fight to the end. Activist investors don't pull punches, and any battle would be very public, ugly, and personal.
No, there is no joy at CN's Montreal headquarters.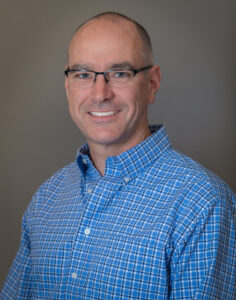 You can reach Bill Stephens at bybillstephens@gmail.com and follow him on LinkedIn and Twitter @bybillstephens