MONTREAL – Canadian National's second-largest investor today urged the railway to drop its bid for Kansas City Southern and called for the resignation of board Chairman Robert Pace and CEO JJ Ruest.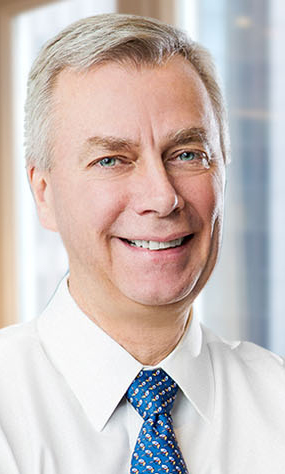 TCI Fund Management recommends that Jim Vena – a former CN chief operating officer who most recently headed operations at Union Pacific – be named CN's chief executive. TCI also said CN should add Gil Lamphere, a former CN board member and an early proponent of E. Hunter Harrison's Precision Scheduled Railroading operating model, as a director.
TCI, in a pointed May letter to CN, said it would ask for the resignations of Pace and Ruest in light of the regulatory risk surrounding the CN-KCS merger [see "Major CN investor urges railway to drop KCS bid …," Trains News Wire, May 18, 2021] The U.S. Surface Transportation Board today rejected CN's request to place KCS into a voting trust, which may scuttle the merger and puts CN on the hook for a $1 billion breakup fee to KCS. CN previously reimbursed KCS for the $700 million breakup fee it paid previous merger partner Canadian Pacific.
"The opinion of the STB is clear: it does not want Canadian National to buy KCS, so persisting in the face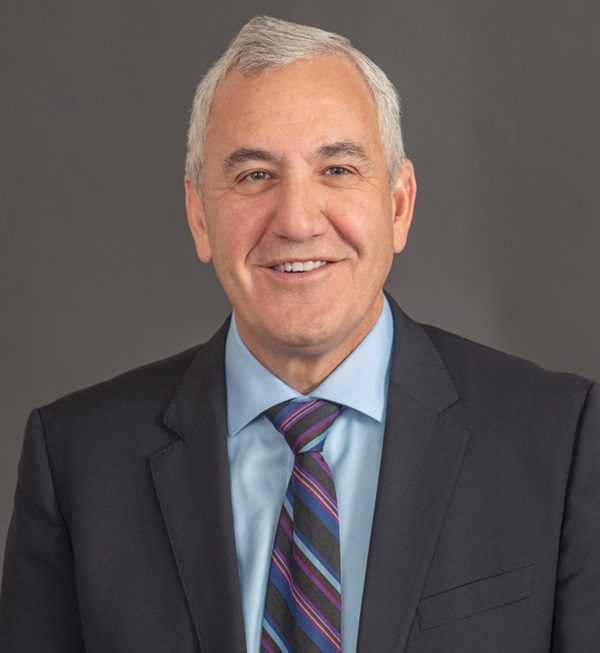 of explicit opposition from the STB would be hugely damaging to the reputation of CN and potentially financially disastrous because it would expose the company to the risk of forced divestment and damaging remedies," TCI's Chris Hohn and Ben Walker wrote in a letter to CN.
Any attempt to salvage the KCS merger would be futile, they wrote.
"From the start, it has been clear and obvious the bid would fail. That the Board sanctioned the bid, together with potential fees of C$2 billion, is an egregious failure of oversight and there must be accountability. CN needs a change of senior management and a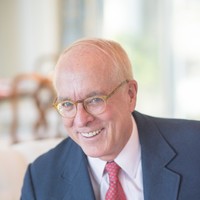 shake-up of the Board. That process should begin today," Hohn and Walker wrote.
They said Vena has a proven track record at CN and UP. "Mr. Vena's time at CN and Union Pacific demonstrate that he knows how to run a railroad successfully and make no mistake, it is a railroader that CN needs," they wrote.
Vena served as CN's chief operating officer from February 2013 to July 2016. He joined CN in 1977 as a brakeman, rose through the ranks in operations and marketing and, under former CN CEO Harrison, led all three of CN's operating regions. UP named him chief operating officer in January 2019 to lead its shift to PSR.
Lamphere, TCI noted, served as chairman of the Illinois Central when Harrison implemented PSR there, and then went on to serve on the CN and later the CSX Transportation boards of directors.
"CN owns a unique asset—the best rail network in North America—so it does not need to acquire KCS to prosper," Hohn and Walker wrote. "CN should also be the most efficient and fastest growing railroad in the industry, but change is needed to achieve this goal. History has shown that with the right leadership railroads can be fixed quickly. CN should be no different."
TCI's presentation to the CN board, agitating for change in management, evokes earlier investor-led shakeups at Canadian Pacific and CSX Transportation — except that CN is now portrayed as the industry laggard instead of the leader. By many financial measures, CN has been at the back of the pack for the past five years, TCI says.
On Monday TCI disclosed in a regulatory filing that it has amassed 5.2% of Canadian National's shares and says it will seek to influence how the railway is run [see "Activist investor to seek changes …," News Wire, Aug. 31, 2021]. TCI is now CN's second-largest single shareholder, behind only Cascade Investment.
TCI's filing said the London-based firm would seek to shape CN's operations, management, strategy, capital allocation policies, and the composition of its board of directors.
CN did not immediately respond to an email seeking comment on TCI's letter.
— Updated at 7:55 p.m. CDT with information on and link to TCI presentation to CN board of directors.