Why I love the Electro-Motive Division SD40-2
Many modelers have a locomotive that they are fond of, probably one of their first models that they received as a kid. My first engine was an O gauge F7, a far cry from the locomotive that I love, the Electro-Motive Division SD40-2. In fact, nine years later when I decided to switch from O gauge to HO scale, the first locomotive I bought was an Athearn "blue box" SD40-2 kit. What changed?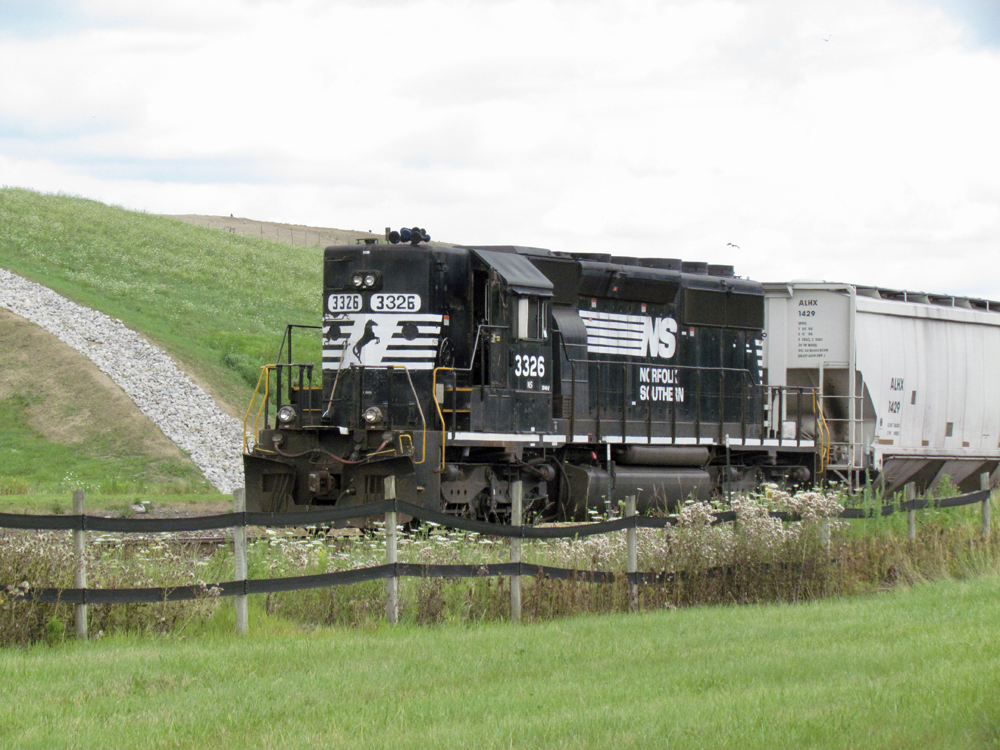 Something different
Growing up near Fostoria, Ohio in the 2000s, railfanning was in my blood. I would spend every weekend that I had with friends at the "iron triangle" and without fail, virtually every time we would see a handful of SD40-2s. My personal favorite were the ex-Southern Ry. high short-hood SD40-2s that Norfolk Southern ran on train L76, the Fostoria to Lima, Ohio turn. Every time they left Fostoria's Blair Yard in the evening, they would show their age as they took their dozen cars or so off to the west, often long hood forward. It was always a treat to see the turn, as it was something different than the modern wide-cab units we saw most of the day. As the train usually left at dusk, we would chase it towards Arcadia where it would be lined to the NS Lima District, a line that only saw one train a day. We took those days for granted though, as NS would eventually take those engines to Altoona, Pa., and install Admiral cabs where the high short-hood used to be.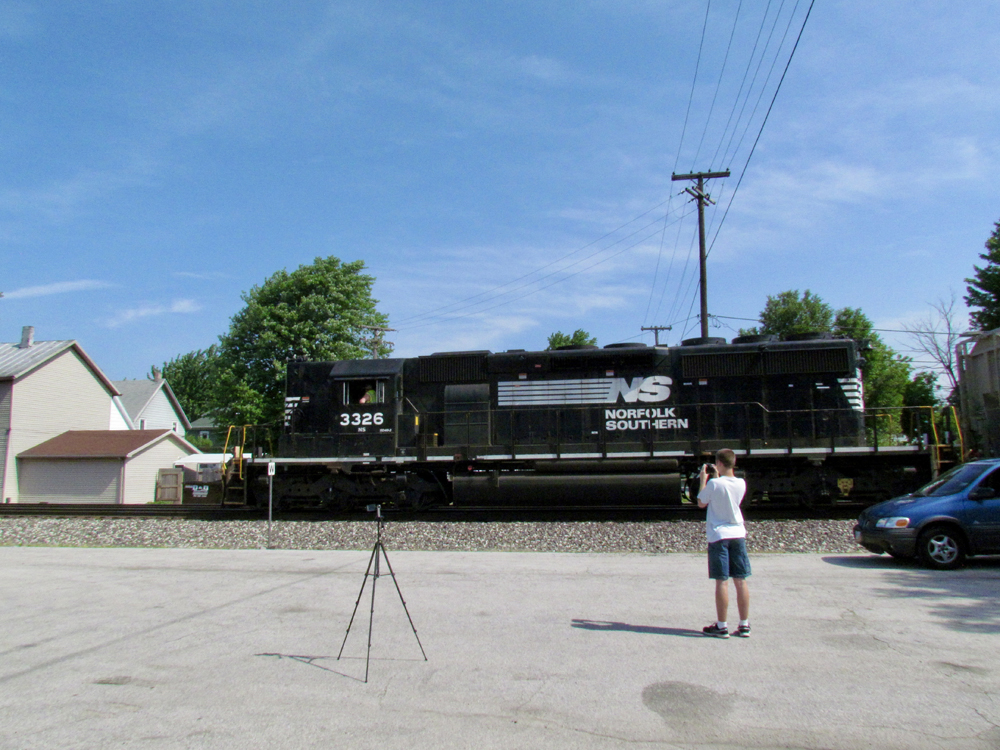 Childhood memories
Even before we could drive to Fostoria, I saw these workhorses daily. My childhood home was less than a mile from CSX's Toledo Branch south of Findlay (see "Send to: 1100 East Main Cross St.," Fall 2022 Classic Trains). This is the same Toledo Branch that CSX SD40-2 No. 8888 led a runaway train from Toledo's Stanley Yard to just outside of Kenton. While none of the trains that I saw on the Branch were runaways, I sure saw a lot of SD40-2s. Our soccer field was right next to the tracks and the coach would always schedule our practice for optimal train-watching time. Throughout my years riding a bike up to the tracks or watching from soccer practice, I saw a rainbow of foreign SD40-2s leading trains on that line. This included ex-Burlington Northern Cascade Green leasers for HLCX; power from the Dakota, Minnesota & Eastern and Iowa, Chicago and Eastern; gray Kansas City Southern units; and of course the YN2 and YN3 painted CSX locomotives.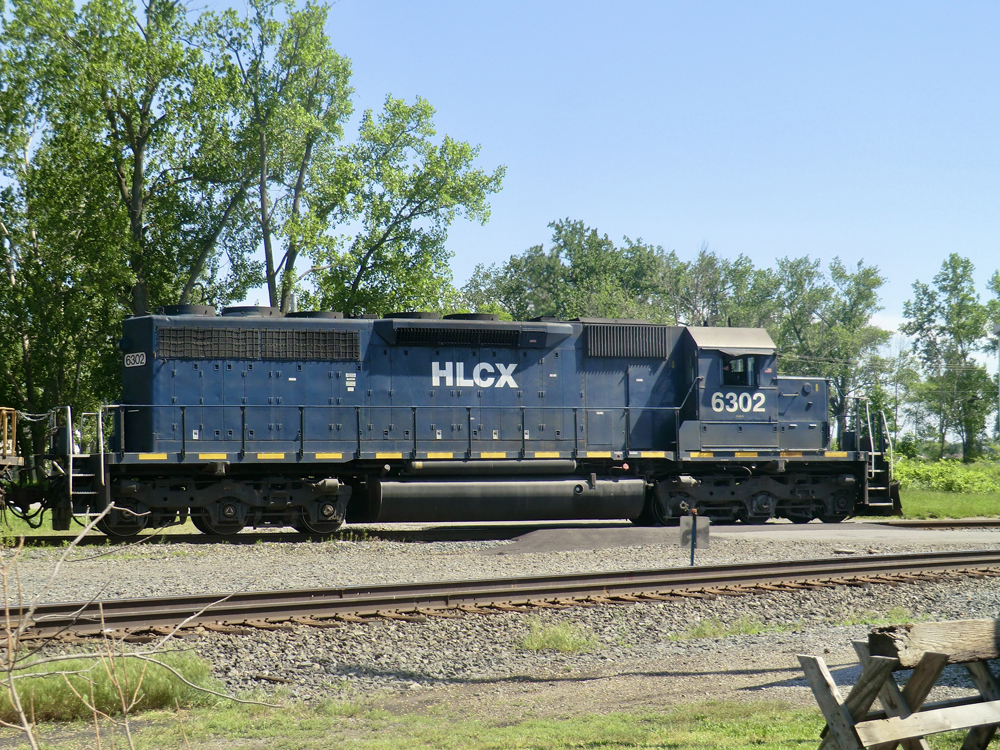 Reminisce
Maybe I'm just nostalgic, but seeing an SD40-2 from any railroad takes me back to my childhood, a time where the only thing that mattered was trains and I didn't know what bills or taxes were. It's getting harder and harder to find SD40-2s in the wild, as they are being replaced by newer wide-cab units, and those that you do find have most likely been rebuilt with a new cab or dash-3 equipment. Those that I do find, such as those running on regional railroads like the Wisconsin & Southern and Chicago, Fort Wayne & Eastern, are a special treat that I spend just a little bit longer appreciating when I see them trackside.
SD40-2 models
Being a popular locomotive model in real life, many manufacturers produce SD40-2s in a variety of road names. Some of these include:
O gauge models
HO scale models
N sale models
Z scale models