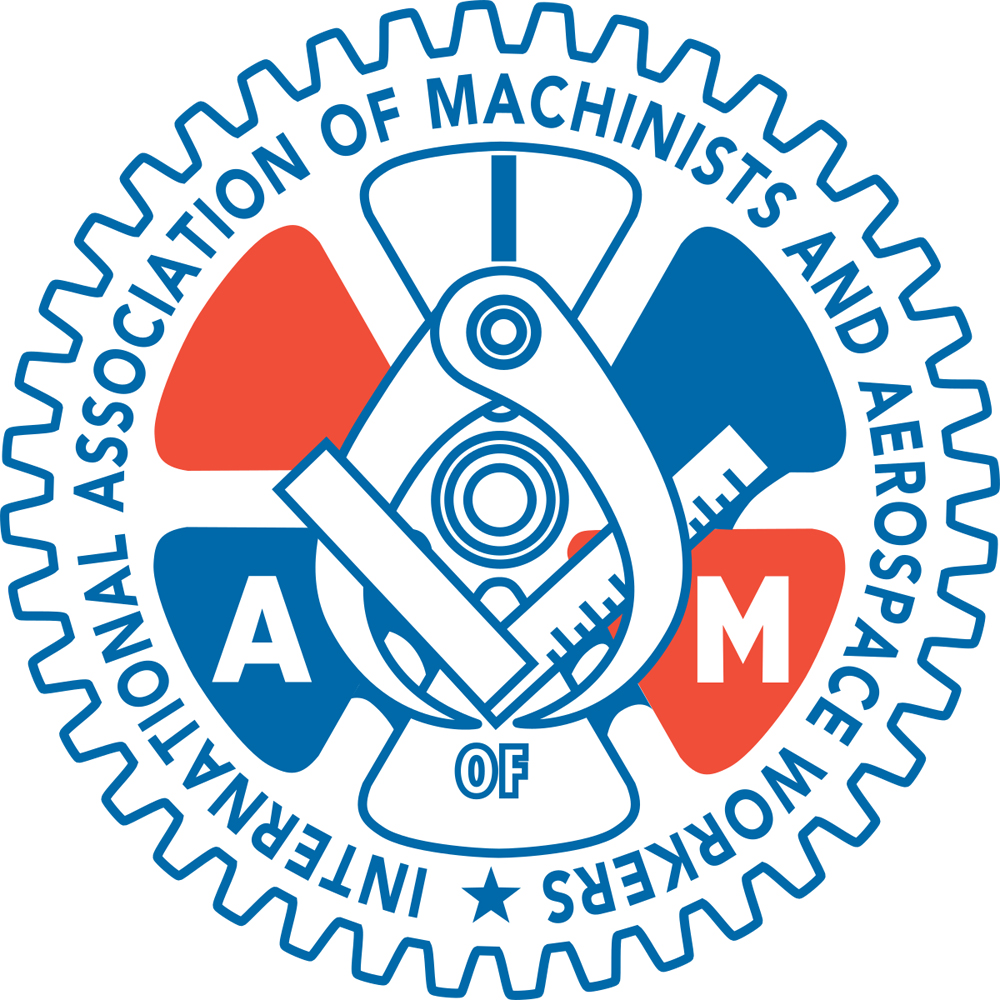 WASHINGTON — Members of the International Association of Machinists and Aerospace Workers, who rejected an earlier agreement with railroads, have narrowly approved a new deal, the union announced Saturday.
The union's District 19, which represents 4,900 rail workers, said 52% of those voting approved the revised agreement with the National Carriers' Conference Committee. That deal had been announced on Sept. 27 [see "Machinists' union reaches second tentative agreement …," Trains News Wire, Sept. 27, 2022].
The union membership had rejected an initial agreement two weeks earlier [see "Machinists reject tentative contract deal …," News Wire, Sept 14, 2022].
The union is the seventh to ratify a new national agreement. Three others — including the two largest, representing engineers and conductors — have yet to complete ratification votes or announce results, while two have rejected the agreement, raising the possibility of a strike later this month.
About 59% of machinists' union members participated in the vote.
"Our union recognizes that the agreement wasn't accepted overwhelmingly, so our team will continue conversing with our members at our rail yards across the nation," the union said in a statement. "This agreement is the first step in addressing some of the issues in our industry. Our fight was able to shine a light on the work-life balance issues as well as the lack of proper paid sick leave. Our union will continue to amplify the deficiencies in the carriers' sick leave and attendance policies. … We look forward to sitting down with the carriers to find a solution to the overtime policies in our industry."
A statement from the National Carriers' Conference Committee, the negotiating group representing railroads, says the agreement "is consistent with the framework recommended by" the Presidential Emergency Board appointed earlier this year, including a 24% raise over the five years of the agreement, which is retroactive to 2020. But it also notes a strike remains possible as early as Nov. 19, given that two unions — the Brotherhood of Maintenance of Way Employes Division (BMWED) and Brotherhood of Railway Signalmen — have voted down the tentative agreement [see "Maintenance of way employees reject national contract …," News Wire, Oct. 10, 2022, and "Signalman's union rejects contract agreement …," News Wire, Oct. 26, 2022].
Highlights of the machinists' new agreement, according to the union, include a cap on healthcare costs; provisions for single room occupancy for workers away from home; further bargaining on travel expenses and per diem; and an agreement for a joint study on overtime, forced overtime policies, and overtime meal options. Members will receive full retroactive pay of up to $11,950, within 60 days of contract ratification.