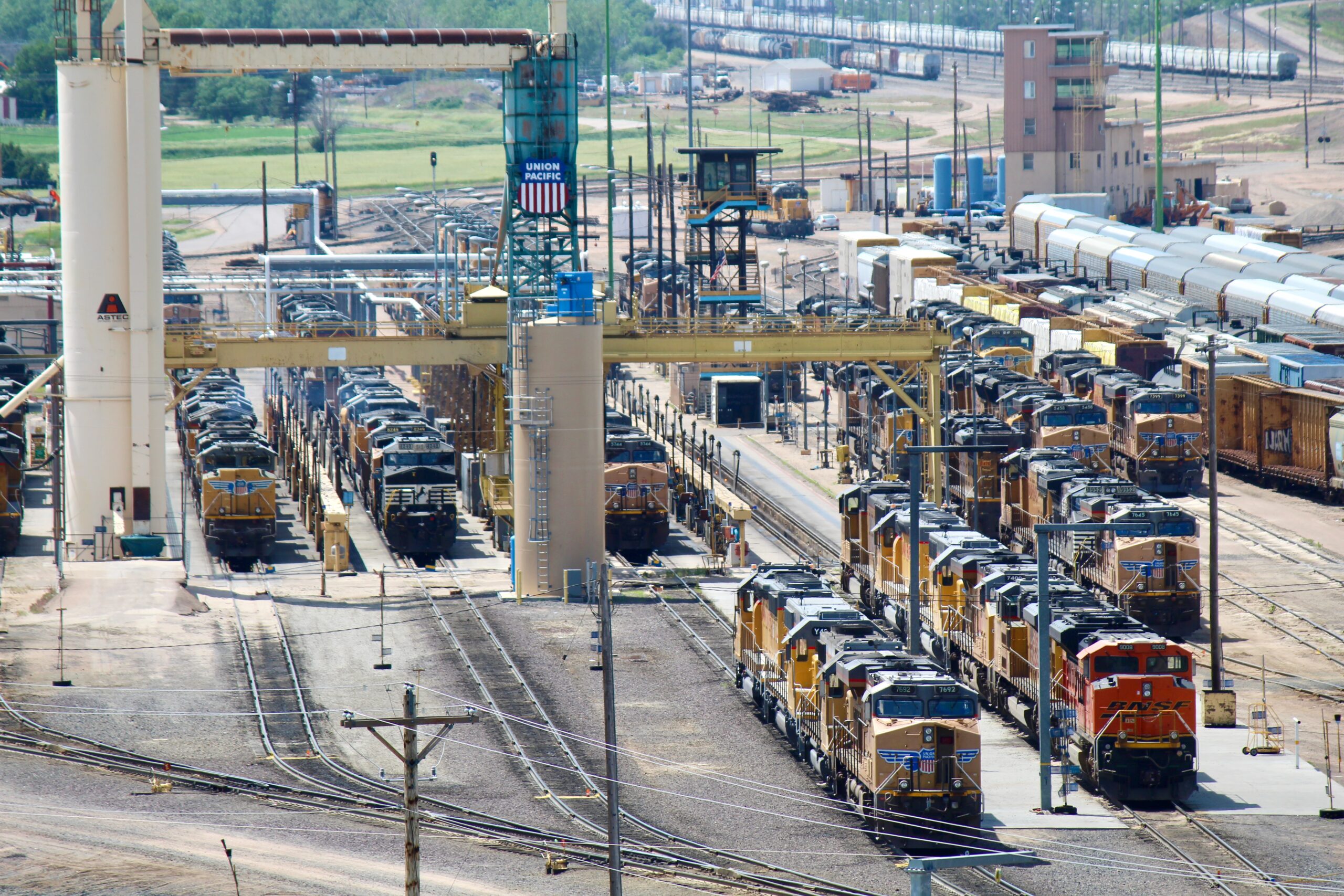 ---
WASHINGTON – Members of the union representing machinists have rejected the tentative agreement that union leaders had reached with the Class I railroads and have voted to authorize a strike.
The International Association of Machinists and Aerospace Workers (IAM) District 19 said today that its 4,900 members had voted to reject the deal that had been reached with the railroads' negotiating arm, the National Carriers' Conference Committee. The union did not provide a tally of how its members voted.
But the union said that a strike was not imminent once the Presidential Emergency Board cooling off period expires at 12:01 a.m. on Friday, meaning that its vote won't trigger a nationwide walkout.
"Out of respect for other unions in the ratification process, an extension has been agreed to until Sept. 29, 2022, at 12 p.m. ET. This extension will allow us to continue to negotiate changes with the NCCC in the hopes of achieving an agreement our membership would ratify," the union said in a statement.
IAM District 19 represents locomotive machinists, track equipment mechanics and facility maintenance personnel.
"IAM freight rail members are skilled professionals who have worked in difficult conditions through a pandemic to make sure essential products get to their destinations. We look forward to continuing that vital work with a fair contract that ensures our members and their families are treated with the respect they deserve for keeping America's goods and resources moving through the pandemic," the union said. "The IAM is grateful for the support of those working toward a solution as our members and freight rail workers seek equitable agreements."