Nomination of Feinberg as MTA chairwoman in jeopardy as legislators balk at plan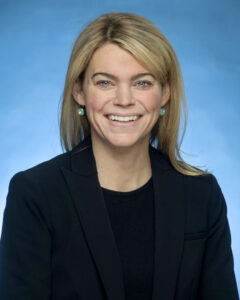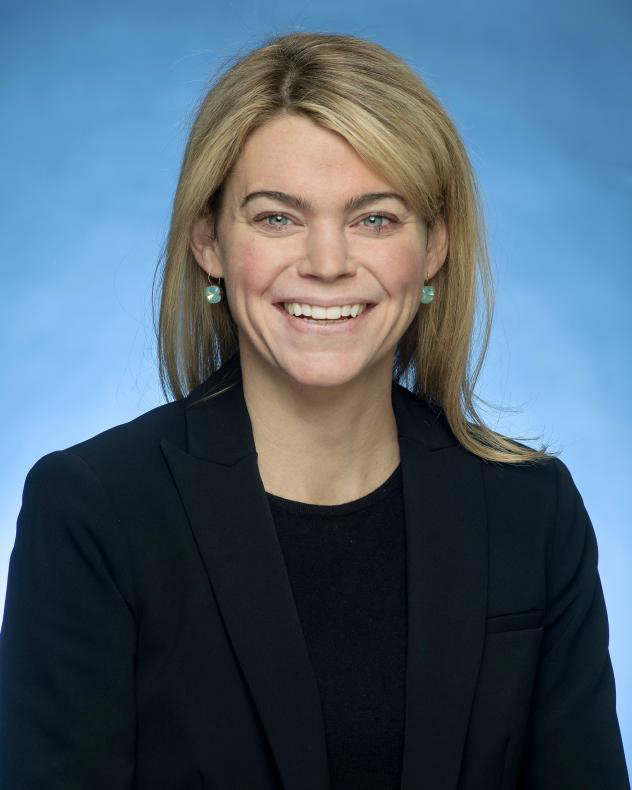 New York legislators have indicated they will not vote on a proposal that would make Sarah Feinberg, the current interim president of New York City Transit, the new chairwoman of the Metropolitan Transportation Authority board. The New York Times reports the legislature is balking at the proposal by Gov. Andrew Cuomo to split the chair and CEO positions currently held by Patrick J. Foye, placing the plan in jeopardy. Cuomo on Tuesday announced he would nominate Feinberg to servie as MTA chairwoman  while elevating Janno Lieber, who current heads MTA Construction and Development, to CEO [see "New York MTA changes see Feinberg nominated …," Trains News Wire, June 9, 2021]. The current combined positions require confirmation by the state senate, while the plan by Cuomo would place the MTA CEO job solely under the authority of the governor. Senate deputy majority leader Michael Gianaris told the Times that "the notion that we were going to rubber stamp an effort to have even less oversight and more consolidation of power in the executive is not something we're interested in."
Washington legislator calls for hearings on possible sabotage in BNSF derailment
A Washington state Senator is calling for legislative hearings on the allegation that sabotage may have caused the December 2020 derailment and fire of a crude oil train in Custer, Wash. The Bellingham Herald reports that state Sen. Doug Ericksen, whose district includes Custer, said in a statement that the possibility of sabotage "ought to horrify every one of us, even those who oppose the use of fossil fuels." Seattle public radio station KUOW reported earlier this week that a union official told a BNSF disciplinary hearing that details of the derailment indicated the accident "was caused without a doubt by sabotage" [see "Radio station report says …," Trains News Wire, June 7, 2021].
Site, date for Brightline station on Florida's Treasure Coast still uncertain
Brightline still plans to add a station on its Orlando-West Palm Beach route in Florida's Treasure Coast region, but it could be seven years away. TCPalm.com reports Brightline's Ben Porritt, senior vice president of corporate affairs, said the station was likely to be in Martin or St. Lucie counties, rather than Indian River County, which just ended its lengthy legal battle with the passenger operator [see "Digest: Florida county makes deal on crossing upgrades …," Trains News Wire, June 9, 2021]. The company agreed to open a station within five years of the start of train service in settling a suit with Martin County, but is not yet sure when that service will begin, and has not settled on a station site. Porritt said the first priority is completing the West Palm-Orlando airport route in 2022.