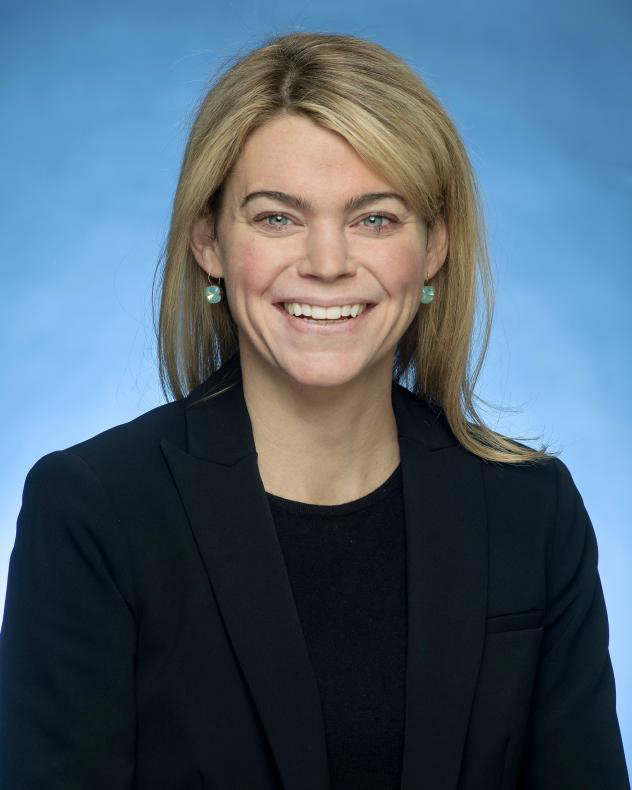 NEW YORK — Sarah Feinberg has been nominated as board chair of the Metropolitan Transportation Authority and Janno Lieber has been appointed as the agency's CEO to fill positions to be vacated by the departure of Patrick J. Foye.
Foye, who has been MTA president, chairman, and CEO for four years, will depart July 30 to become interim president and CEO of Empire State Development, a state agency promoting business investment and job creation.
Gov. Andrew M. Cuomo announced the nomination and appointment on Tuesday. Feinberg, who has been interim president of New York City Transit since March 2020, would become the first woman to serve as MTA board chair. Lieber, who will become CEO on July 30, has overseen construction efforts and shaped a $51.5 billion capital plan as president of MTA Construction and Development.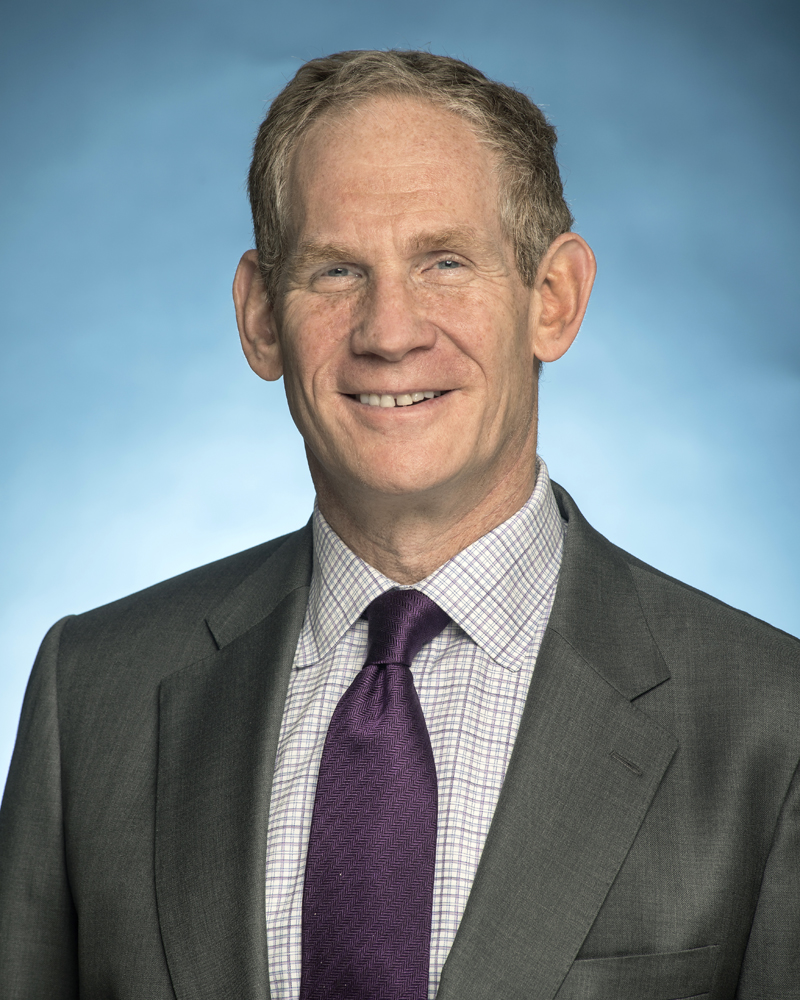 "Sarah, Janno and Pat are not only fiercely dedicated public servants, but proven leaders who kept the metropolitan region's transportation network operating efficiently through the worst public health crisis in a generation," Cuomo said in a press release. "… Moreover, they oversaw and pushed through historic change and construction progress across the MTA, giving the system the upgrades that will better serve riders for generations."
Feinberg formerly led the Federal Railroad Administration, and has been chief of staff at the U.S. Department of Transportation, as well as a special assistant to the president and senior advisor to White House Chief of Staff Rahm Emanual during the Obama administration.
In his current role, Lieber has overseen the East Side Access, Long Island Rail Road Third Track, and Metro-North Penn Station Access projects, among others. Previously, he spent 14 years as president of World Trade Center Properties. He also served at the U.S. DOT during the Clinton Administration.