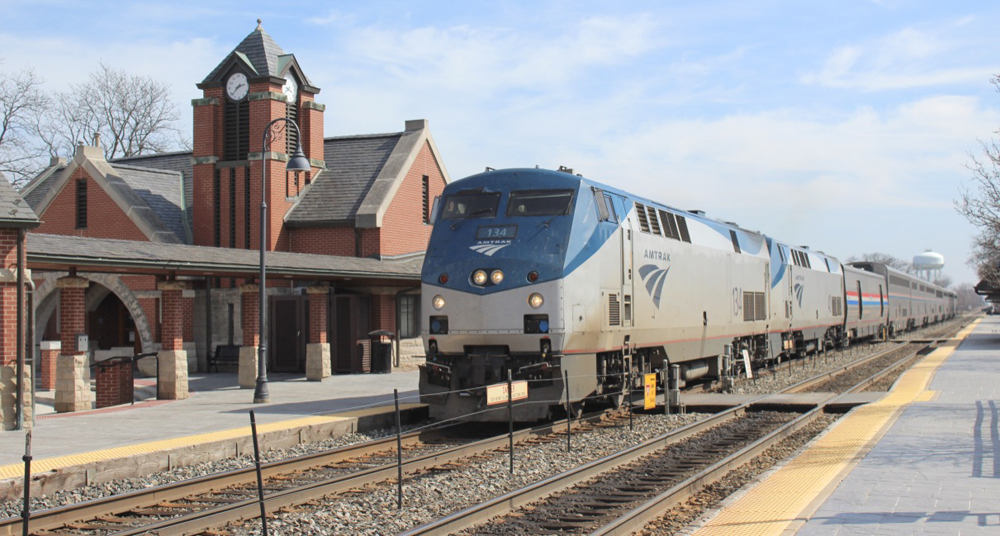 WASHINGTON — Anyone ready to lock in summer travel plans that involve long-distance trains will find lower fares on days that have had no service since last October.
Amtrak wasted no time Wednesday in complying with marching orders from Congress in the just-passed economic stimulus legislation, immediately announcing when it would resume daily service on 12 routes and placing on sale coach and sleeping-car inventory for the four additional days. The restored service begins May 24, May 31, or June 7, depending on the route [see "Amtrak announces dates to restore daily service on 12 long-distance routes," Trains News Wire, March 10, and the schedule below].
Because the company uses a yield management pricing strategy, which raises fares as demand increases, most fares were already high on the three days each week these trains were scheduled to operate. Conversely, with no tickets having been sold on the other days, fares are low.
For instance, Chicago-Seattle fares for the Empire Builder departing Chicago on Monday, June ,7 is $245 in coach, already showing a 30% sellout. In sleeping cars, prices are $1,074 for one adult in a roomette, and $1,816 in a family room. No bedrooms are available.
The next day, when the train previously had not been scheduled to run, fares are $150 in coach (0% sellout), $651 in a roomette, $842 in a family room (one available at that price), and $1,210 for a Superliner bedroom (two at that price).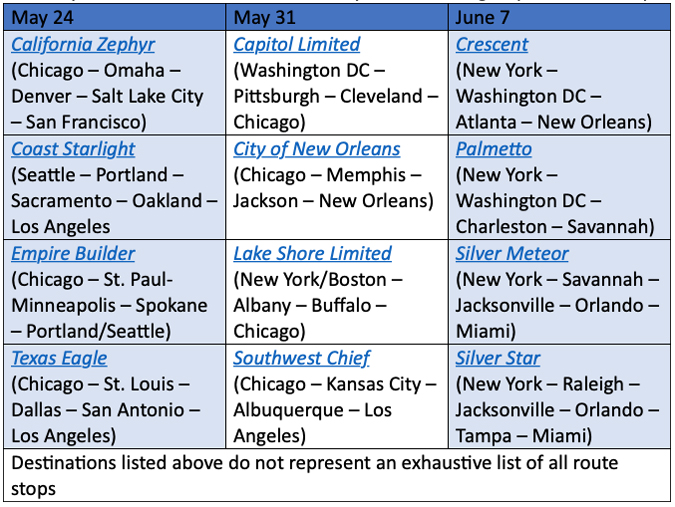 Roger Harris, Amtrak's executive vice president and chief marketing and revenue officer, admits that even with reduced frequencies, "Long distance has been the star of the network," and is confident demand will fill the seats and rooms at close to previous years' prices. He tells Trains News Wire, "Under our original restoration metrics, we needed to see forward load factor bookings within 10% of historical levels, and we are actually ahead of that for this summer."
That's the main reason fares will not be drastically reduced across the board. Another is that Amtrak's board of directors had already approved an additional $10 million for advertising.
"We're going back into diversified media channels such as radio and television that we had de-emphasized in recent years; not in a big way but we are going back to an extent, along with a more targeted digital advertising approach," says Harris. "It's starting in March, because that's when people begin planning trips and buying tickets."
He also says that if unsold space remains, Amtrak plans within a few months to auction otherwise unsold sleeping-car rooms using the recently announced "BidUp" coach upgrade feature [see, "Amtrak now offers passengers a chance to bid on upgrades," News Wire, Feb. 24, 2021].
Food service under review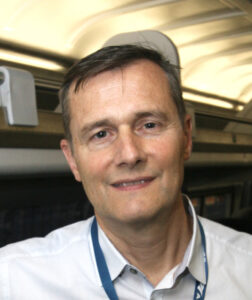 Amtrak plans to restore "traditional" dining car meals with the daily frequencies, Harris says, "but we're not quite sure yet how to work through the health implications. Communal dining is probably a non-starter for now, and you can work backward through food preparation and delivery."
He says Amtrak's new head of customer service, Robert Jordan, "is very interested in the topic and is going through the process of inviting employee input to make it better."
"It's important to figure this out because it involves the recall of employees for the daily service this summer, so it's a rather intertwined process," Harris says. "There will be some food service decisions in the coming months but there will be further developments in the next year, as we get our new team really focused on this."