Three great paint schemes
A paint scheme on a locomotive is the visual face of a railroad. It's what the public sees, and field employees work on and around daily. Some schemes may appeal to some but not others. I'll run down what I find appealing trackside within the Class I rosters today and explain why.
BNSF 'Heritage One'
BNSF spent quite a bit of time in the 1990s getting their locomotive corporate image just right in their eyes. Former BN SD60M No. 9297 toured the railway with different paint schemes on each side for employees to review. The first H1 repaint was GP38-2 No. 2099, emerging in late 1996 with a variation of one side of No. 9297 and silver trucks and fuel tank underneath. Future H1 repaints swapped the silver fuel tanks and trucks with the dark green found on the carbody. This became my favorite, and while it was officially only used on the 960 class C44-9W order and standard cab repaints, SD60M No. 9277 was painted H1 by mistake in early 1999.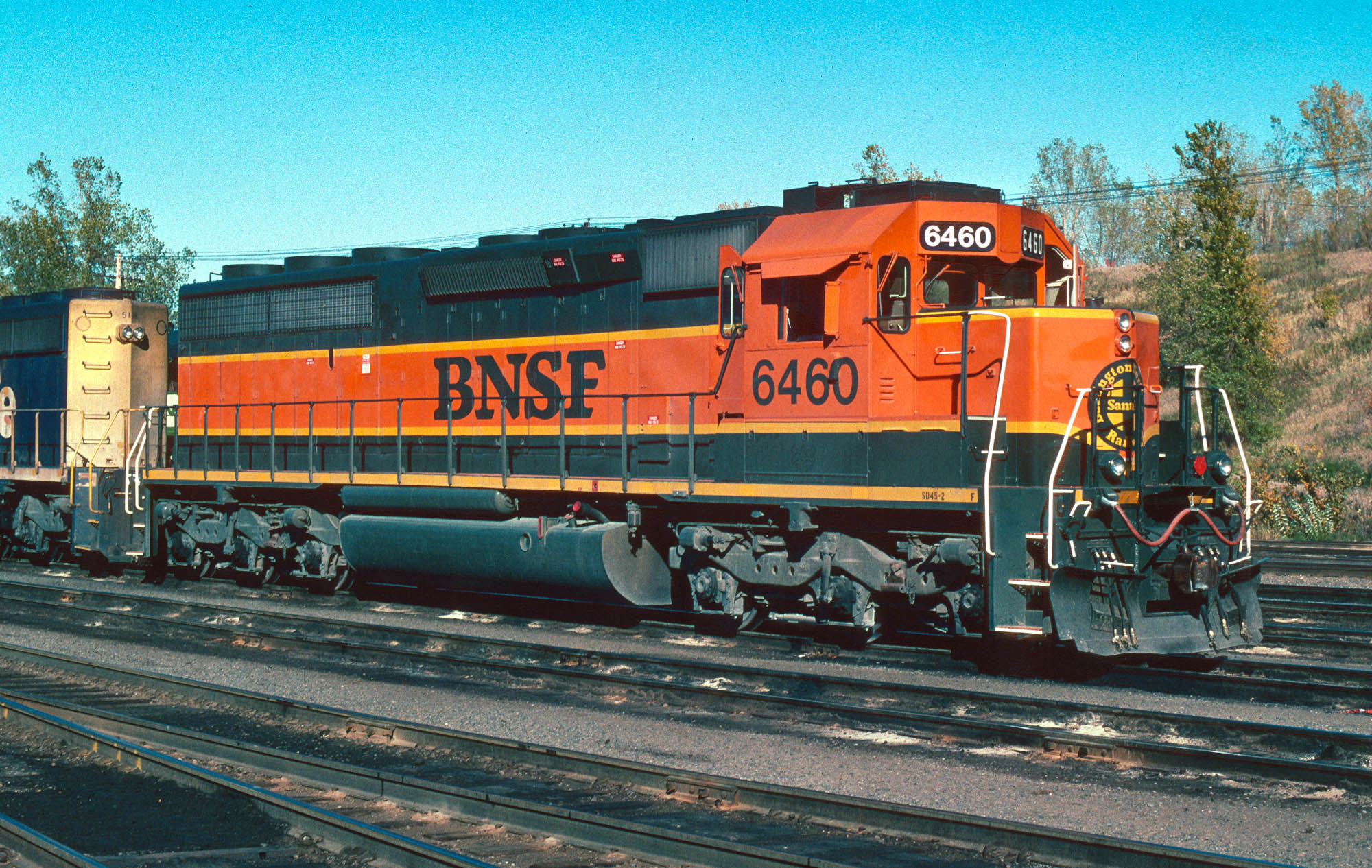 KCS Belle
While I grew up in the gray KCS locomotive era, there's no doubt the company's Belle scheme is first class and my favorite. The railroad tastefully adapted colors first worn on a KCS diesel locomotive in 1939 into a modern-day design that's like no other across the Class One's. For a short time, KCS also ordered matching grain cars which made for a beautiful combination on the many grain trains KCS operates south of Kansas City.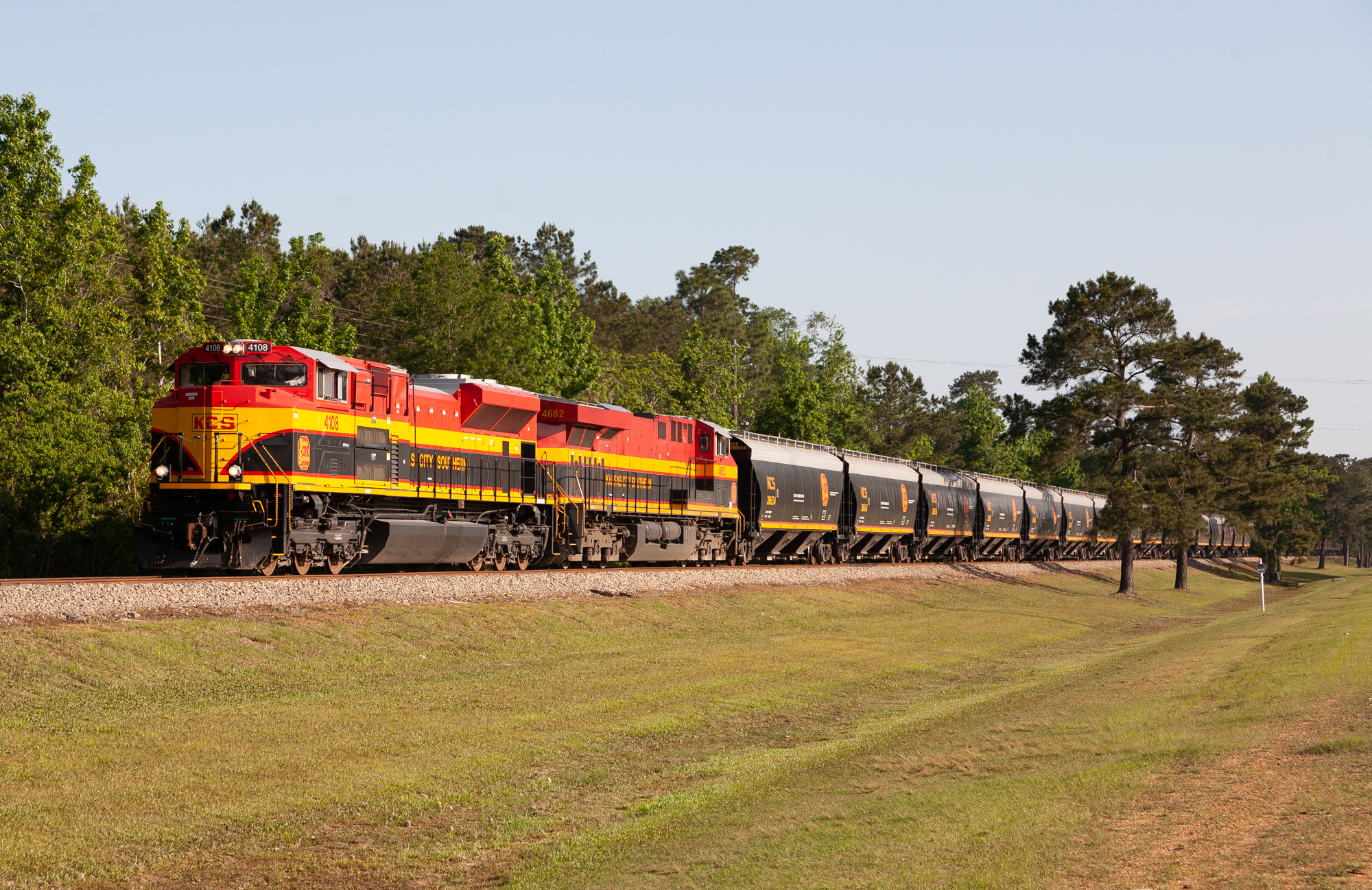 CP Script
I've always been a fan of the Tuscan-red-and-gray design and when Canadian Pacific began rolling out 10 rebuilt SD70ACU's in 2019 wearing this scheme, I was simply amazed. While CP already had its F unit fleet and a single GP38-2 wearing these colors, this was different. The long lines of the rebuilt EMDs reminded me of CP's Alco C630s that wore these colors decades ago. While five have the script scheme applied to power in the 1960s, CP also painted five SD70ACU's in the original design utilizing smaller block lettering. To me, the wider band and large, easier to read script lettering makes it the superior design of the two.
Unfortunately, the pending CP/KCS merger will almost certainly wipe out two of my beloved designs in one fell swoop. BNSF's H1 scheme will no doubt be around for years to come with the company still rostering many former BN and Santa Fe locomotives still operating in their pre-merger colors yet to be repainted.