Upgrading locomotives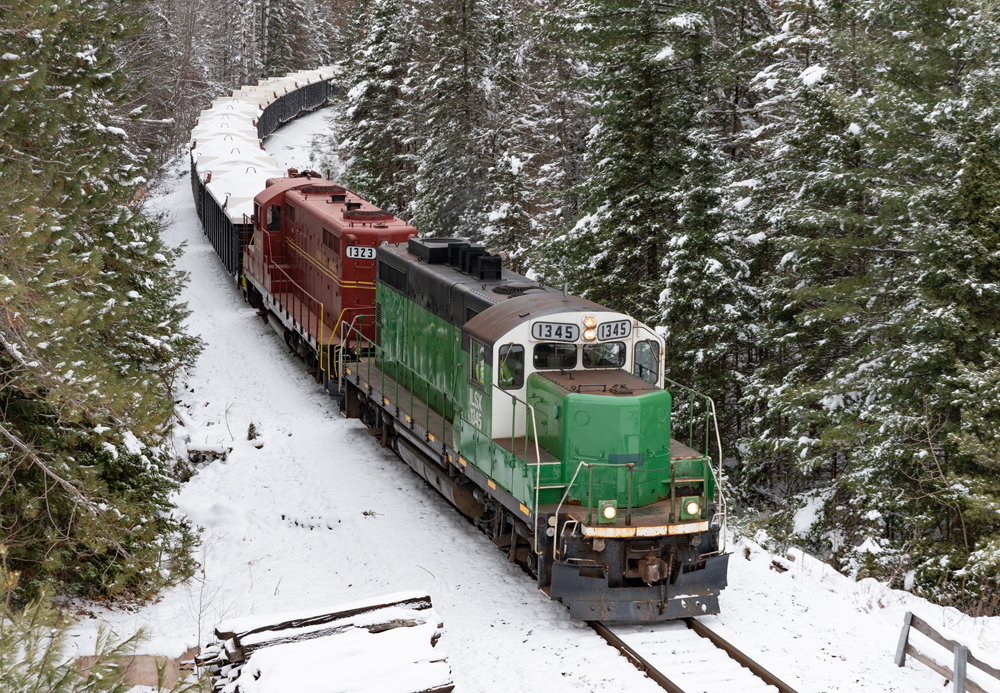 Upgrading locomotives: If you haven't already noticed, a motive power renaissance is occurring at short lines and regionals across the country. Smaller railroads are always getting power that's newer or better than what they currently have. However, recently this change is more pronounced.
It's driven by a top-down push, starting with the Class I railroads and their locomotive fleets. Precision Scheduled Railroading, distributed power, and upgrades to older locomotives — either by overhauling or converting from DC to AC — will add life, reliability, and in the case of DC to AC, additional tractive effort to pull more tonnage than before.
These factors have kept long lines of older stored locomotives not needed on Class I rosters. As these railroads look to end leases or sell off power they own but do not use, it has created an opportunity for smaller railroads to replace locomotives one at a time or in larger quantities.
Increased power
Older four-axle units are being replaced by larger engines such as SD40-2s. Meanwhile, SD40-2s are being replaced by SD60Ms, SD70Ms, or C44-9Ws. Examples like these are out there and growing. Prices for used locomotives are ridiculously cheap at times, and reliable, operating locomotives are being scrapped.
Larger conglomerates like Genesee & Wyoming, Watco, and R.J. Corman have taken advantage of the glut of power on the second-hand market, with G&W favoring GE's Dash 8 and Dash 9 models, Watco buying many EMD 60-series units, and R.J. Corman recently acquiring SD70Ms. Undoubtedly, these transactions will push out the oldest units on many properties.
For anyone who enjoys watching 40-year-old or older locomotives still earning their keep, the time is now to venture off the Class I main line and onto your favorite regional or short line to enjoy the show before it's too late. Before you know it, they'll be gone.