What was your first byline in Trains?
Brian Solomon: My first photo appeared 1984; this was a black & white photo of a Massachusetts Bay Railroad Enthusiasts trip on the Central Vermont Railway at Brattleboro, Vt. It featured a pair of F40PHs back to back in driving rain. My first trains written byline was early 1998, this was a photo feature highlighting my style of photography. Not long after that, Mel Patrick and I co-authored a bi-monthly column on railroad photography that ran for about a year.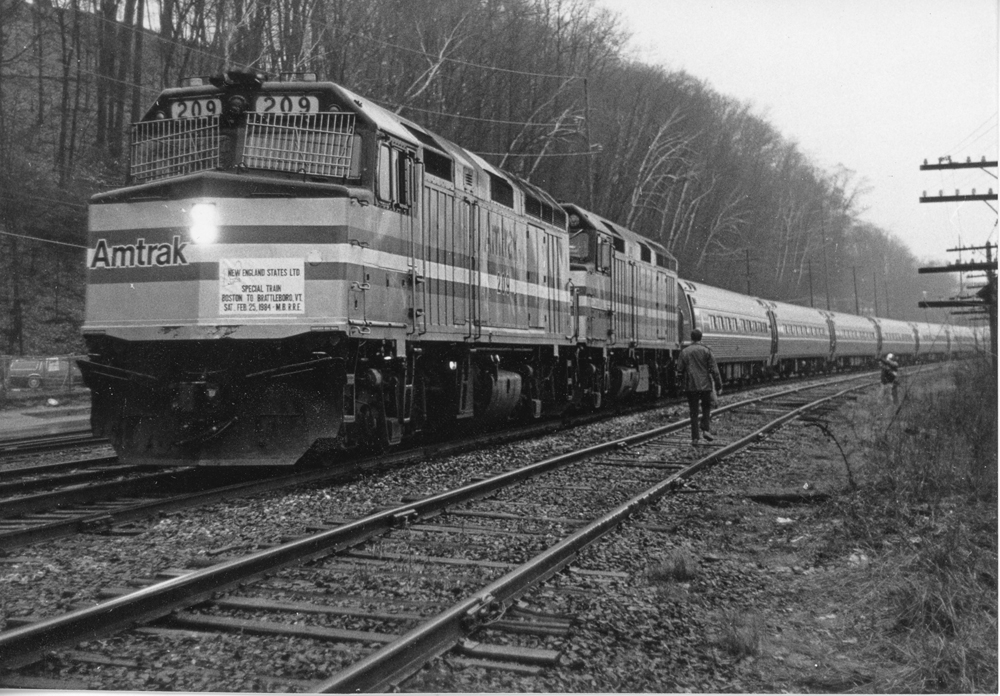 ---
What's your favorite locomotive and why?
Brian Solomon: I don't have a simple answer. As a child I was fascinated by the Pennsylvania Railroad GG1 electric in part because of my father's Lionel O-scale model, also because we often saw these streamlined antiques hauling Amtrak passenger trains. My favorite classic diesel is the EMD SD45 because of its powerful sounding 20-cylinder 645 series engine. My favorite Alco diesel is the RS11 because of its appearance. I routinely saw Central Vermont's RS11s as a teenager. Perhaps my favorite specific diesel of all time would be Conrail C30-7A No. 6597, which I had the opportunity to travel in when it was about 3 weeks old. My favorite steam locomotives include; the Boston & Albany class A1 2-8-4 Berkshire for its pioneering Super Power design; Reading Company's Camelback 2-8-0s for their unusual appearance; and Southern Pacific's Gs4 class 4-8-4 4449 because SP once hired me to photograph this engine.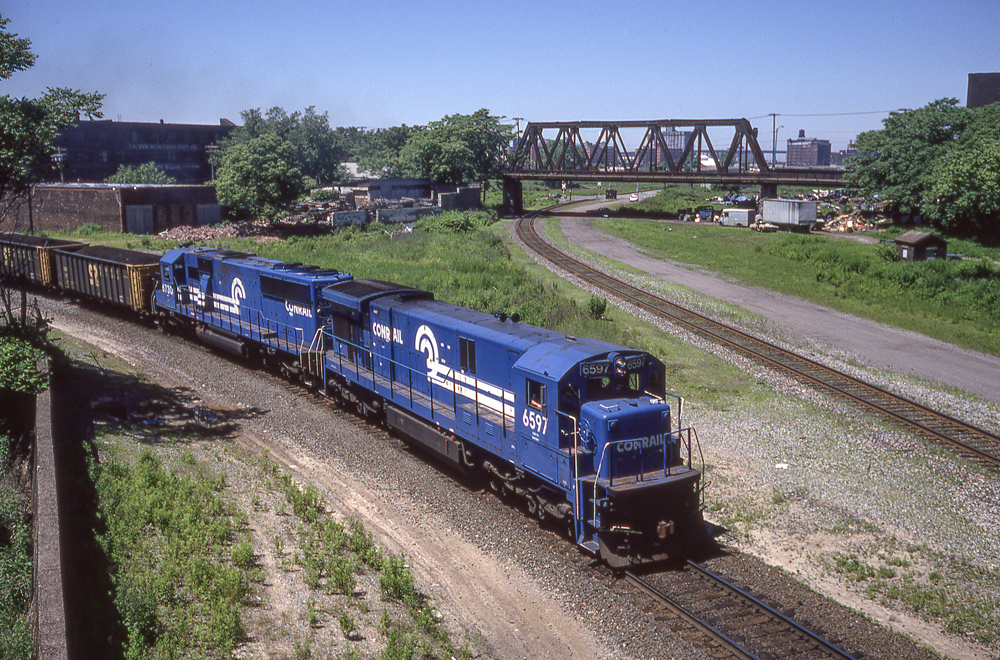 ---
Describe your love of railroading in 6 words or less?
Brian Solomon: Railroading is culture that transcends nationality.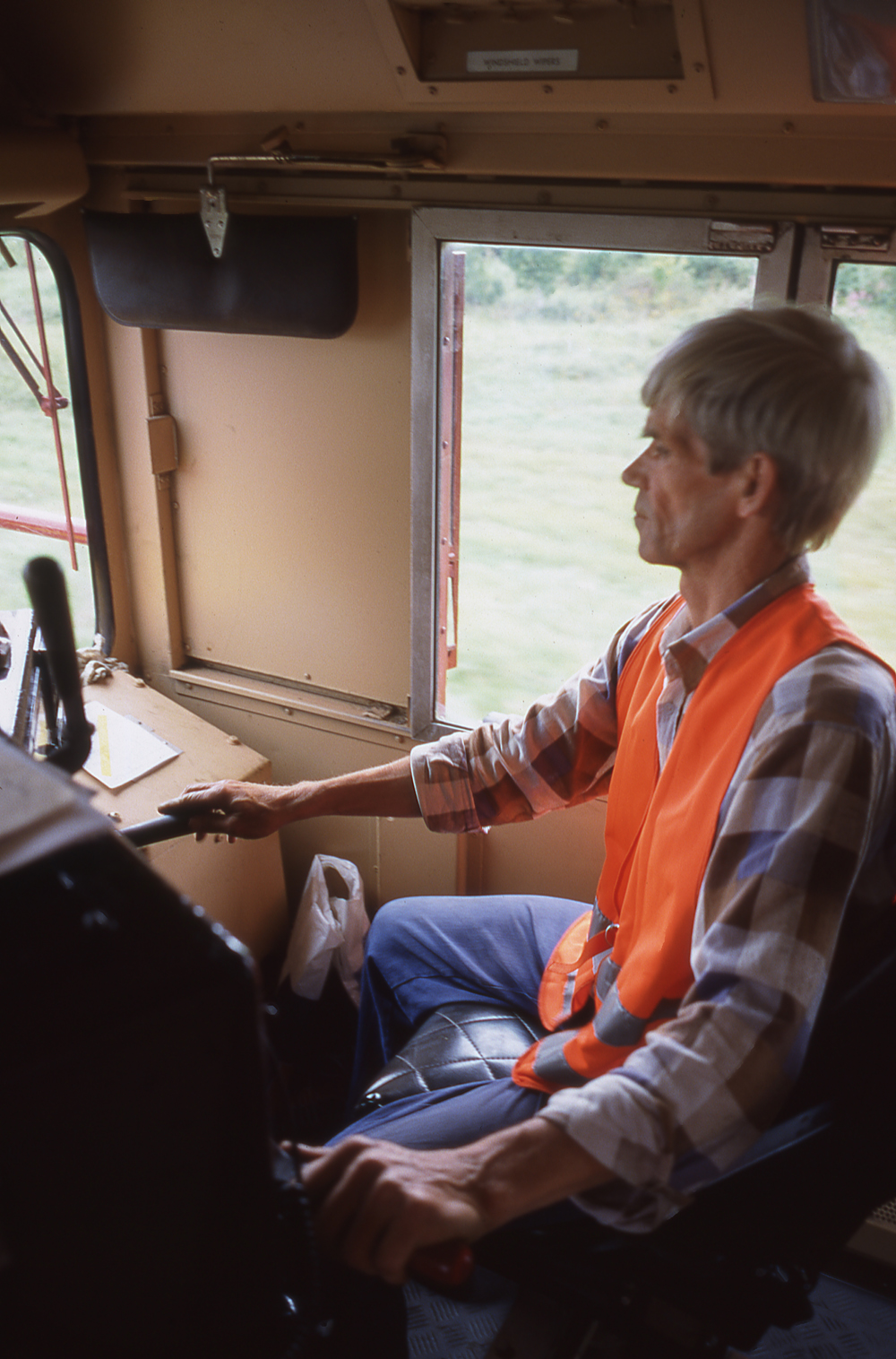 ---
What's your fondest memory as a contributor?
Brian Solomon: Being invited to chase a Trains photo charter hauled by Soo Line 2-8-2 No. 1003 with my fiancée Kris in November 2021. This was a well-planned event organized by Angela Pusztai-Pasternak (then-Trains production editor), that brought together many friends and Trains contributors. The camaraderie and the spirit of the event was wonderful. This was also the last occasion when I saw late-Editor Jim Wrinn in person, which has made extra special for me.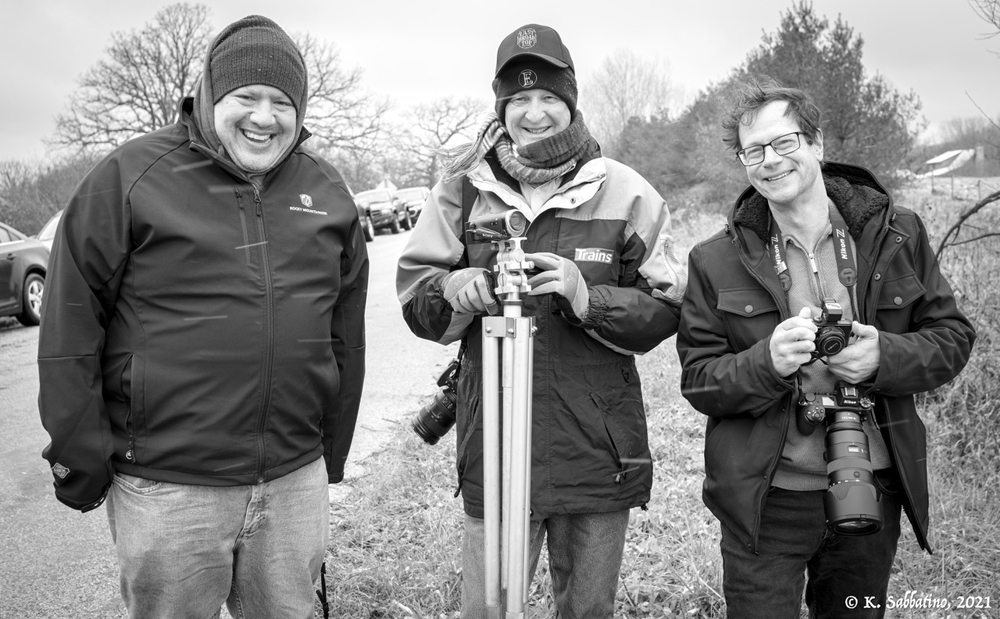 ---
What article received the biggest reader reaction?
Brian Solomon: "Reading about the Reading," from the June 2021 issue.  This inspired more than fifty personal letters to me from readers, all of them positive, many of which shared experiences with the Reading Company. Among the letters was this one: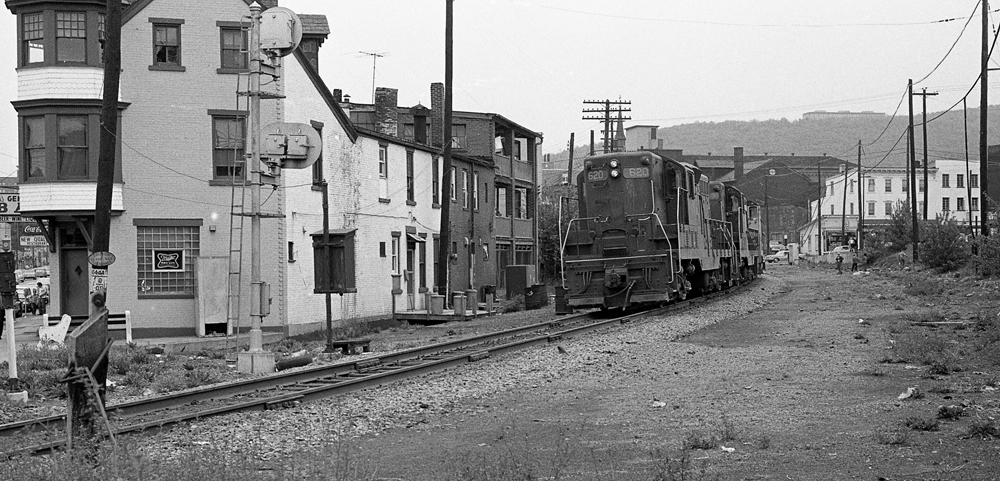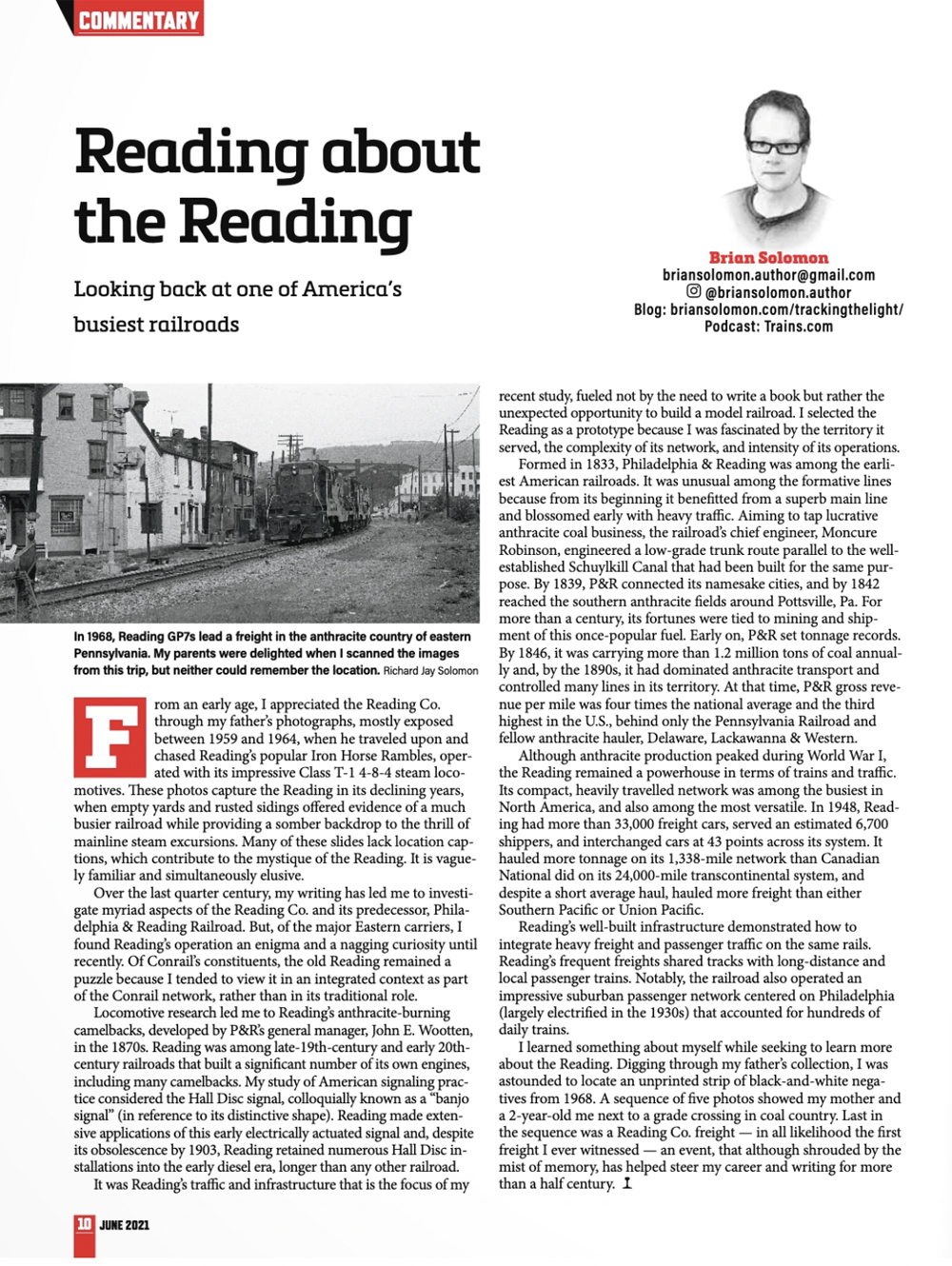 "I was shocked and amazed when I opened the latest Trains Magazine in the mail today and saw a Reading freight crossing 3rd Street in Bethlehem going westbound outbound on the Bethlehem branch.  As a kid growing up in Bethlehem I would beg my parents to take the long way around town to get stopped by a train at this location.  Sadly, if you go to this spot today you would not recognize the location since the tracks and buildings have long since been torn down.  The building on top of the mountain still stands. The former Bethlehem Steel Homer Labs.  Thanks for the memories.  My favorite railroad The Reading Bee Line Service." — Bradley Heydt—Trains subscriber since 1984
What I learned from the wonderful response to my Reading article was that the deeply personal touch to the railroad experience inspired readers and there was enormous interest in the Reading Company.
---
What advice would you give a new contributor?
Brian Solomon: Past editor Mark Hemphill said to me more than 25 years ago, "In order to write well, you must have something to say." This advice has greatly aided my approach to writing books and articles over the years. Related to this philosophical outlook has been an intensive hands-on approach to research. When investigating a subject, I always try to learn as much about as I can, and not simply rely on the words of past authors, but dig deep and experience the subject as best I can in person.
Although I've spent thousands of hours in archives and libraries, for every hour reading I've invested dozens of hours traveling by rail, investigating operations trackside, in towers and dispatching offices, shops and yards, and speaking with railroaders to gain first-hand knowledge and opinions. This helps establish context and allows me to make vital comparisons between systems, practices, technologies and cultures, and how they are interrelated.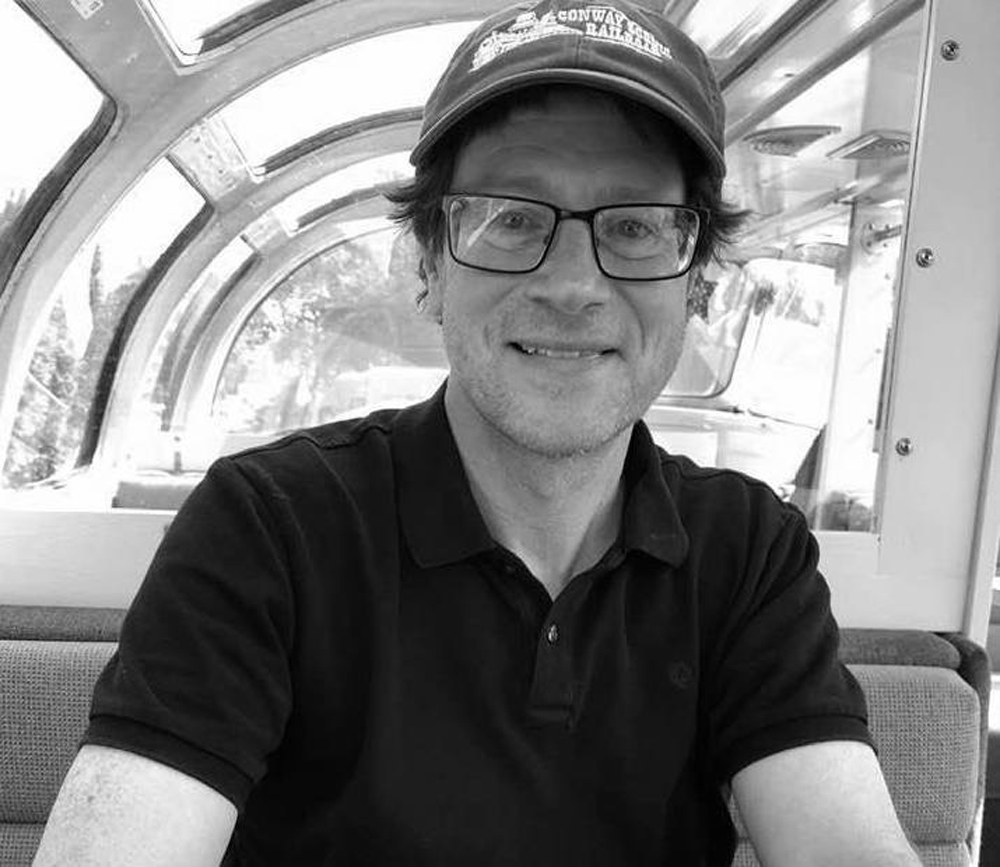 Check out the previous "Beyond the byline with Dan Cupper."