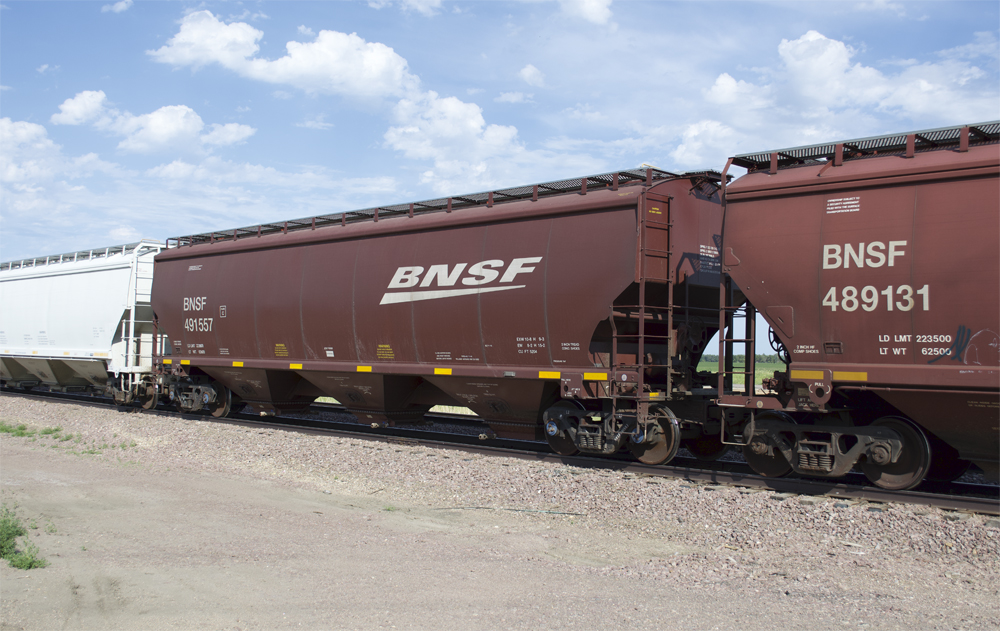 ---
WASHINGTON – BNSF Railway is taking several steps to improve its service to grain shippers, including boosting crew and locomotive availability, CEO Katie Farmer wrote in a letter to the National Grain and Feed Association this week.
The trade group representing grain shippers complained to the Surface Transportation Board last week regarding deteriorating service from BNSF, Norfolk Southern, and Union Pacific.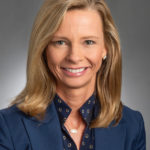 "As our Chief Marketing Officer Steve Bobb expressed to the STB Members in a recent public hearing, BNSF acknowledges that we are not currently meeting our customers' service expectations and we are undertaking aggressive measures to drive step-level improvements and regain our customers' confidence," Farmer wrote in a letter that was posted to the STB website on Thursday.
BNSF plans to hire 1,000 train, yard, and engine employees this year and currently has 300 new hires in training. The railway has recalled all furloughed employees in the key grain-destination regions of the Pacific Northwest and California, and is offering incentives for train crews to transfer to high-demand areas.
Overall, BNSF's train and engine crew headcount was up 3.6% in February, well ahead of the 2% increase in freight volume.
"Finally, we implemented a new attendance policy in February, and while change can sometimes be difficult across large organizations, it has led to a substantial increase in crew availability across our network to help keep customer freight moving," Farmer wrote. Two unions representing crew members are fighting that attendance policy, taking it to arbitration after a court ruling prevented them from striking [see "Unions turn to arbitration …," Trains News Wire, March 24, 2022].
BNSF added 250 locomotives to the active fleet over the winter and will activate another 100 stored units in the next few weeks. The railway also has boosted shop resources in order to reduce maintenance and repair times.
"These actions will help ensure we have additional locomotives above our projected threshold need in position to keep trains moving and reduce our total cars online," Farmer says.
BNSF is working with customers to reduce the number of freight cars online by 2%, which should reduce congestion on the network. "Managing the active car inventory is the single most impactful lever we possess to improve network fluidity and restore service consistency at critical terminals all our customers rely on," Farmer wrote.
A full restoration to normal service levels won't happen overnight, Farmer warned. But average train speed improved 2.5% in March, and the number of trains holding for power declined despite a slight uptick in traffic during the month.
"With specific regard to our grain network, our efforts are already showing positive results. Over the first quarter of 2022, BNSF delivered an additional 24 unit trains, or 2,642 cars, of agricultural products to receivers in California compared to the same period in 2021," Farmer wrote. "While we are not yet performing how we want to be across our full grain network, results like this demonstrate our commitment to putting the people, equipment, and resources in place to bring our service product back to our customers' expectations."