Santa Fe 93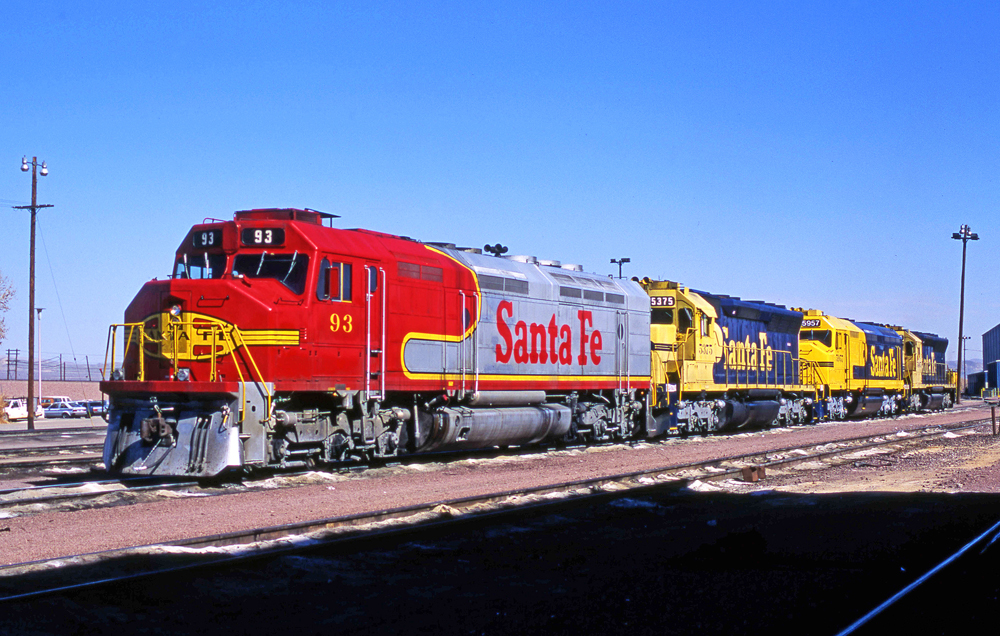 ---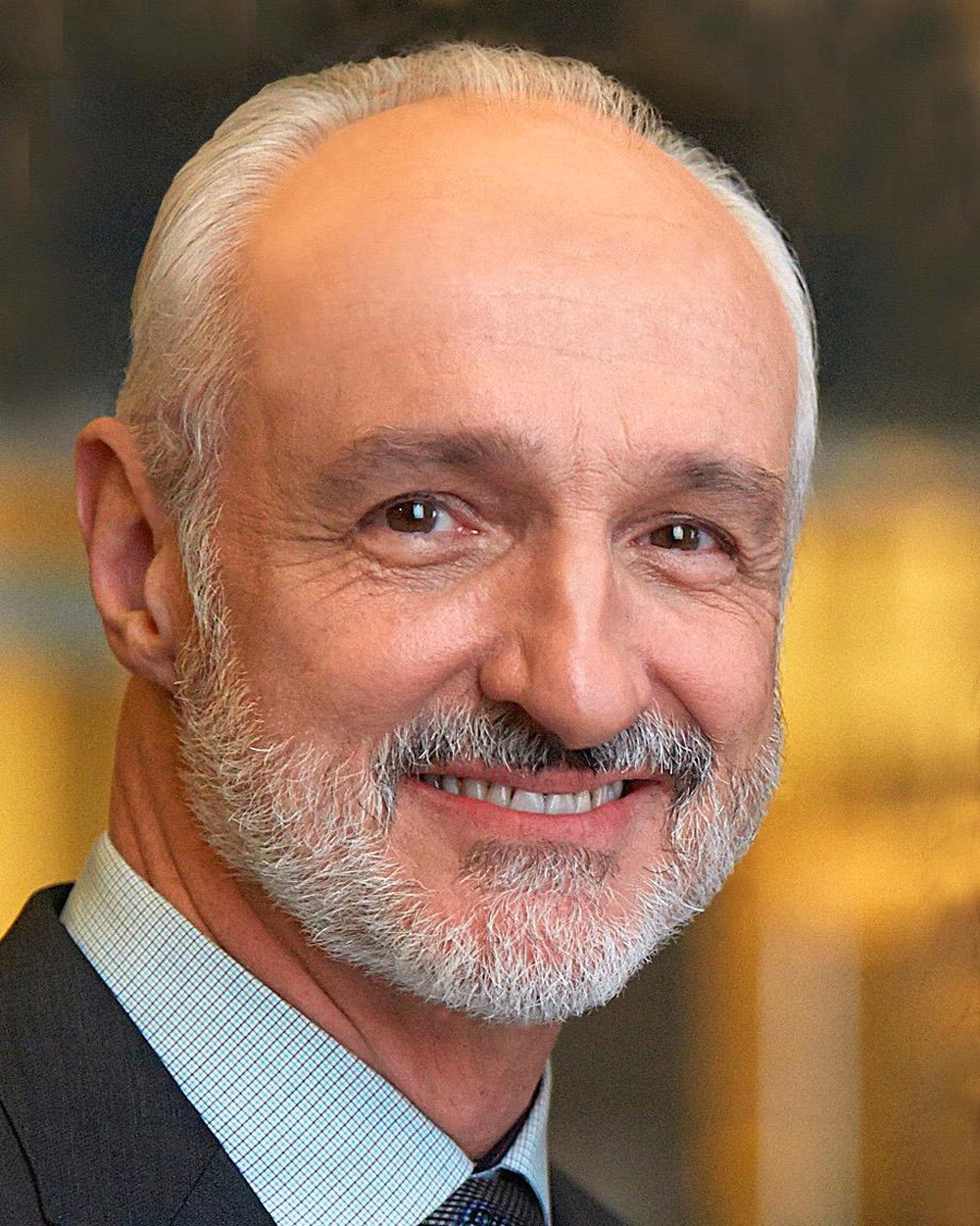 WICHITA, Kan. — Today is the day. Great Plains Transportation Museum (Wichita) has begun a fundraiser to support the restoration of Santa Fe locomotive No. 93. Michael Gross, Family Ties actor, is the face of this campaign.
Just a bit of background: No. 93 was built by EMD in late 1967. It was donated to the museum by Burlington Northern & Santa Fe Railway in June 1999. This diesel pulled the Santa Fe's top passenger train, the Super Chief, between Chicago and California and other passenger trains to Texas (1967 to 1971), as well as freight trains for Santa Fe and successor Burlington Northern & Santa Fe Railway from 1971 to 1998.
"I am delighted to be involved with the restoration of such an iconic Santa Fe locomotive," said Michael Gross in a press release. "My paternal grandfather, Chester Gross, worked at Santa Fe's Fort Madison, Iowa, car and locomotive shops his entire career. Many children grew up running Lionel trains adorned with Santa Fe's familiar red and silver livery circling Christmas trees in the 1950s and 1960s. Hence, my interest in this project to restore locomotive [No.] 93 to its proud Santa Fe heritage is very high, and personal."
Fundraiser goal: $193,000. The money will be used to cover:
Mechanical work needed for the locomotive to make a round trip from Wichita to Kansas City.
Transportation costs.
Restoration work that will include staircases so visitors can access the display after it returns to Wichita.
According to the museum's press release, Watco's Kansas & Oklahoma Railroad team will donate the mechanical inspection to identify any required work to ensure the locomotive's safe transit to and from Kansas City. The locomotive's livery — the red and silver Santa Fe Super Fleet scheme that it has worn since 1989 — will be restored. Michael R. Haverty, Santa Fe president, approved an updated version of the well-known and historic scheme used on passenger train locomotives from 1937 to 1971. Amtrak assumed passenger train operations in 1971.
John Deck, GPTM president says the goal is to have funding by mid-2024, with restoration work beginning later in the year.  "Just as our prominent Santa Fe steam locomotive No. 3768 serves as a very visible historic icon of the region's rich railroad heritage proudly sitting atop the Douglas Avenue overpass in Wichita's Old Town district, [No.] 93 will be a fitting, aesthetically pleasant and historically significant ambassador for Wichita's downtown."
If you would like to support this effort, please visit GPTM's website.