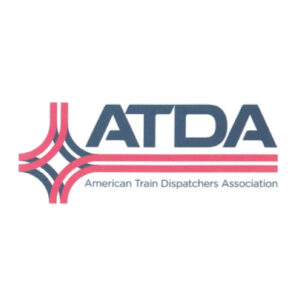 CLEVELAND — The union representing train dispatchers has authorized a strike in the event a new labor agreement is not reached under provisions of the Railway Labor Act, which currently has the contract dispute in the hands of a Presidential Emergency Board.
The American Train Dispatchers Association says in a statement that over 99% of those voting have approved a strike, citing "their frustration in waiting over three years without a raise and the railroads' refusal to bargain in good faith, especially in light of their astronomical profits …" The most recent offer from railroads, the union says, "would shift huge healthcare costs on our employees along with [providing] inadequate General Wage Increases that would be insufficient to combat the high inflation period that has caused financial hardship on each of our members."
The Presidential Emergency Board, which heard presentations from each side as part of a week of hearings last month, is due to present its recommendations on or before Aug. 15, which will trigger a 30-day cooling-off period for the sides to reach an agreement. If no agreement is reached by the end of that 30-day period, "the ADTA, along with the other rail unions, are free to exercise self-help" or railroads could impose a lockout.
The ATDA is one of the 12 members of United Rail Unions, representing 115,000 rail employees in the negotiations. The Brotherhood of Locomotive Engineers and Trainmen had previously announced its vote in favor of a strike [see "BLET votes overwhelmingly …," Trains News Wire, July 12, 2022].