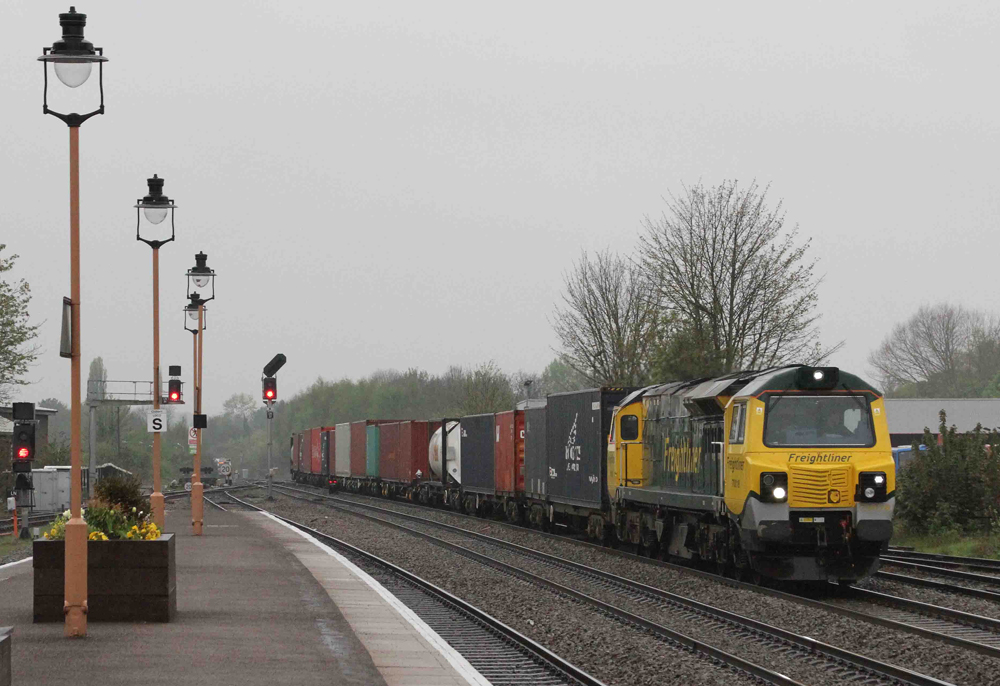 ---
PARIS — A Quebec pension fund which has been active in Canadian rail infrastructure projects is reportedly the front-runner to purchase a Paris-based locomotive leasing firm.
Caisse de dépôt et placement du Québec (CDPQ) and a possible alternative purchaser, U.S. investment bank J.P. Morgan, both outbid potential French purchasers for leasing firm Akiem. The transaction is reportedly worth around $2.5 billion.
Akiem is owned jointly by French state rail company SNCF and Germany's Deutsche Bank, via its asset manager subsidiary DWS, and both owners are ratifying the sale this week. SNCF is selling its stake as part of efforts to reduce its overall debts.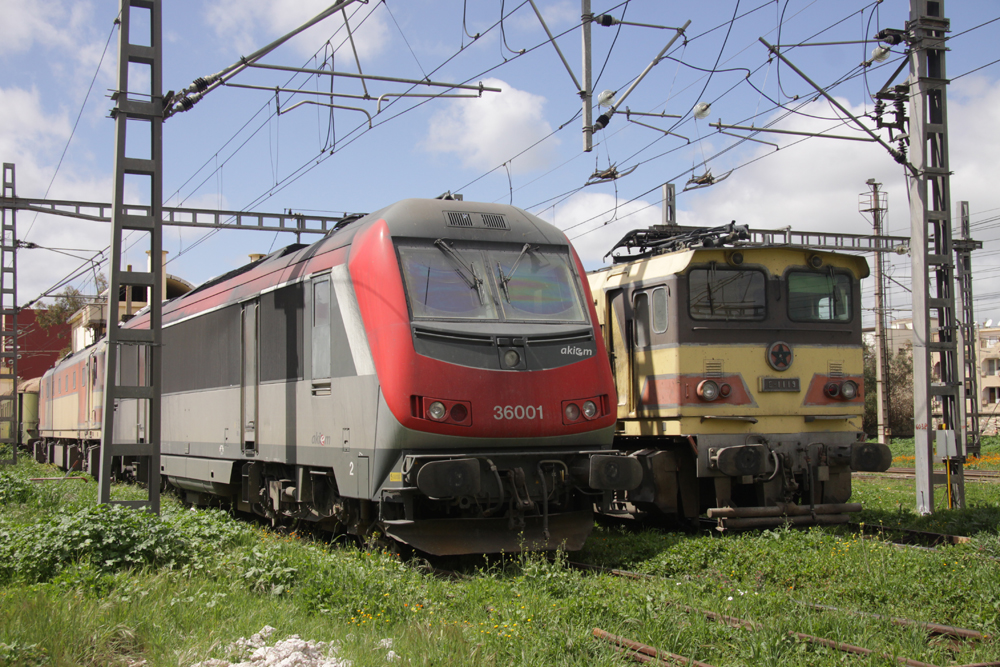 Akiem was founded in 2007 by SNCF, initially to lease locomotives it no longer needed both in France and abroad. The business developed well with Akiem locos in use as far afield as Germany and Morocco. In 2016, SNCF Logistics subsidiary Ermewa (which previously owned all of the shares in Akiem) sold half to DWS. Since then the company — which in 2016 was Europe's second largest, with 300 locomotives — has expanded significantly, taking over other leasing companies or their fleets and buying new locomotives, plus some passenger equipment.
Akiem has a large and varied fleet. In addition to ex-SNCF, Alstom-built electric locomotives, it has large numbers of modern electric units, and now owns the GE-built Class 70 diesel fleet used by Genessee & Wyoming-owned UK freight company Freightliner.
CDPQ already has other investments in the European rail industry. It owns freight equipment leasing firm Ermewa, which it bought from SNCF in 202. It is also a shareholder in European high-speed train operator Eurostar, having bought some of the shares previously owned by the British government.
In Canada, the pension fund's infrastructure arm, CDPQ Infra, is financing Montreal's Réseau express métropolitain light rail network [see "Opening of Montreal light rail system delayed," Trains News Wire, June 21, 2022]. However, it has pulled out from involvement in a separate but related light rail plan, the REM de l'Est [see "Major changes planned for Montreal light rail project," News Wire, May 3, 2022].