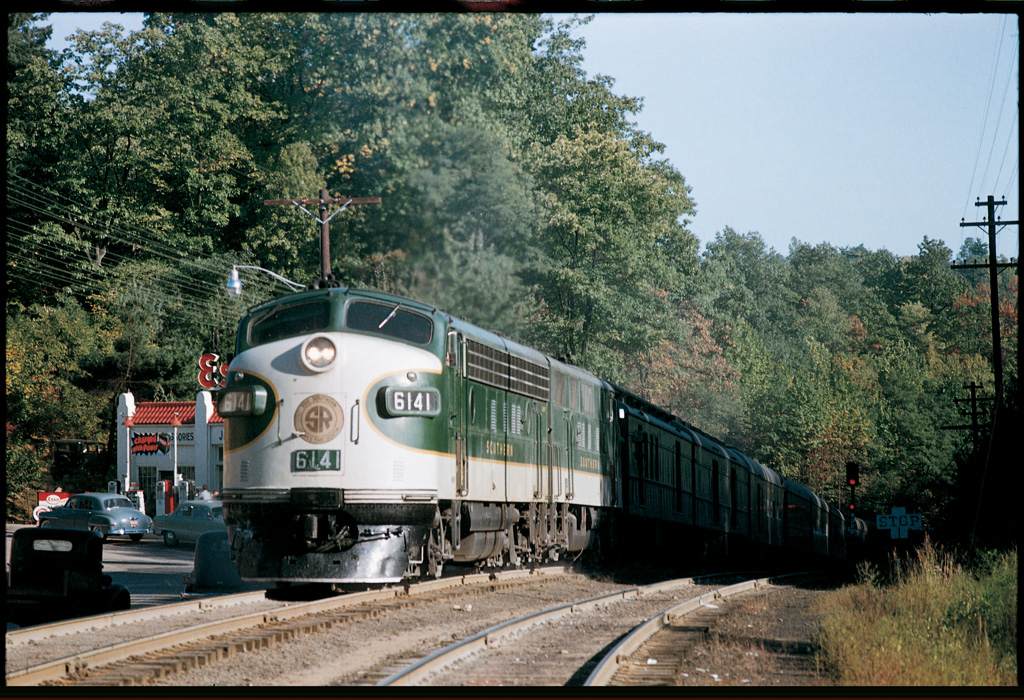 ---
LANDRUM, S.C. — Norfolk Southern has agreed to sell 31 miles of right-of-way for its dormant Saluda Grade — formerly the steepest main line in America — to the Saluda Grade Trail Conservancy for conversion to a trail, the Spartanburg Post and Courier reports.
Three non-profit groups — Conserving Carolina, Upstate Forever, and PAL: Play, Advocate, Live Well — said last year they were negotiating to purchase the line, which last saw a through train in December 2001 [see "Groups seek to buy Saluda Grade …," Trains News Wire, July 22, 2022]. PAL Executive Director Laura Ringo told the newspaper the conservancy has signed a written agreement that outlines the price and terms of sale, "none of which can be disclosed based on a confidentiality agreement." The conservancy signed the agreement Feb. 3, while NS signed on Feb. 7.
The 31-mile route includes 16 miles in South Carolina and 15 in North Carolina. The South Carolina legislature has earmarked $5 million for the project. Ringo said next steps include continued fundraising and an economic impact and feasibility study, along with the pursuit of additional state and federal funding. Bob Briggs, mayor of Landrum, S.C., one of the communities on the route, said fundraising will likely take two years, and creation of the trail is still three to five years away.
The Saluda Grade, which included a 4.7% incline with a brief stretch of 5.1% grade, first saw rail service in 1878 and was considered the nation's most dangerous stretch of mainline railroad. Following its closure, part of the route was sold to Watco, which operates it as part of its Blue Ridge Southern Railroad.