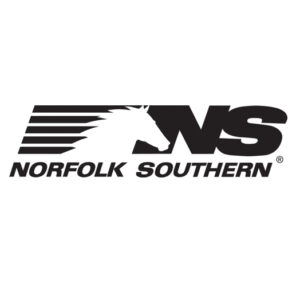 CRESSON, Pa. — Norfolk Southern will close its engine house in Cresson, Pa., eliminating seven jobs, the Altoona Mirror reports.
The closure will come at the end of July. A Norfolk Southern spokesman told the newspaper in an email that the move "is part of our long-term business plans to evolve our operations to best serve the needs of our customers."
Cresson is about 5 miles southwest of Altoona (although 15 miles by rail). Earlier this month, NS furloughed 86 workers and eliminated 14 vacant positions at its Juniata Locomotive Shop [see "Norfolk Southern furloughs 86 at Altoona locomotive shops," Trains News Wire, July 12, 2021].