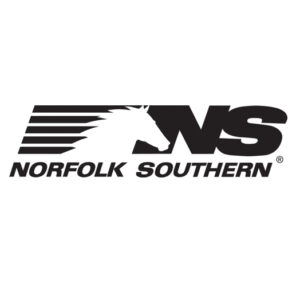 ALTOONA, Pa. — Norfolk Southern furloughed 86 workers at its Juaniata Locomotive Shop in Altoona on Friday, while eliminating another 14 jobs through attrition, the Altoona Mirror reports. The moves leave the shop with approximately 400 workers.
Workers learned of the layoffs Friday morning when they arrived for their shift and were prohibited from entering the shop complex. An employee told the paper the cuts included 32 electricians, 31 machinists, as well as those in other trades.
The newspaper quotes a Norfolk Southern statement saying the furloughs came as "part of our long-term business plans to evolve our operations to best serve the needs of our customers," and says the job cuts were blasted by both a local union official and a state legislator.
"It's all corporate greed," said Stege Plazek, the local president of the Transport Workers Union, who was among those laid off. "They continue to slash manpower to fill their pockets." State Rep. Lou Schmitt (R-Altoona) said railroad managers were unwilling "to cut half a penny off their record-setting dividends to keep my people employed."