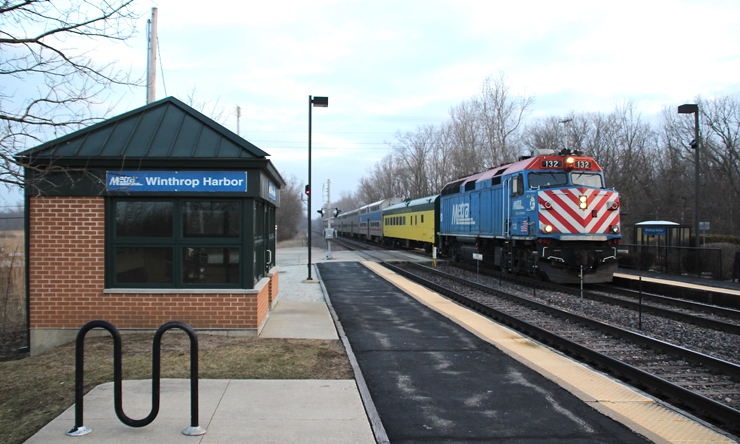 ---
CHICAGO — Metra is seeking review of a September federal court ruling that Union Pacific is not obligated to continue operating rail service for the Chicago-area commuter operator.
The Cook County Record reports Metra is arguing U.S. District Judge Jorge Alonso committed a "manifest injustice" in a September ruling that UP has no common-carrier obligation to continue providing service on three lines [see "Federal judge sides with Union Pacific …," Trains News Wire, Sept. 24, 2021].
Metra has argued UP has a common-carrier obligation to continue offering the service even in absence of a contract. Union Pacific, which provides crews and other support for the service on the UP North, West, and Northwest lines, wants Metra to take over the operation or find another operator.
In an Oct. 20 filing, Metra says Alonso "committed manifest errors of fact and law" when he denied the commuter agency the right to file a counterclaim against UP, arguing it had the right to do so based on a 2017 purchase of service agreement as well as a 2021 agreement."The 2017 Grant Agreement contains a clear contractual obligation on the part of UP to provide commuter rail service," the Metra filing asserts.