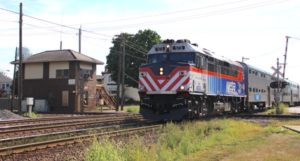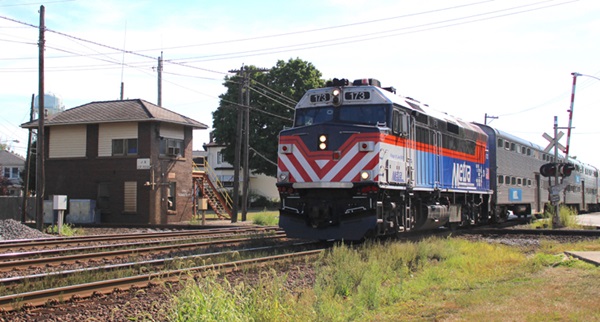 CHICAGO – Union Pacific has won a key legal ruling in its long-running dispute with Metra regarding operations of three commuter routes.
A federal judge on Thursday ruled that UP has no common carrier obligation to provide commuter service on the UP North, UP West, and UP Northwest Lines. Metra had sought to show that UP had an obligation to continue to provide service on the three routes.
But UP, which provides crews for the Metra service, disagreed, and wants Metra to operate the commuter service itself or find another operator.
The judge's ruling won't immediately affect service on the lines, and UP said in a statement that it will work with Metra on a "smooth transfer service with no disruption."
A Metra spokesman said the agency was reviewing its options in light of the judge's ruling.