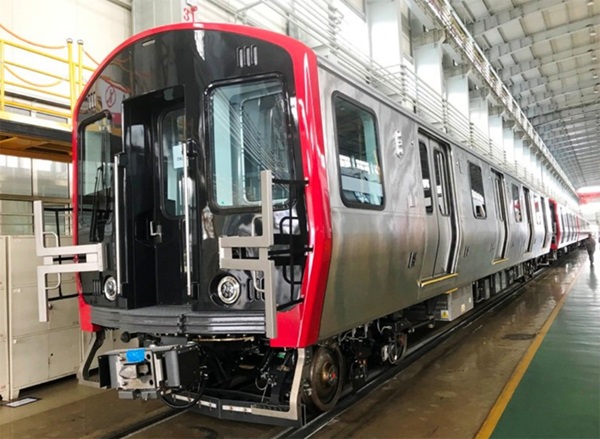 ---
BOSTON — The Massachusetts Bay Transportation Authority has removed its newest rapid-transit equipment from service after a car was disabled by braking problems.
NBC Boston reports 64 Orange Line cars and six Red Line cars built in Springfield, Mass., by an affiliate of China's CRRC were pulled from service for inspections "out of an abundance of caution," according to MBTA officials, and that the braking issue did not put riders or employees at risk.
Service continued on both lines using older equipment, but passengers may experience slightly longer wait times between trains.
The equipment — part of an order for 402 cars for the two lines — had previously been removed from service after a March 2021 low-speed derailment blamed in part on issues with their trucks [see "MBTA says issues with wheelsets led to Orange Line derailment," Trains News Wire, June 7, 2021]. They were returned to service about five months later.