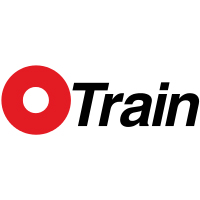 OTTAWA, Ontario — Eight of the 39 cars for Ottawa's Confederation Line light rail system need repairs for an axle issue that caused a derailment, the head of the city's transit services has said in a memo.
Global News reports OC Transpo General Manager John Manconi informed city council members that the eight cars have problems with a part that connects one of the train's axles to its wheels, and those parts must be replaced before the equipment returns to service.
One axle of an out-of-service Confederation Line train derailed on Aug. 8, leading to a five-day shutdown of the light rail line while equipment was inspected [see "Ottawa light rail line to be shut down …," Trains News Wire, Aug. 11, 2021] As of Monday, two cars were still awaiting inspection, but the system was operating with 11 to 13 of its two-car trainsets.