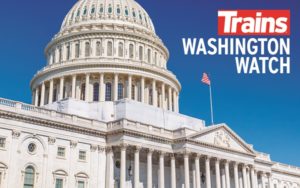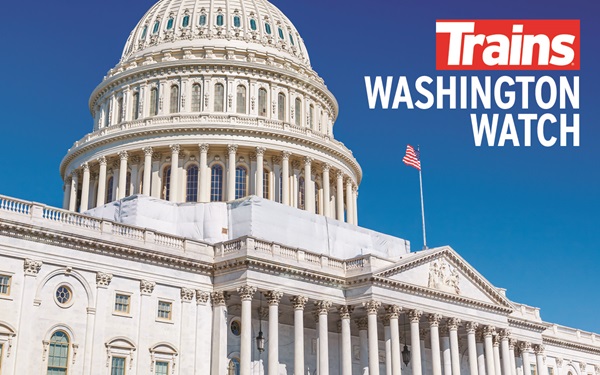 WASHINGTON — U.S. Rep. Don Beyer (D-Va.) has introduced a bill that would require airline and Amtrak passengers to show proof of vaccination or a negative COVID-19 test result in order to travel.
The Washington Post reports that the Safe Travel Act introduced by Beyer, chairman of the House Science, Space, and Technology subcommittee on space and aeronautics, would also require all Amtrak, airline, and airport employees and contractors to be vaccinated or submit to weekly testing.
Unvaccinated travelers would need to show a negative test result completed within 72 hours before the trip.
Beyer said in a press release that the requirement was just "common sense.
"These are easy steps we can take to make travel safer," he said, "as companies like United have already demonstrated with responsible policy changes."
Amtrak declined to comment to the Post on the legislation. The passenger railroad has already announced a vaccination or weekly testing requirement for workers [see "Amtrak to mandate COVID-19 vaccines for employees," Trains News Wire, Aug. 11, 2021].
Beyer's bill was introduced on the same day that President Joe Biden introduced new vaccination plans, but the only travel element was increased fines for those violating mask mandates [see "TSA doubles penalties …," News Wire, Sept. 10, 2021].