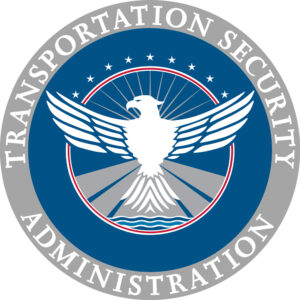 WASHINGTON — As of today, the Transportation Security Administration is increasing penalties for those who violate the federal mask mandate on trains, planes, and other forms of public transportation.
The new penalties range from $500 to $1,000 for first offenders to $1,000 to $3,000 for second offenses.
"We appreciate the majority of travelers each day who voluntarily follow the requirement, but find this action necessary to maximize the protections for those who use and work within the transportation system, and to contain COVID-19," TSA Administrator David Pekoske said in a press release. "By doubling the range of penalties, we seek to reinforce the importance of voluntary adherence."
The mask mandate, introduced on Feb. 2, 2021, was recently extended to Jan. 18, 2022.
The new penalties were announced during a speech in which President Joe Biden announced a wide range of new COVID-19 vaccine requirements, including one mandating employers with more than 100 workers to require vaccinations or weekly virus tests, the Associated Press reports.