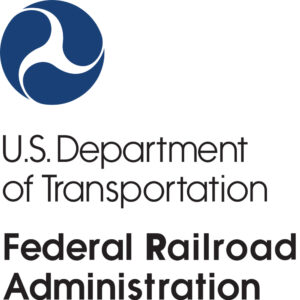 WASHINGTON — Citing a string of recent train-service employee accidents involving injury or maiming, the Federal Railroad Administration last week again warned Norfolk Southern about deficiencies in its conductor-certification program.
In an Oct. 28 letter to CEO James Squires, FRA Deputy Administrator Amit Bose wrote that "NS has had five conductors/brakemen suffer amputations and crushing injuries in the past seven months."
Bose cited incidents on Oct. 20 and 26 in which "your employees, who were certified conductors with less than a year of service, were struck by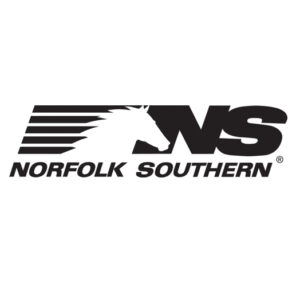 moving railroad equipment and suffered serious injuries . . . having two such serious injuries occur in such a short time raises serious concerns."
The Oct. 20 incident occurred at NS's Bison Yard in Cheektowaga, N.Y., where a conductor was struck by a train, suffering a serious arm injury.
Bose wrote that FRA expects NS to "mitigate the likelihood of such injuries occurring in the future" and anticipates that "the root causes of these injuries will be discussed broadly across your railroad to raise awareness of the contributing factors that led to the injuries." Further, FRA expects NS to incorporate "lessons learned" into its conductor certification process, according to the letter.
In addition, Bose wrote that "FRA expects NS to evaluate its conductor training program, in line with our letter of Sept. 9, 2021, which identified significant deficiencies in NS' May 22, 2018, conductor certification program, to ensure that it is sufficient to prepare and protect individuals in performing duties as a certified conductor. Particularly, NS should consider any potential relationship between recent changes to the duration of its conductor training, and the frequency and severity of conductor incidents and injuries. NS' revised conductor certification program is due Nov. 12, 2021."
NS and unions representing its train and engine service crews are involved in a related dispute over the carrier's practice of force-assigning engineers to work as conductors [see "Two unions sue Norfolk Southern …," Trains News Wire, Oct. 29, 2021]. This follows depletion of conductor ranks through layoffs associated with implementation of NS's version of Precision Scheduled Railroading, which calls for longer trains being handled by fewer crews.
Many if not most NS engineers began their railroad careers as conductors, but the skills employed in running a locomotive differ considerably from those involved with those of on-the-ground work. The unions point out that after working several years behind the throttle, engineers, may no longer be conversant with conductor-specific conditions and situations at certain yards and industry sidings. Conditions can change from time to time as tracks or signals are added or removed, or the carrier modifies safety or operating rules.
— Updated at 9:20 a.m. to remove out-of-date details on NS conductor training.