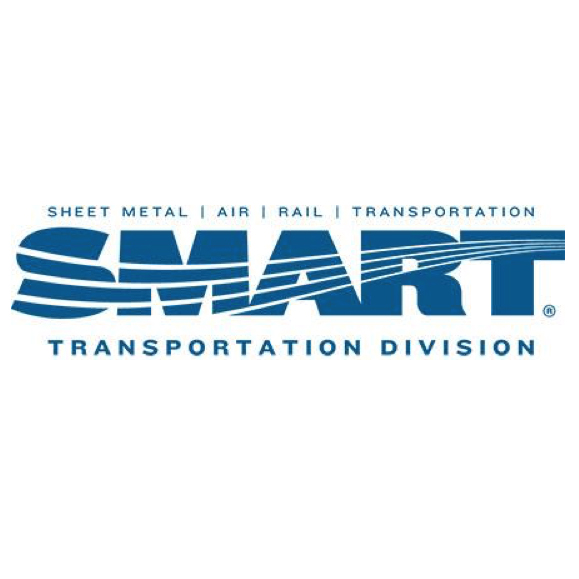 CLEVELAND — Two unions are suing Norfolk Southern over labor practices, seeking an injunction against what they say is a railroad practice of forcing locomotive engineers to work as conductors and disciplining those who don't.
The Sheet Metal, Air, Rail, and Transportation Union-Transportation Division (SMART-TD) and Brotherhood of Lomocotive Engineers and Trainmen announced Thursday they had filed motions for preliminary injunctions against the railroad in U.S. District Court for the Northern District of Ohio, Eastern Division.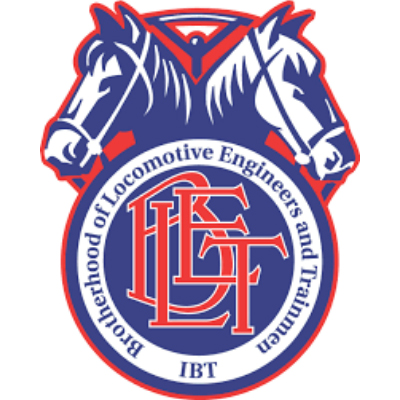 SMART-TD is seeking an injunction returning to prior practice, which requires that only SMART-TD-represented train service employees fill jobs in those crafts and classes. The BLET seeks an injunction forbidding NS to force engineers to work as conductors, to halt discipline against those who refuse orders to do so, and to reinstate BLET members who have already been disciplined.
Union presidents Jeremy R. Ferguson (SMART-TD) and Dennis R. Pierce (BLET) said the situation was identical to one that led to a BLET strike on the Wheeling & Lake Erie in 2013. "Multiple ground employees on NS have sustained injuries in switching operations in recent weeks," they said. "We have made it clear to NS that forcing engineers to work ground assignments that they are not currently qualified on or familiar with is an invitation for more incidents."
The two unions had said previously they would pursue legal action against the railroad [see "Unions begin legal action …," Trains News Wire, Oct. 1, 2021].