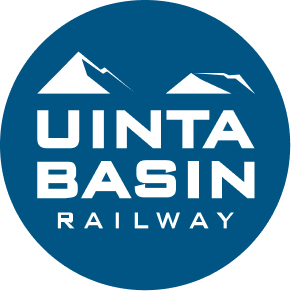 FORT WORTH, Texas — The engineering and construction teams have been selected for Utah's Uinta Basin Railway project, parent Rio Grande Pacific Corp. has announced.
Companies selected to take part in development of the 85-mile railroad in northeastern Utah are:
— AECOM, which will design the railroad, except for its tunnels;
— Skanska-WW Clyde Joint Venture, which will build the route, except for tunnels;
— Obayashi Corp, which will design and build the tunnels.
"Numerous qualified and technically proficient engineering and construction firms, including most of the major firms in the U.S., pursued the Uinta Basin Railway project, and provided to us high-quality and creative responses," Rio Grande Pacific CEO Richard Bertel said in a press release. "AECOM, Skanska-Clyde, and Obayashi provided the best fit to our project objectives of the firms we interviewed."
Rio Grande Pacific indicated that a key criterion for the firms' selection was their commitment to a tribal and local hiring preference, and to include to the greatest extent practical construction and engineering firms within the Uinta Basin and the counties within the Seven County Infrastructure Coalition, the organization supporting the rail project.
The Uinta Basin received federal approval in December 2021 [see "STB clears path for Uinta Basin Railway project," Trains News Wire, Dec. 16, 2021]. According to the Uinta Basin Railway website, design work is scheduled for this year with construction in 2023 and 2024.