Alabama port agency asks STB to deny Amtrak effort to start Gulf Coast service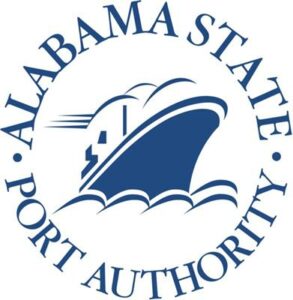 The Alabama State Port Authority has asked the Surface Transportation Board to turn down Amtrak's request for an order allowing it to start passenger service between New Orleans and Mobile, Ala., instead requesting the board compel Amtrak to complete the traffic study of the route. Citing the length of time that had passed without completion of the study, Amtrak withdrew its participation prior to making its request to the STB [see "Amtrak asks STB to require …," Trains News Wire, March 16, 2021]. The Port Authority's letter says the agency is "fundamentally does not oppose passenger rail into the City of Mobile, but we do have deep concerns regarding Amtrak's impact" on present and future freight traffic, and that "Amtrak's petition deprives our seaport, our shippers and our freight railroads of appropriate assessments to preserve the safety and reliability of freight rail service at one of the nation's largest seaports." The Business Council of Alabama also filed a comment asking the STB to deny Amtrak's request, citing concerns over possible impact on freight service.
BNSF to pay $140,000 over environmental violation resulting from derailment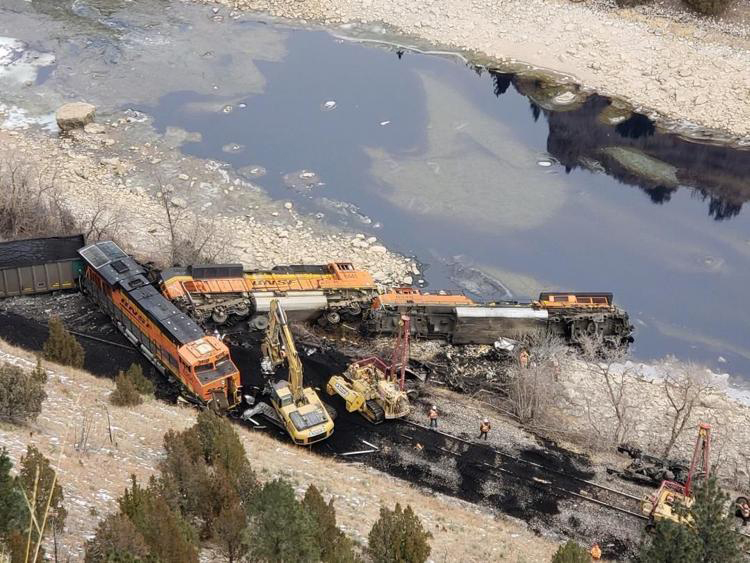 BNSF Railway has agreed to a $140,000 settlement with the Environmental Protection Agency over damage resulting from a 2019 coal train derailment near Guernsey, Wyo., KPVI-TV reports. The Feb. 4, 2019, accident in Wendover Canyon sent three locomotives and five cars into the North Platte River, injuring two crew members and resulting in a spill of 5,900 gallons of diesel fuel and 800 gallons of lubricating oil into the river. BNSF notified the EPA of the spill and has coordinated cleanup and remediation, but the EPA said BNSF violated the Clean Water Act. A 30-day comment on the proposed settlement began Monday, after which a regional judicial officer will need to approve the agreement.
Report may mean end of Saskatoon effort to make CP, CN share route
The effort by the city of Saskatoon, Saskatchewan, to relocate Canadian Pacific's main line out of downtown onto Canadian National's existing route may have suffered its final blow with a report concluding that federal regulatory powers do not extend to forcing the two railroads to share a line. The Saskatoon Star Phoenix reports that city administrators, acting on a prior motion from a city council member, determined the interswitching powers of the Canadian Transportation Agency allow the agency to order joint trackage usage only if it leads to more efficient operation "without imparing either company's commercial interests." Both CN and CP have said the shared line would have a negative impact on operations [see "Digest: CP, CN shoot down Saskatoon's concept …," Trains News Wire, Sept. 4, 2020 ], so the report by the administrations concludes no further action is possible unless one or both of the railroads wants to pursue the concept. The city has already begun study of building three overpasses at a cost of $93 million to decrease roadway disruptions resulting from rail traffic [see "Digest: MBTA details increase …," News Wire, Jan. 12, 2021]