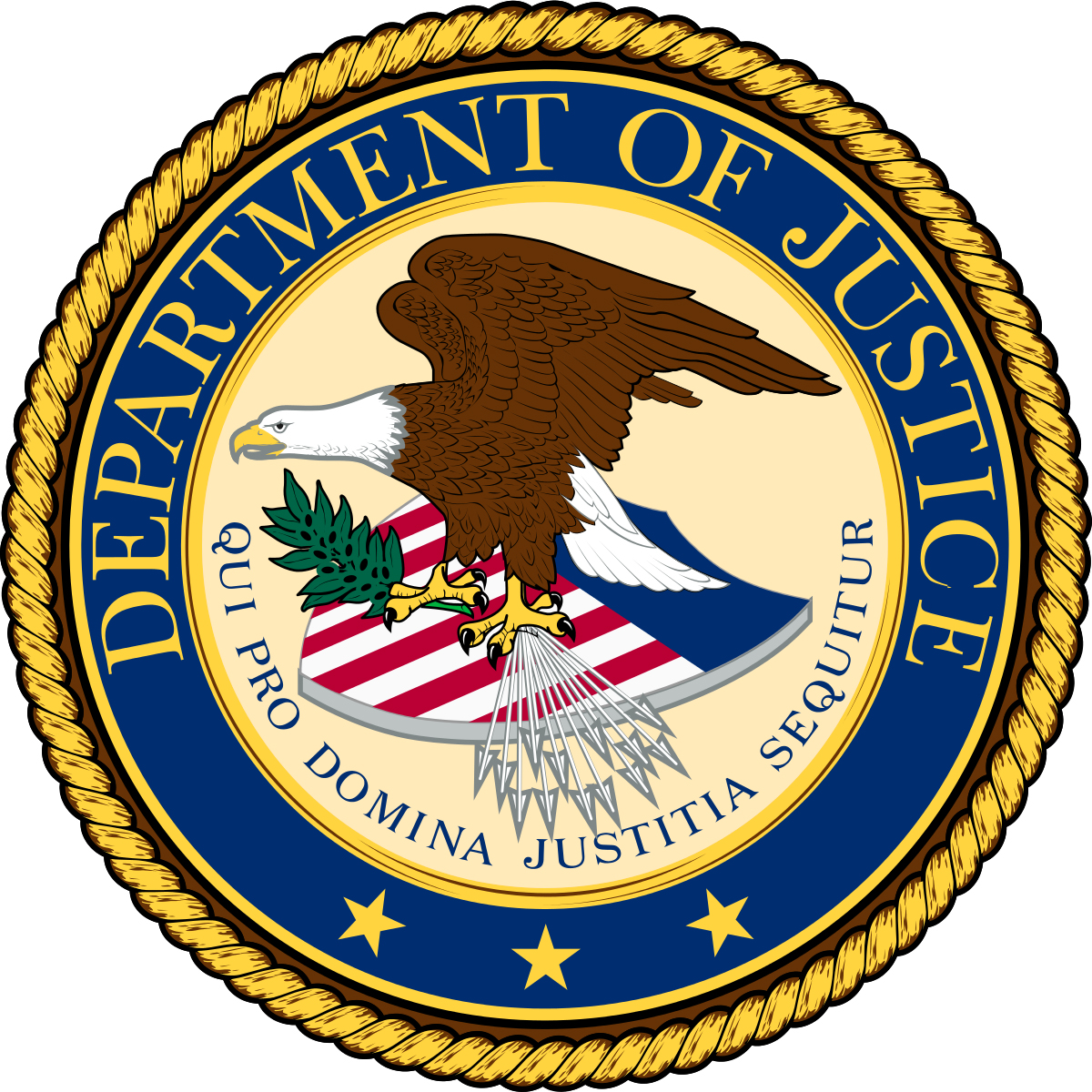 WASHINGTON — The U.S. Justice Department is opposed to allowing Canadian National to place Kansas City Southern in a voting trust as part of the process for the proposed merger of the two railroads, saying the deal "raises sufficient competition concerns on first blush" to prohibit the procedure.
Canadian Pacific, which has had its earlier offer for KCS rejected in favor of the more lucrative offer from CN, immediately hailed the Justice Department filing as supporting its frequent contention that the CN offer for KCS is "anti-competitive." Canadian National has not yet issued a statement on the filing.
In a Friday filing with the Surface Transportation Board, Richard A. Powers, the acting assistant attorney general for the Justice Department's Antitrust Division, says the department is only beginning to evaluate the competitive issues of a CN-KCS deal, and so is not yet taking a final position on the merger itself.
The department also had opposed the use of a voting trust in the proposed Canadian Pacific-KCS merger, contending it can "effectively consummate an acquisition" prior to STB review [see "Justice Department questions structure of CP-KCS merger plans," Trains News Wire, April 12, 2021]. The STB ultimately cleared use of a voting trust in that deal, citing the common use of such trusts in railroad deals [see "STB approves Canadian Pacific request …," News Wire, May 6, 2021].
The Department of Justice said in Friday's filing that it "continues to respectfully disagree" with STB decisions allowing the use of voting trusts for the reasons it outlined in its filing on the CP-KCS case, but also said "the board's own existing precedents" give it reasons to reach a different decision regarding CN and KCS. These, the letter says, include dangers to competition posed by the railroad's parallel routes between Baton Rouge, La., and New Orleans, as well as the possibility of diminished competiton on parallel routes not serving the same cities, such the current KCS and CN lines in Mississippi.
If a voting trust is approved, "CN managers would have diminished incentives to compete aggressively against KCS in areas served by both railroads because winning business away from KCS would now hurt CN's shareholders, and vice versa," the letter claims. "These specific competitive concerns magnify the general risks associated with voting trusts" the department has previously described.
The letter also says DOJ finds unpersuaive CN's arguments for a voting trust in an April 26 filing — that such a structure "is necessary to to put CN on a level playing field with financial buyers that do not hold railroad assets" and would not be subject to STB review, and that a trust is necessary "given the length of the Board's review process." The department's position is that a bid by a non-competitor (in this case, a non-railroad) offers less competitive harm than one by a competitor. "This is an inherent feature of any competitive review, not a unique attribute of the Board's process for railroad mergers," the filing states. It also says the STB review process is not necessarily larger than those faced by companies in other industries, which use mechanisms other than a voting trust while awaiting review. Such "deal terms better protect both firms' incentives to compete vigorously and to continue their ordinary course of business conduct," the letter says. "It is particularly important to protect these incentives to compete where, as here, CN and KCS appear to compete head to head on multiple parallel routes."
Canadian Pacific on Friday said in a press release that the Justice Department's position "is consistent with CP's assessment that CN's proposal is illusory and offers unattainable value to KCS' shareholders" and that its earlier offer "is the only viable merger for KCS."