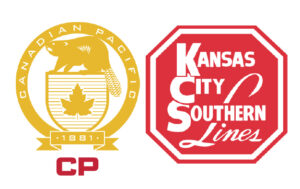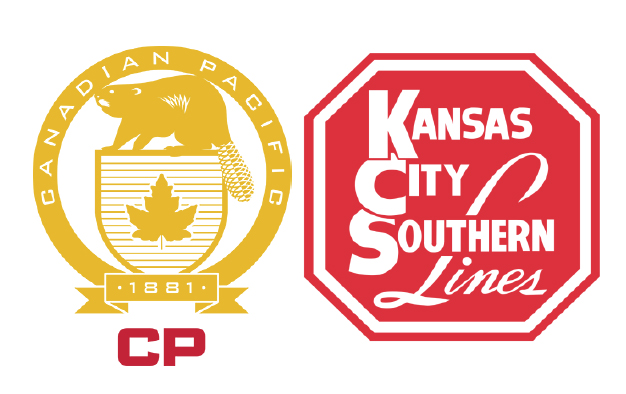 WASHINGTON – Federal regulators on Thursday approved Canadian Pacific's request to put Kansas City Southern into a voting trust while their proposed $29 billion merger is under review.
Canadian National, which has a dueling $33.7 billion unsolicited offer under review by the KCS board, also has asked the U.S. Surface Transportation Board to consider its request to put KCS into an identical trust. There was no word on when the board would issue a decision on a CN-KCS voting trust.
In backing the use of a trust in the case of CP-KCS, the board brushed aside the concerns raised by the Justice Department. The STB said that voting trusts are commonly used in the railroad industry.
"The trust would preserve Kansas City Southern's existing management, with an independent board of directors and independent trustee; compensation programs would be in place to incentivize Kansas City Southern's management and employees to remain with the company and continue to achieve its independent business objectives; and the record contains no indication that, in the event that divestiture were required, the financial strength or operational capabilities of Kansas City Southern or Canadian Pacific would be compromised," the board said in a unanimous decision. The full decision is available here.