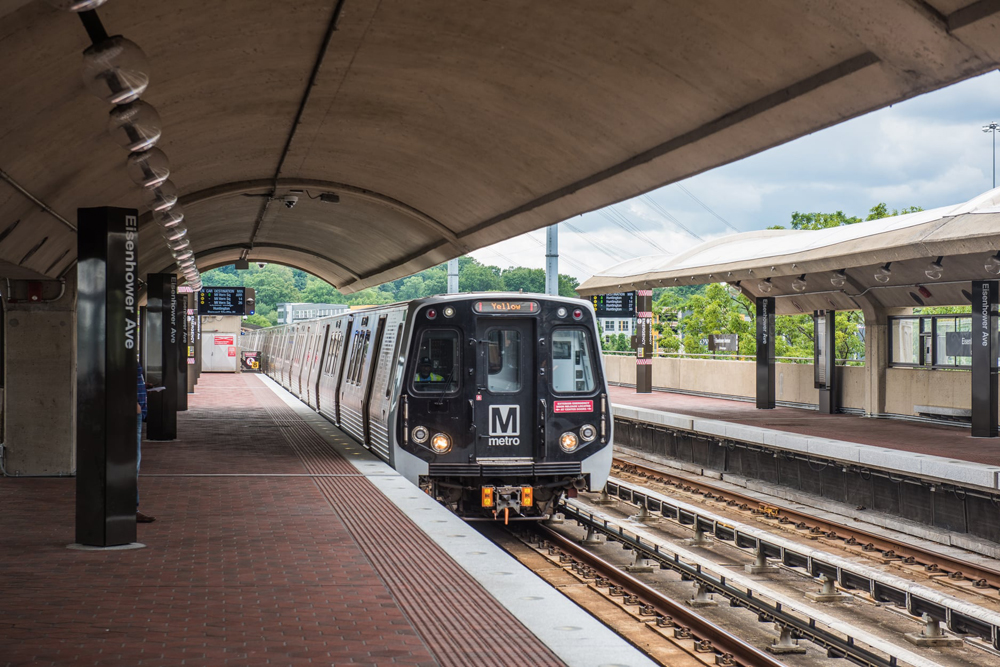 ---
WASHINGTON — The Washington Metropolitan Area Transit Authority aims to return to automated operation of DC Metrorail trains systemwide by this December, the Washington Post reports, reactivating a system shut off after a fatal 2009 collision.
The return of Automatic Train Operation will end problems with operators running past red lights, missing stopping points at station platforms, reduce delays, and save energy through more efficient operation, Metro officials tell the Post. Operators will remain in the cabs of Metrorail trains, but their primary roles will be making sure it is safe to close train doors, watching the track to ensure it is clear, and ensuring a Metro employee is present in the event of an emergency.
WUSA-TV reports that the plan to return to Level 2 automation will be presented at a Thursday Metro board meeting. That plan calls for integrated testing to begin on Metrorail's Red Line in April; advance training in the summer, and mainline testing, beginning on the Redline, in November.
ATO was part of the Metrorail system when it debuted in 1976. It was shut off after a 2009 accident in which a self-operating train struck a stopped train at about 49 mph, killing nine people and injuring 80. The problem in that accident was tied to a fault in the train-detection system, which is separate from ATO, but while the accident was being investigated, ATO was shut off and it was never restored.
The independent Washington Metrorail Safety Commission raised questions about the condition of equipment involved in the ATO system in a report last year [see "Safety commission orders Metrorail to address control-room issues," Trains News Wire, Aug. 5, 2022].  WMATA says it has had crews working in control rooms at all 97 stations to prepare that equipment, and has upgraded cleaning and maintenance at those locations.
The safety commission has indicated other concerns about the return of ATO since WMATA indicated its desire to restore the system [see "Safety commission has reservations …," News Wire, Dec. 14, 2022]. Metro says it has brought in outside experts from other transit systems and the American Public Transportation Association to consult and examine its preparations to restore automated operations.
"We've learned a lot and made a lot of improvements," Andy Off, WMATA's chief infrastructure officer, told the Post. "I think we're ready to go back to how the system should be run."