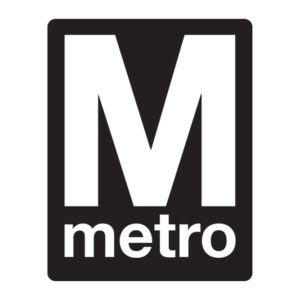 WASHINGTON — The Washington Metropolitan Area Transit Authority has again been ordered to remove Metrorail's 7000-series railcars from service, after only a few had been restored to operation.
The website DCist reports the independent Washington Metrorail Safety Commission ordered the cars to be sidelined after it found five cars that did not meet the inspection criteria established by Metrorail in its return-to-service plan, out of 40 that had been placed in operation. WJLA-TV reports wheelsets on the cars had begun shifting, the problem which caused an October derailment and led to the initial sidelining of the Kawasaki-built cars [see "Metrorail car in Arlington derailment had left tracks twice …," Trains News Wire, Oct. 19, 2021].
A WMATA representative told WJLA that the wheelsets in question had passed a second, more sensitive measurement after initially being flagged for potential defent.
The order issued by the safety commission requires WMATA to provide a new return-to-service plan insuring cars failing inspections are removed from service, and that additional oversight is established to insure the plan is followed. It also says Metrorail has committed to removing all the cars from service.