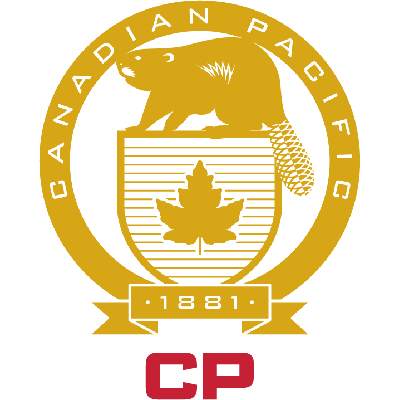 CALGARY, Alberta — Canadian Pacific says it expects to have its main line between Vancouver and Kamloops, British Columbia, reopened by midday today as a result of more than a week of around-the-clock work to repair damage from Nov. 14 flooding.
The railroad says 30 locations on its Thompson and Cascade subdivisions sustained flood damage when more than 200 millimeters (7.8 inches) fell in two days, with 20 of those locations resulting in significant loss of infrastructure.
The railroad had previous indicated it expected the line reopened by midweek [see "CP says it could have British Columbia rail line reopened …," Trains News Wire, Nov. 22, 2021].
"I am extremely proud of the CP team. Their extraordinary dedication, grit and perseverance in the face of extremely challenging conditions are the reasons we are able to restore our vital rail network in only eight days," CEO Keith Creel said in a press release. "The following 10 days will be critical. As we move from response to recovery to full service resumption, our focus will be on working with customers to get the supply chain back in sync."
Repair work included movement of 150,000 cubic yards of earth, rip rap and other material, the equivalent of 30,000 one-ton dump truck loads; use of more than 80 pieces of heavy equipment, and involved hundreds of CP employees and contractors from across the railroad's network.
The railroad says it will closely coordinate with customers and terminals to clear the traffic backlog as quickly as possible, and will work with local and provincial authorities to deliver food, fuel, equipment, and other materials to the hard-hit Fraser Canyon region.
Canadian National continues to work to repair its line through the area, where CP and CN operate paired trackage. CN has said its repair work will extend into next week.