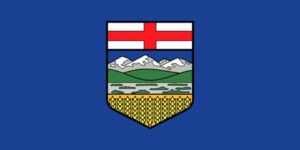 CALGARY, Alberta — The Canada Infrastructure bank may fund up to half of a proposed passenger rail operation between Calgary's airport and the popular tourist destination of Banff, an idea promoted by the provincial government and a private firm, Liricon Capital.
Canadian Pacific, whose rail line would be involved, is open to the idea, Canadian newspaper The Globe and Mail reports.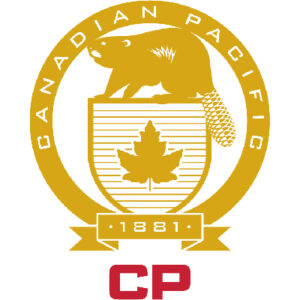 The operation could begin as early as 2025.
The infrastructure bank, a federal Crown corporation, has not yet made a formal commitment to the $1 billion project, but the bank's chief investment officer told the newspaper that the project "looks good" considering the potential ridership and provincial support.
 A news release today from the infrastructure bank, Invest Alberta Corp, and Alberta's Ministry of Transport reports the signing of "a detailed memorandium of understanding" on the project. It quotes Alberta Premier Jason Kenney as saying, ""The YYC-Calgary-Banff rail project has the potential to be the first airport-to-mountain community transit solution of its kind in North America, making Alberta an even more compelling destination for global visitors year-round," and that the project could feature hydrogen-powered trains.
The project would address heavy traffic on the Trans-Canada Highway between Calgary and Banff National Park, which saw about 23,000 vehicles daily in 2017. It would make eight round trips a day and provide more frequent express service between downtown Calgary and the city's airport. [see "Alberta proposes Calgary-Banff rail service," Trains News Wire, June 10, 2020].
The project would require double-tracking portions of CP's main line and receive both public and private funding. Liricon, a holding company which has a long-term lease on Banff's train station and controls a nearby ski resort, has a memorandum of understanding with CP. A railroad spokeswoman told the newspaper in an email that any passenger operation on the route "must preserve our capacity to move freight, both at current levels and those required to support future growth."
The project's next steps include detailed engineering studies and consulations with communities and Indigenous groups. Those will be paid for by the infrastructure bank, Alberta, and Liricon.