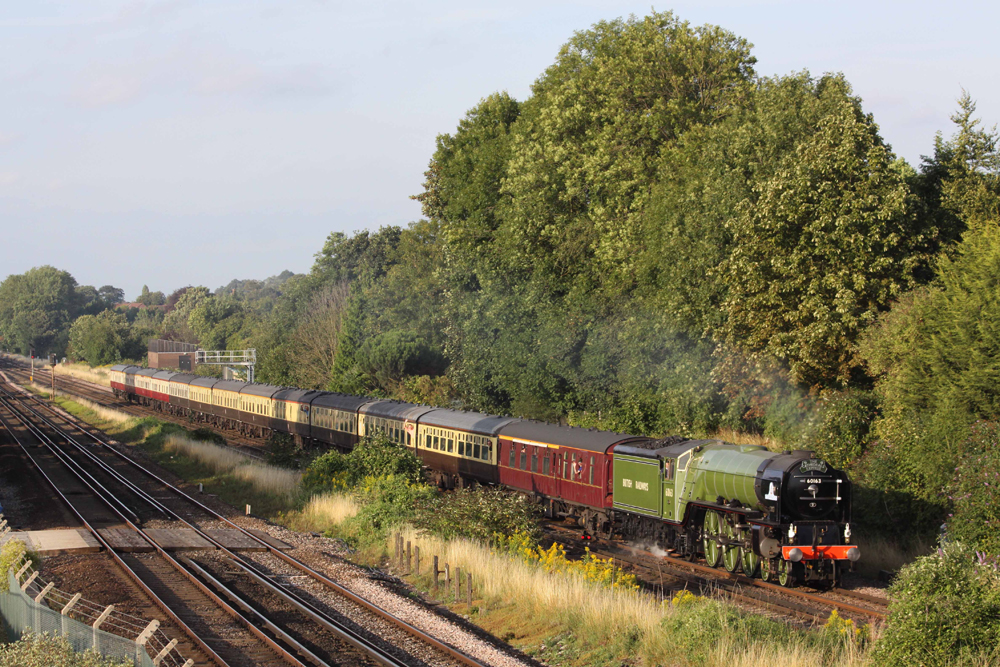 ---
LONDON — British rail infrastructure owner Network Rail has appointed two specialist contractors to deliver an industry-first "pathfinder" project fitting positive train control to heritage steam and diesel locomotives.
The consortium of Atkins (part of the SNC-Lavalin Group) and Thales is undertaking the work as part of Network Rail's "East Coast Digital Programm" which will see traditional color light signals replaced by the European standard PTC system ETCS (European Train Control System) on the East Coast main line between London, York, and Edinburgh.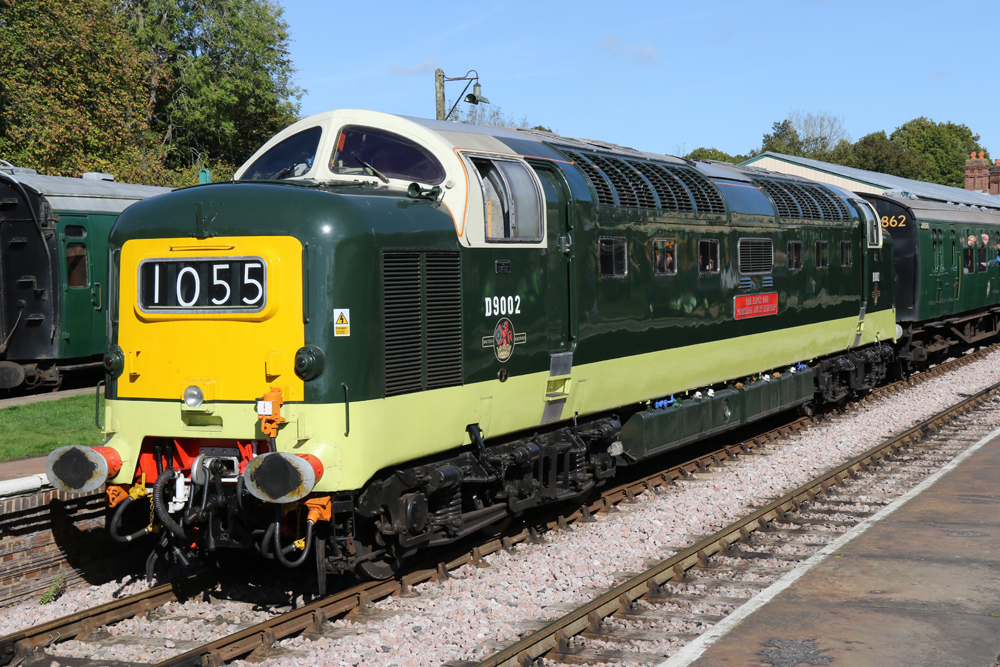 The project will carry out design and trial fitting of ETCS technology to determine if it is a viable technical and commercial option for heritage locomotives. In what Network Rail says is a world first, the pathfinder project will see ETCS in-cab signalling equipment, supplied and installed by Thales, used on a steam locomotive. In the U.S., Union Pacific has installed PTC equipment on its Big Boy, No. 4014, that works in conjunction with the 4-8-8-4's assisting diesel, but this is a different form of PTC than ETCS [see "Union Pacific Big Boy differences from the 2019 tour," Trains.com, Aug. 12, 2021].
The first British locomotive to be trial fitted will be 2008-built Pacific Tornado, while engineering design work will be undertaken for a 1930s-built Black 5 steam locomotive will be undertaken, as several of these are in use operating charter trains. An example of classic former East Coast main line diesel design, the Class 55 Deltic (dating from 1961) will also be equipped.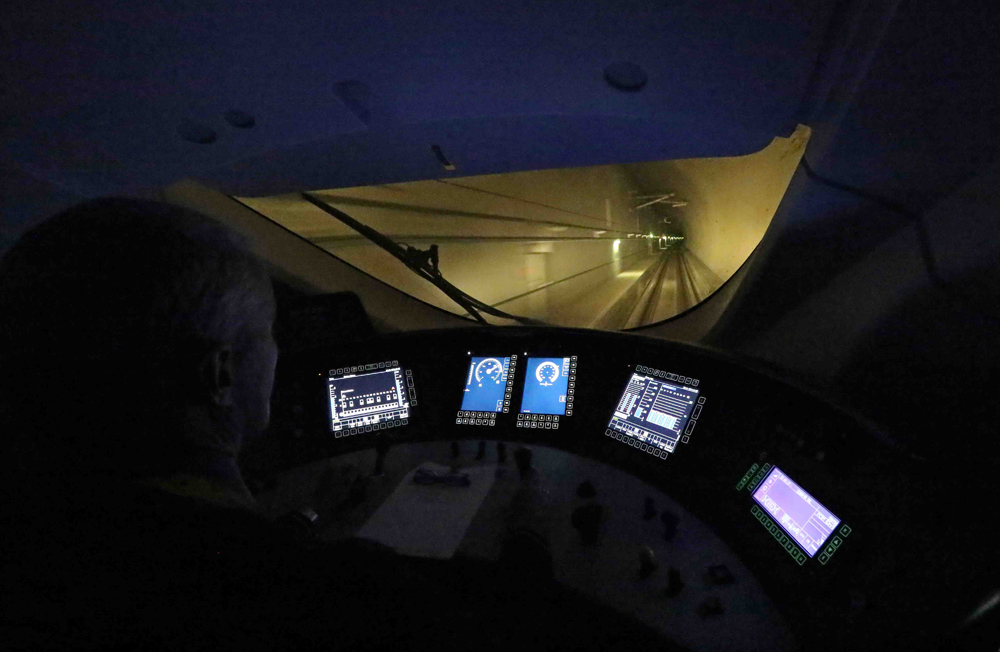 ETCS is the signalling and control component of the European Rail Traffic Management System (ERTMS), which will replace traditional lineside signals with in-cab, radio-based signalling in many European countries. Lineside beacons activated by passing trains communicate with onboard and centralized computers, providing signalling and speed information to train engineers. So far the system has only been used, without lineside signals, on new high speed lines, so it has not limited steam (or diesel) heritage operation.
The practical aspects of fitting a radio-based system that relies on sensitive electronics and screens to show the locomotive engineer permitted speeds will be challenging in the hostile environment of a steam locomotive. Several mainline steam or heritage diesel-hauled special trains run most weeks in Britain, normally starting in major cities such as London, Birmingham, or Bristol. Most run long distances on the country's mainline network shared with regular passenger and freight trains. A successful trial of PTC retrofitting would enable the heritage locomotives to continue operating on mainline infrastructure.
Other European countries which also have large numbers of mainline steam special trains (e.g. Germany, Austria, the Czech Republic, or Hungary) are also planning to replace lineside signals as part of ETCS installation, so the British trial will be of interest elsewhere.