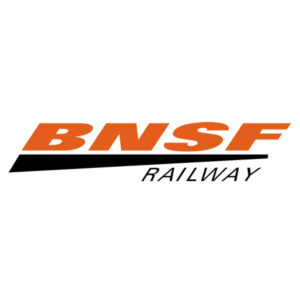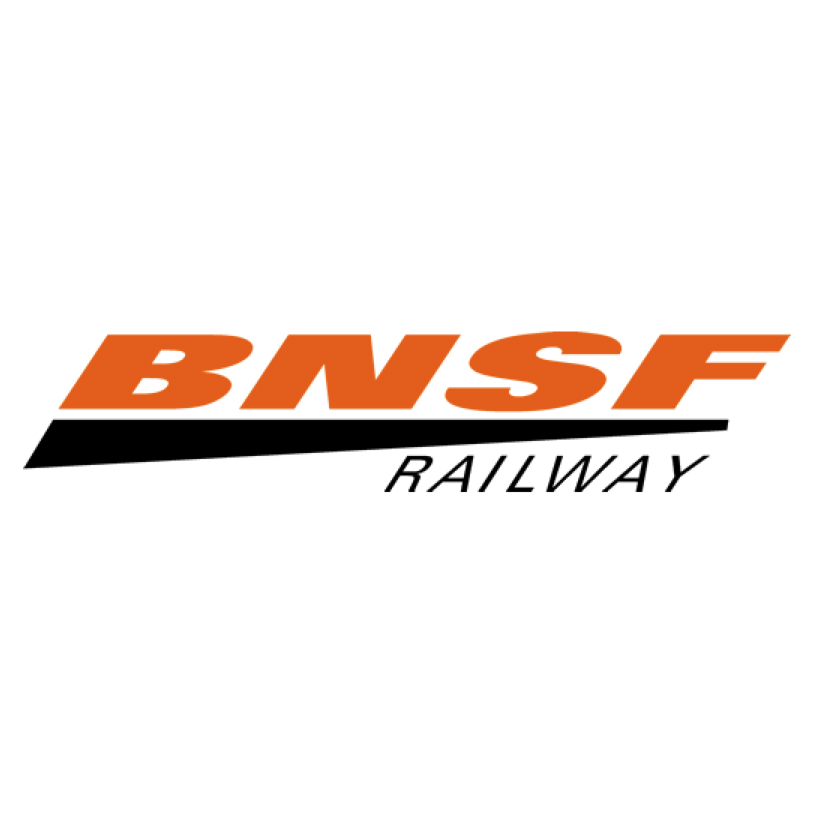 FORT WORTH, Texas — BNSF Railway has reopened its Harvard Intermodal Facility in Marion, Ark., to address Memphis-area demand and increase capacity. In a press release, the railroad reports international intermodal shipments originating at Pier T of the Port of Long Beach, Calif., will now terminate at the Harvard facility.
The Harvard Intermodal Facility is 27 miles northwest of BNSF's Memphis Intermodal Hub and 19 miles from downtown Memphis via Interstate 55.
With all railroads experiencing intermodal terminal congestion because of pandemic-related supply-chain issues, BNSF becomes the second railroad in a week to announce reopening of an intermodal facility. Norfolk Southern has announced it will reopen a facility in Greencastle, Pa., to handle traffic to and from Memphis [see "Norfolk Southern to reopen Pennsylanvia intermodal terminal," Trains News Wire, Aug. 13, 2021].
Memphis-area businesses have been vocal about infrastructure delays, asking the Surface Transportation Board to intervene earlier this year [see "Digest: Amtrak selects Siemens …," News Wire, April 21, 2021].
BNSF says it is still evaluating the possibility of trains from other locations serving the Harvard facility, as well as possible train starts from the Arkansas location.