Amtrak selects Siemens to build replacements for Amfleet I cars, other aging equipment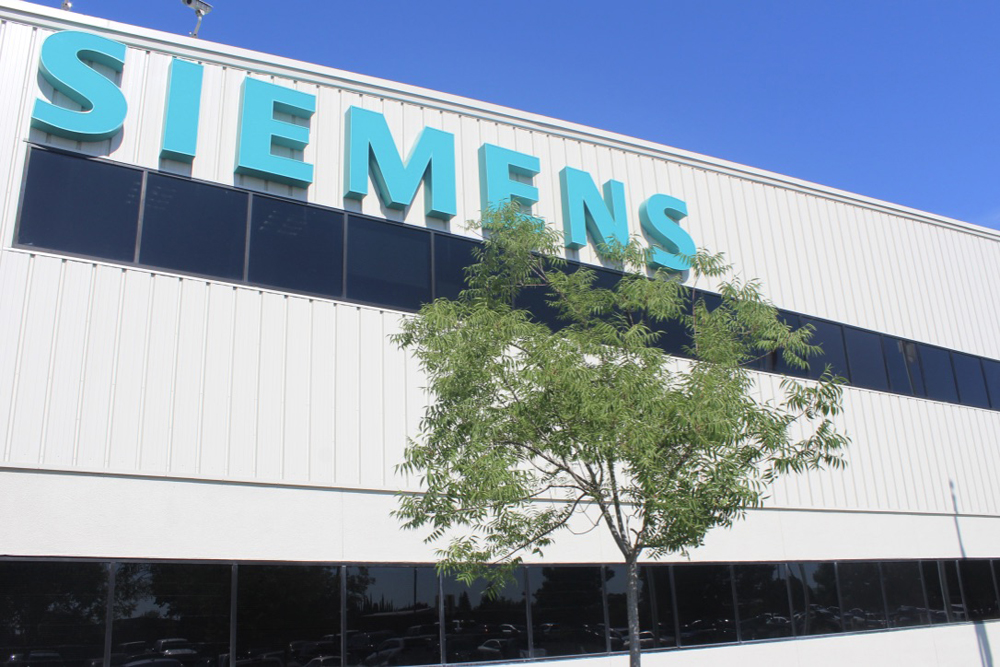 Amtrak has selected Siemens to build a fleet of 83 intercity trainsets for use on the Northeast Corridor, Palmetto, and various state-supported services. The selection of Siemens as the "preferred bidder" — which is currently building cars for use on state-supported trains on Chicago-based Midwest services and in California — comes after a competitive procurement process that began in January 2019. The new equipment, which will feature dual power in some cases, as well as other amenities, will replace the current Amfleet I and Metroliner cab cars, as well as the Amtrak Cascades fleet. Amtrak is negotaiting with Siemens on the contract for construction and long-term service — including technical support, spares, and material supply — and is targeting summer 2021 to execute a contract. "This new state-of-the-art equipment will not only provide Amtrak customers with an enjoyable and efficient travel experience, it will also enable us to improve safety, increase passenger capacity, and reduce carbon emissions," Amtrak CEO Bill Flynn said in a press release. An Amtrak spokeswoman said the company had no additional details on the order to share at this time.
Memphis businesses ask STB for help with intermodal congestion
Memphis business officials have asked the Surface Transportation Board to address an "overwhelmed interior intermodal infrastructure" leading to delays, increased costs, and other consequences for those in the supply chain. A letter from the Greater Memphis Chamber, signed by more than 40 companies, asks for two immediate moves — addressing of feeds that accumulate when cargo waits for equipment to be moved, and a more flexible system of providing chassis for container movements — as well as consideration of four longer-term solutions. The request comes as three railroads — BNSF, Union Pacific, and Norfolk Southern — make moves to address capacity issues resulting from a pandemic-related surge in container traffic [see "Railroads take steps to ease intermodal congestion," Trains News Wire, April 19, 2021].
Savannah Port Terminal Railroad to serve Mason Mega Rail project
The Savannah Port Terminal Railroad, a Genesee & Wyoming property, has expanded its agreement with the Georgia Ports Authority to include the Mason Mega Rail Terminal, which is expanding the Port of Savannah's rail lift capacity to 1 million containers per year. The railroad, founded in 1998, operates on 18 track-miles inside the port, which is expanding by 15 track-miles with the Mega Rail project. The railroad provides the port's intermodal and merchandise service, railcar switching and yardmaster services, and interchange with CSX Transportation and Norfolk Southern."We are confident in the ability of Genesee & Wyoming's SAPT railroad to consistently provide the safe, efficient rail services needed to match our growth trajectory," ports authority executive director Griff Lynch said in a press release. "With the near completion of Garden City Terminal's Mason Mega Rail project, intermodal trade via the Port of Savannah is expected to play an increasing role in our business."