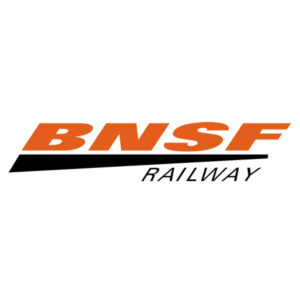 TOPOCK, Ariz. — BNSF Railway has reopened its Southern Transcon main line near the Arizona-California state line following a Wednesday derailment, the railroad said in a customer advisory today (Saturday, March 18).
That derailment occurred about 7:40 p.m. Wednesday near Topock, about 11 miles southeast of Needles, Calif., on the Seligman Subdivision. It involved eight cars of corn syrup, but was originally reported as involving hazardous materials [see "BNSF train derails …," Trains News Wire, March 16, 2023].
BNSF's report says the first track was reopened Friday at 12:30 p.m. PST, while the second reopened at 7:18 p.m.
The derailment had disrupted operations of Amtrak's Southwest Chief, but eastbound No. 4 to Chicago departed Los Angeles normally on Friday evening. Westbound No. 3, which normally would have passed through the area about midnight, is currently projected to arrive in Los Angeles about 11½ hours late at 7:32 p.m.