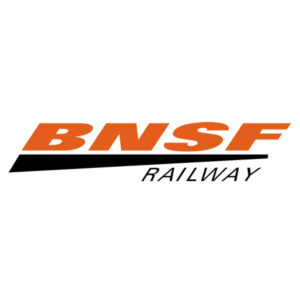 TOPOCK, Ariz. — Derailed cars of BNSF Railway train that derailed Wednesday night were carrying corn syrup, the railroad reports, correcting initial reports from the Mohave County Sheriff's Office that hazardous materials were on board.
CNN reports that BNSF spokeswoman Lena Kent told the news network that the derailment occurred about 7:40 p.m. near the Arizona-California state line and that no injuries were involved. Kent said approximately eight railcars were involved. A BNSF customer advisory placed the accident site about 11 miles southeast of Needles, Calif., on the Seligman Subdivision and did not have an estimated time for reopening the main line.
A sheriff's office spokeswoman said no spills from the train had been reported. The railroad said the cause of the accident was under investigation.
The derailment impacted operations of Amtrak's Southwest Chief on Wednesday night. According to the Amtrak Alerts Twitter feed, the westbound Chief that departed Chicago on Tuesday was terminated in Winslow, Ariz., while the eastbound Chief that departed Los Angeles on Wednesday was cancelled between Victorville, Calif., and Gallup, N.M.